Giancarlo Perlas
July 25, 2021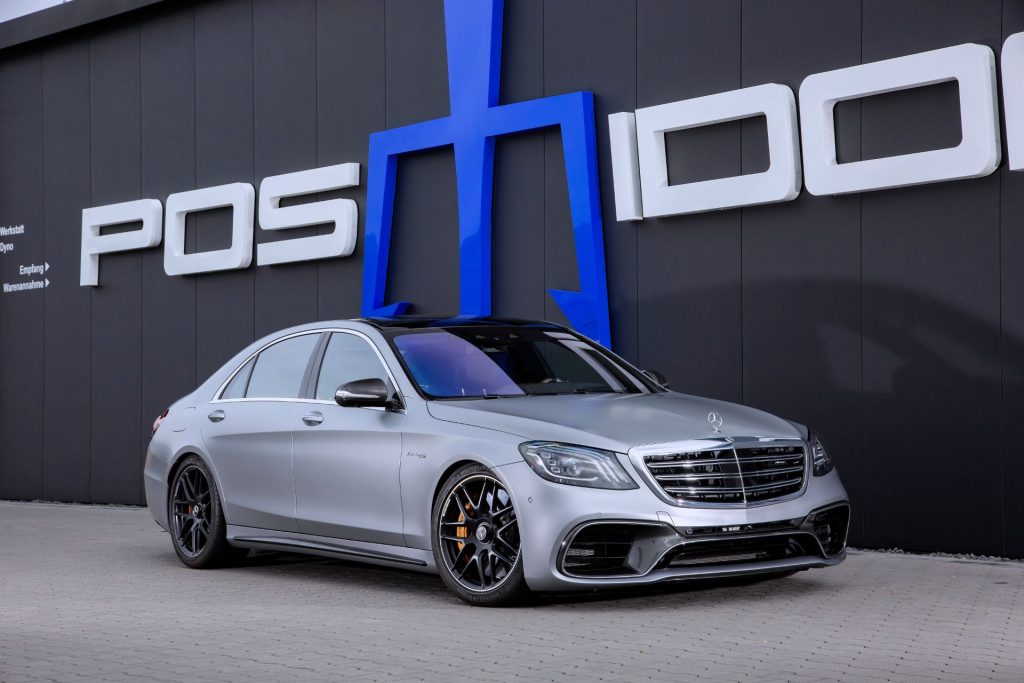 The Long-wheelbase Mercedes-AMG S63 has the best luxury features next to its Maybach variant. Add to that a very powerful engine and its price tag is already justified. But as usual, that's not enough for Posaidon yet, so the specialist turned it into a 927 hp rocket through its three-stage tuning package.
Outside, the previous-gen AMG S63 LWB appears stock, except for its lower ground clearance brought by Posaidon's electronic lowering module for the standard air suspension. The interior elements look the same too. However, within its power unit is a sleeping beast.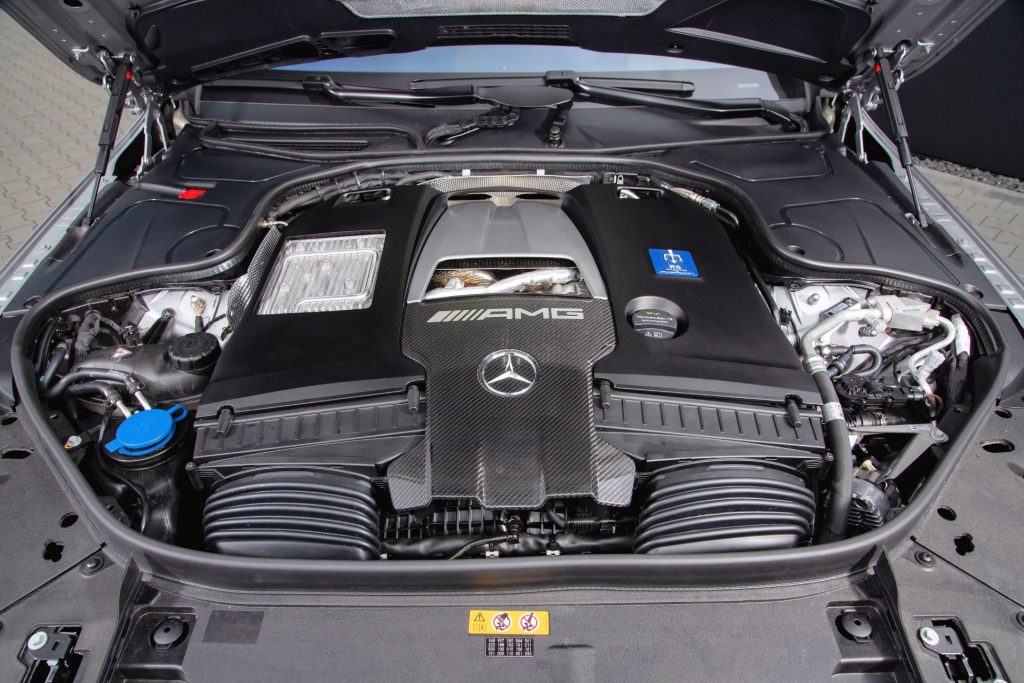 RS 830 Package
The first stage tuning kit powers up the 4.0-liter twin-turbo V8 engine of the AMG S63 from 612 hp and 664 lb-ft of torque to 818 hp and 811 lb-ft. That's thanks to its enhanced ball-bearing turbos, new sports air filter, new downpipes with sports catalytic converters, and new ECU software.
RS 830+ Package
The second stage offers a few tweaks that turn the output into 868 hp and 885 lb-ft of torque. The modification cuts the 0-62 mph acceleration time of the car from 3.5 seconds to 3.2 seconds and gives it a top speed of 218 mph.
Flagship RS 830+ Package
The final stage has the same name as the medium-stage boost but it ads upgraded cylinder heads and valve seats as well as a new water/methanol injection system. This is where the mind-blowing 927 hp and 944 lb-ft torque is achieved. There's no mention about the resulting 0-62 mph run of the kit but the company claims that its max speed is over 218 mph.
ECU Tune Only
For those who think that the hardware upgrades are too excessive, Posaidon also provides a software tune that brings the output of the Long-wheelbase Mercedes-AMG S63 to 697 hp and 738 lb-ft.