Giancarlo Perlas
February 28, 2021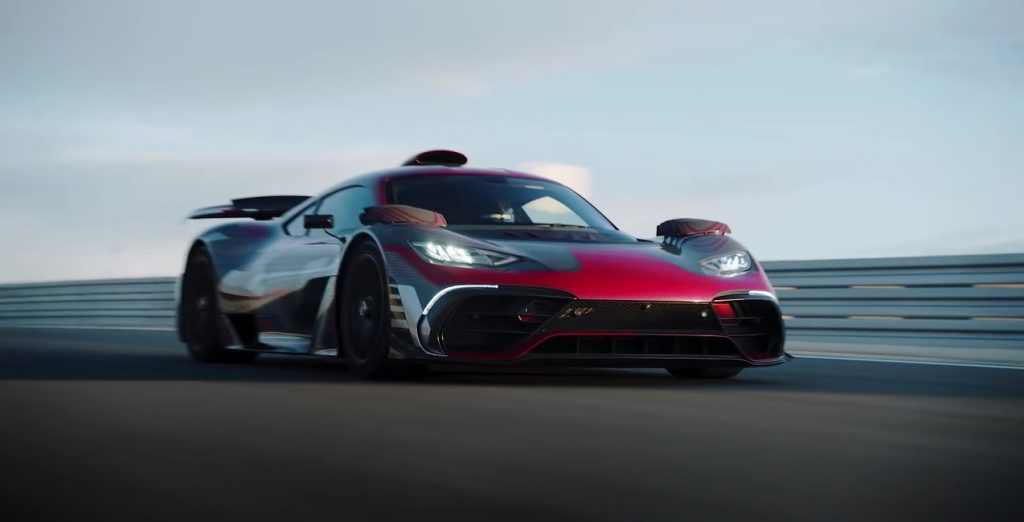 The Mercedes-AMG Project One is already sold out but we are still waiting for its production version as well as its mass roll-out. Not that we ordered one or can even afford it, but its latest teasers have reminded us that its concept version is four years old by now. So what's keeping the halo car so long?
We are not sure yet as to where the countdown begins but AMG has already changed leadership and Project One's launch is still a no-go. Daimler did confirm last year though that the hypercar is nearing its final testing phase but there's no definite date for its public unveiling yet.
According to MBWorld, the ambitious hypercar that is pushing what AMG can do to a road-legal vehicle has been having problems meeting legal emission standards. As a recap, Project One is powered by a 1.6-liter V6 internal combustion engine (ICE) with forced induction and partnered to four electric motors. One goes for each front wheel, one for the turbocharger, and one for the crankshaft. The configuration is expected to provide the auto at least 1,000-hp output.
While the specs look good on paper, it's in the implementation where everything appears to be going south. The issue stems from the 750-hp ICE which is designed to idle at 5,000 RPM.
For the vehicle to pass the emission rules, it should have a stable idle at 1,200 RPM, which means there's still plenty of work for all the people involved in its development at the moment. That's one of the roadblocks so far that have been holding back the release of the much-anticipated Mercedes-AMG Project One.