Giancarlo Perlas
February 9, 2021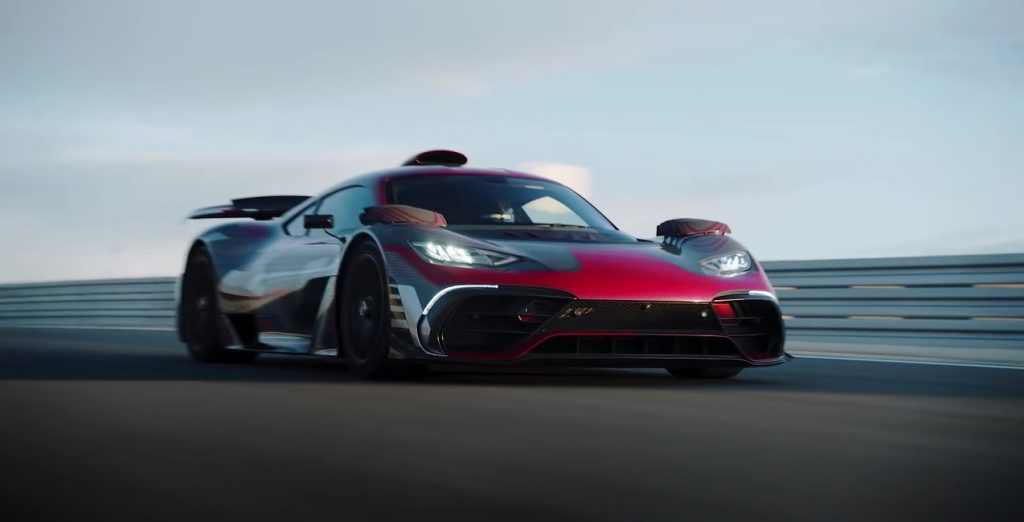 We are yet to see the production version of Mercedes-AMG Project One but it's already sold out according to its maker. Recently, the high-performance division of the three-pointed star mark once again teased the coming of its hypercar with a new video.
The Project One in the 43-second presentation is clad in silver and red camouflaged livery. It's the same motif as the one driven by Lewis Hamilton in December.
As revealed by Hamilton, the engine of the hypercar is based on the power unit used by the Silver Arrows F1 cars in 2015. It was the same engine that was instrumental in Mercedes' string of victories leading to its championship win in that season. The Briton was an active part of the vehicle's development for a long time.
Project One possesses a 1.6-liter V6 paired to four electric motors. The setup gives it a total of 1,000 hp with a peak of 11,000 RPM. The hybrid configuration also tops at 217 mph.
The car based on the current F1 technology is only limited to 250 examples, and each unit comes with a $2.5 million price tag. Despite its ridiculous asking price to customers, all build slots of the hypercar has already been filled up.
After a series of delays aggravated more by the pandemic, the car's supposed debut in mid-2020 did not push through. There's no definite date yet as to its official unveiling at this point in time. For now, let's just enjoy watching the Mercedes-AMG Project One in action as consolation.