Giancarlo Perlas
January 20, 2021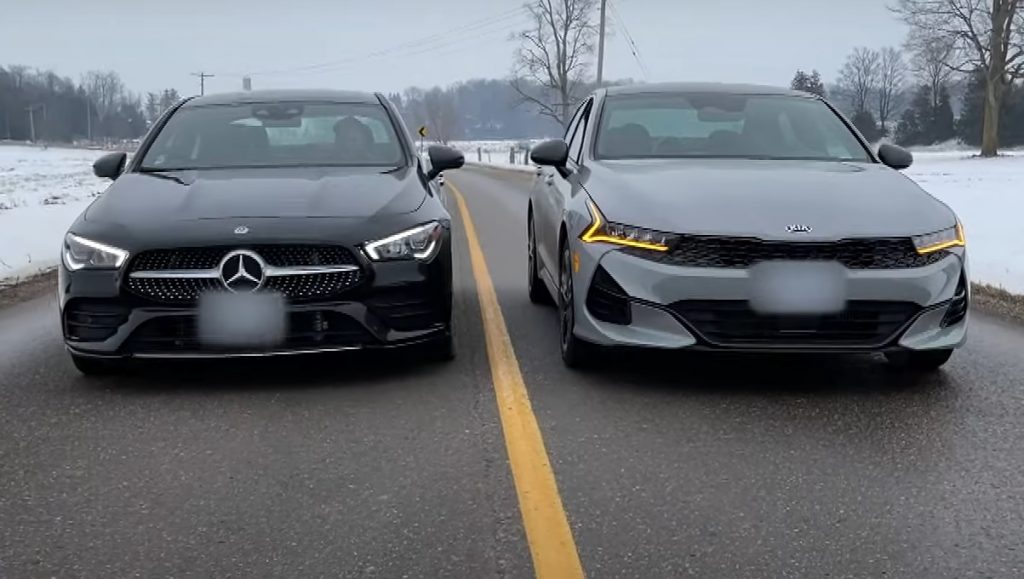 There was a time when a Mercedes-Benz car was seen as an "old man's car", and a Kia car was a laughing stock. Fast-forward today, the two have managed to shed off those brandings from critics thanks to their very attractive and reliable cars with good engine power. The Mercedes-Benz CLA was made to attract younger customers into the three-pointed star brand in 2013 while the Kia Optima has spawned the Kia K5 GT-Line whose top-range GT model can be seen as a much cheaper alternative to the BMW M3.
So what happens when the CLA 250 and the K5 GT-Line are pitted against each other? Sam CarLegion on YouTube recently raced them at a private closed road to satisfy our curiosity. Before anything else though, let's take a look at the key specs of each car.
It should be noted that the cars featured here are not high-performance or top-trim variants as there are still the Mercedes-AMG CLA 45 and the Kia K5 GT above them.
Mercedes-Benz CLA 250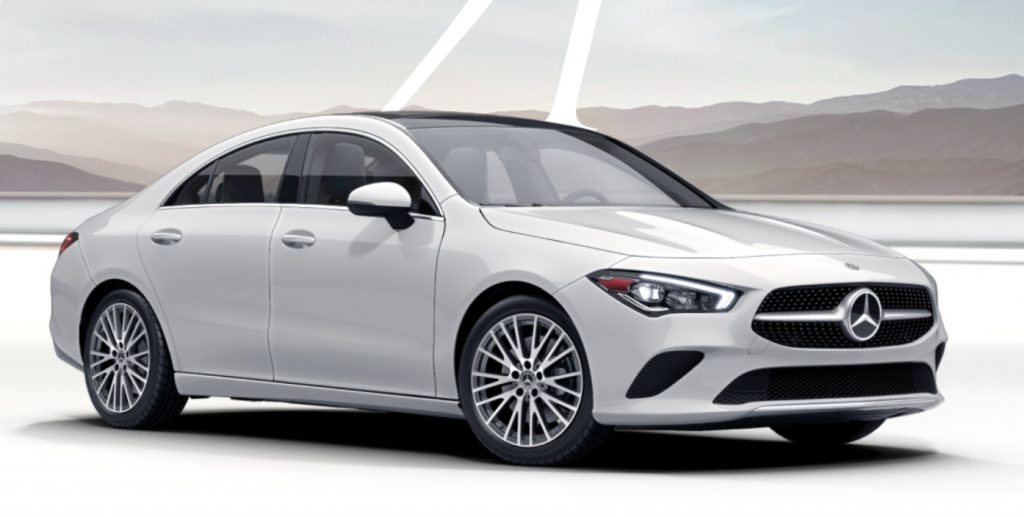 With a starting price of $37,850, the 2.0-liter turbocharged four-cylinder engine of the CLA 250 produces 221 hp and 258 lb-ft of torque. All that power is distributed to the front wheels via a seven-speed automatic transmission. The setup allows it to run from 0 to 60 mph in just 6.3 seconds.
Kia K5 GT-Line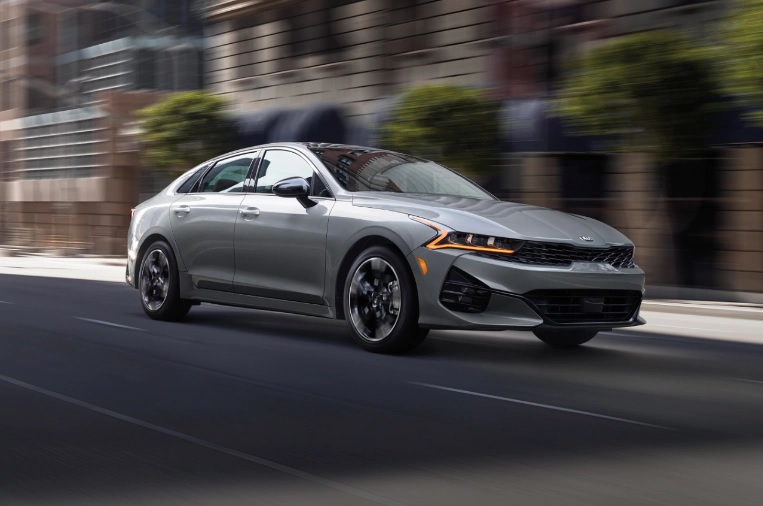 Starting at $25,490, the 1.6-liter turbo four-cylinder engine of the K5 GT peaks at 180 hp and 195 lb-ft of torque. The output is distributed to an all-wheel-drive system thru an eight-speed automatic transmission. The said configuration lets its sprint from 0 to 60 mph in 7.8 seconds.
The Race
Based on the numbers, the Merc appears to have a significant advantage against the Kia. Watch the video below to find out which car drives off with the bragging rights though.