Giancarlo Perlas
January 16, 2014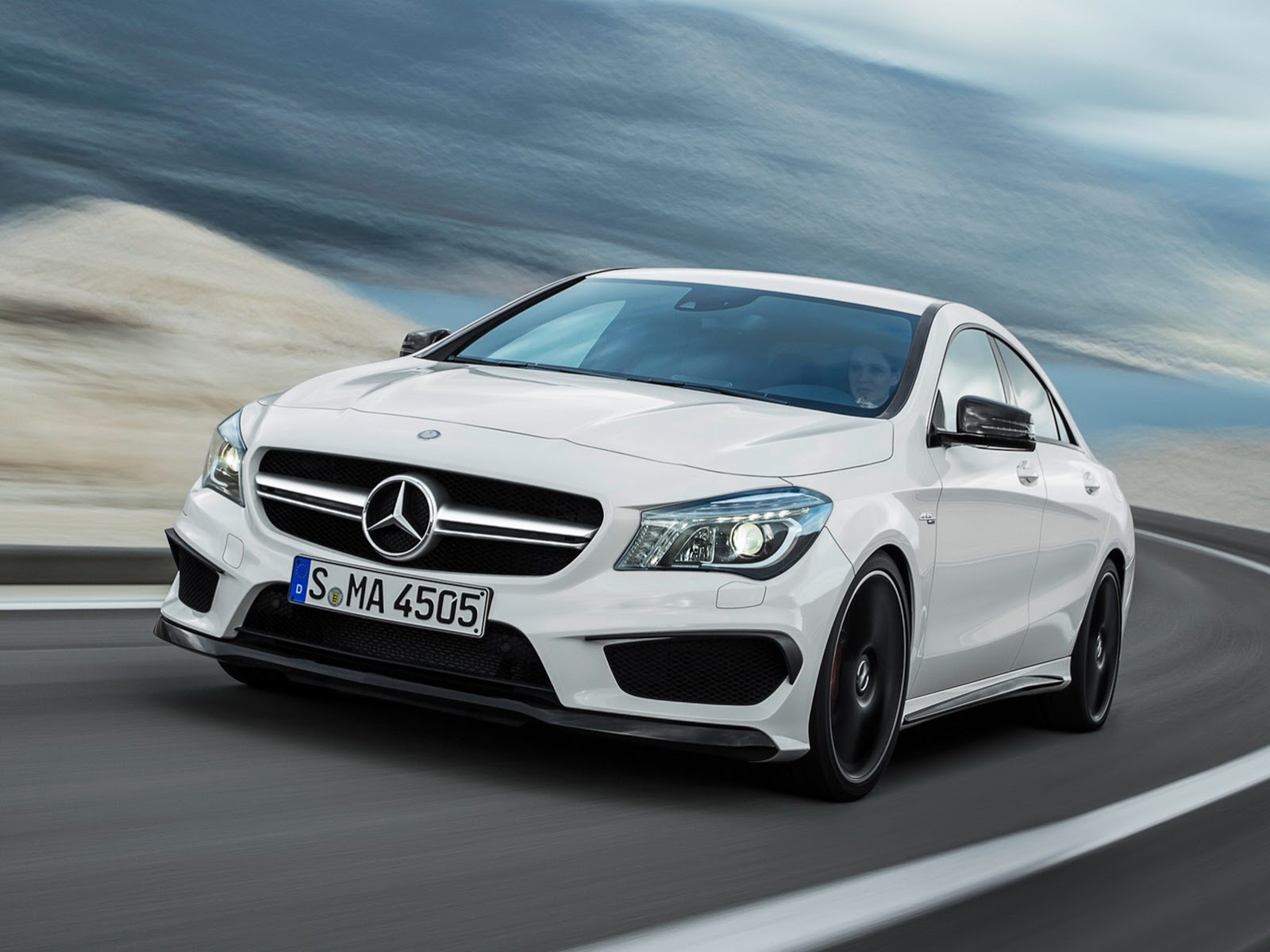 What makes the Mercedes CLA stand out against the other flagship cars of its rivals? An article from Bloomberg has enumerated ten reasons why it is the best weapon of Mercedes against BMW. However, I have cut it down into four (combining some of the items into a shorter and unified part) for the sake of easy reading.
Here is a summary of what was discussed in the article about what makes the Mercedes CLA a dangerous adversary to BMW cars:
1. Price
The suggested retail price of the Mercedes CLA is at $29,900 which is way lower than its contemporaries from other brands. Daimler stated that the price is the primary strength of the Mercedes CLA.
2. Style
The Mercedes CLA is characterized by its sexy, youthful and sporty frame which makes it very ideal for younger customers. Despite the more refreshed look, it still retains the signature luxurious architecture of the Mercedes brand in its exterior as well as in the interior. Add to that its easier capability to get tuned into an AMG. Currently, it is the cheapest entry point to AMG with a starting price of around $47,450. With it, you can transform its output to 355 hp and speed up its acceleration rate from zero to 60 mph in only 4.4 seconds.
3. Performance
Even if the Mercedes CLA's handling cannot match a true sports car, it can be easily maneuvered in turns. It is also equipped with state-of-the-art technologies for safety purposes, notably its Collision Prevention Assist feature.
4. Efficiency
The Mercedes CLA could produce up to 355 hp out of its mere 2-liter four-cylinder engine when modified while still maintaining its fuel-efficiency. The CLA45 is estimated to be able run up to 31 miles per gallon on a highway and the CLA250 can go 256 mpg around town and 38 mpg on an open road.
I couldn't agree more with what the review enumerated. Basically, the sales figures and statistics of the Mercedes CLA against other variants from its rivals are glaring evidences of its strong demand in the market. The introduction of the car in the market has successfully dragged in younger buyers. In fact, Daimler has estimated that after the CLA's release, around 75 percent of its buyers are new to the brand.