Giancarlo Perlas
September 8, 2020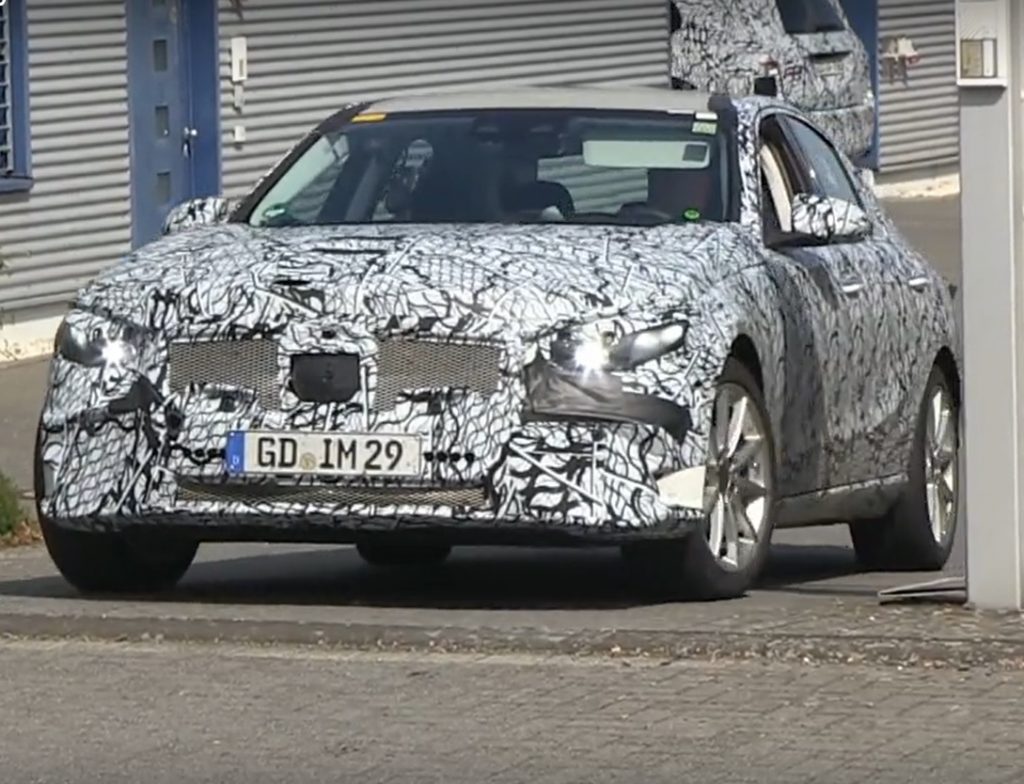 Mercedes-Benz definitely went all out in terms of car technology in the new S-Class, which is something that its rivals like BMW and Audi are most probably working hard to surpass by now. Adding fuel to the fire burning within the competition of the giant luxury brands is the latest revelation of Daimler CEO Ola Kallenius about the next-generation Mercedes-Benz C-Class due for 2021.
According to the Mercedes boss, the styling of the upcoming C-Class is inspired by the newly-unveiled S-Class. Aside from that, most of the technologies found within the Mercedes flagship car will trickle down to the C-Class. Usually, it takes years before the most advanced tech in the S-Class is adopted by the lower-end models, but in this case, it's happening sooner than expected.
"Back in the day, many years ago now, the logic at Mercedes was 'we got it in the S-Class' – that happens every seven or eight years—and then we have a gradual trickle down," said Kallenius in an interview with Australia's Cars Guide.
"We've already departed from this philosophy, I would say, in the last five to seven years. We have switched to say every single new architecture or major model gets innovation. This week we talk about S-Class, but to illustrate it, next year comes the new C-Class," he added.
"[Even though] the C-Class is already nine months behind its bigger brother, you already have a small S-Class in the C-Class," Kallenius stated further.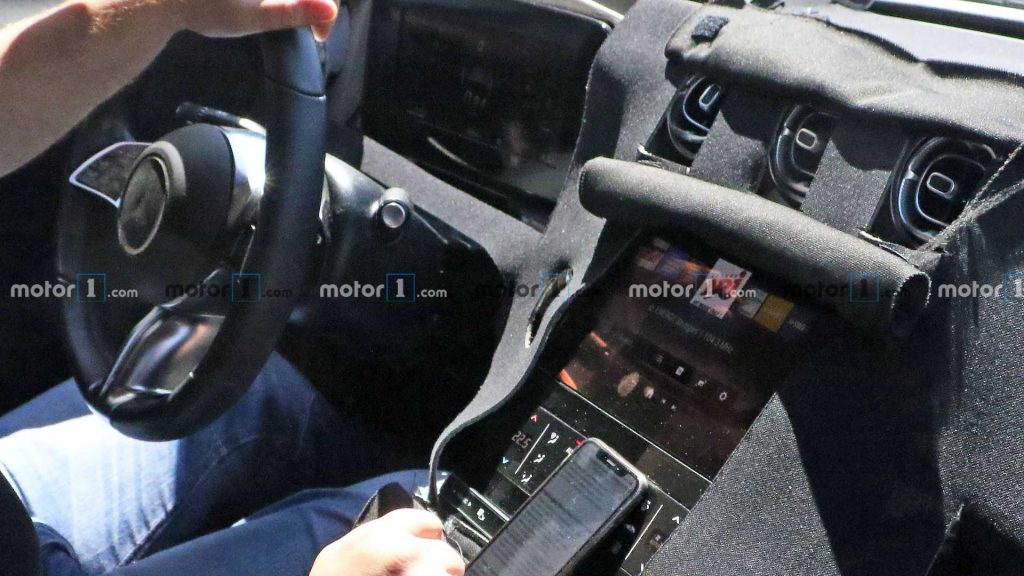 Although the Daimler boss didn't elaborate his comments, the new C-Class will likely get the new multimedia system of the S-Class with a portrait layout as seen in the previous spy shots of its Estate variant. It also includes the 3D driver display and the augmented reality head-up display.
At present, Mercedes is taking a trickle-down and "trickle-up" approach to its autos. That means some of the tech innovations introduced in the low-end range are carried over to the more expensive models too. An example of this is the latest MBUX system that debuted in the 2018 Mercedes-Benz A-Class, which eventually made it as standard equipment in the new S-Class.
"We trickle up and trickle down quickly, and we have developed an engineering system now whereby the innovations that we launch can very quickly come to the other vehicles," Kallenius explained.