Giancarlo Perlas
September 8, 2020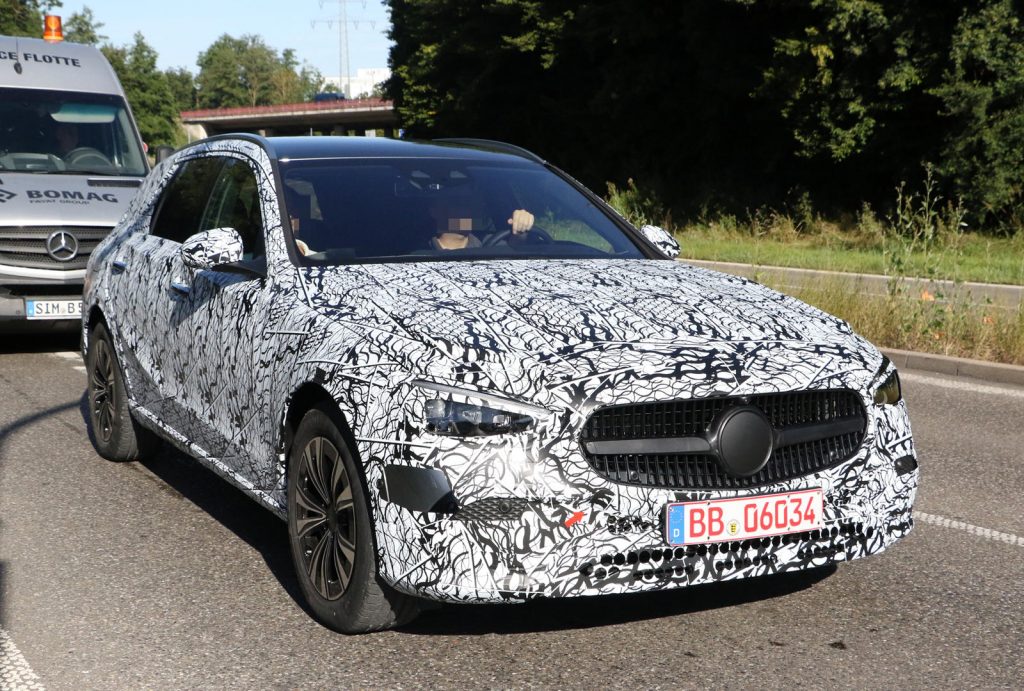 The next big thing to look forward to after the grand unveiling of the Mercedes-Benz S-Class is the Mercedes-Benz C-Class. The upcoming sedan is due in 2021, and its Estate variant has already been hinted in spy shots. An off-shoot of the series that has been getting so much hype is the All-Terrain model.
The Mercedes-Benz C-Class All-Terrain is a sportier and more rugged version of the Estate that takes inspiration from the Mercedes-Benz E-Class All-Terrain. The new spy photos from Carbuzz show a fully-camouflaged prototype of the C-Class All-Terrain but a closer examination at the bulges in the wraps already gives us a good idea of what to expect from the vehicle when it comes out during the latter half of next year.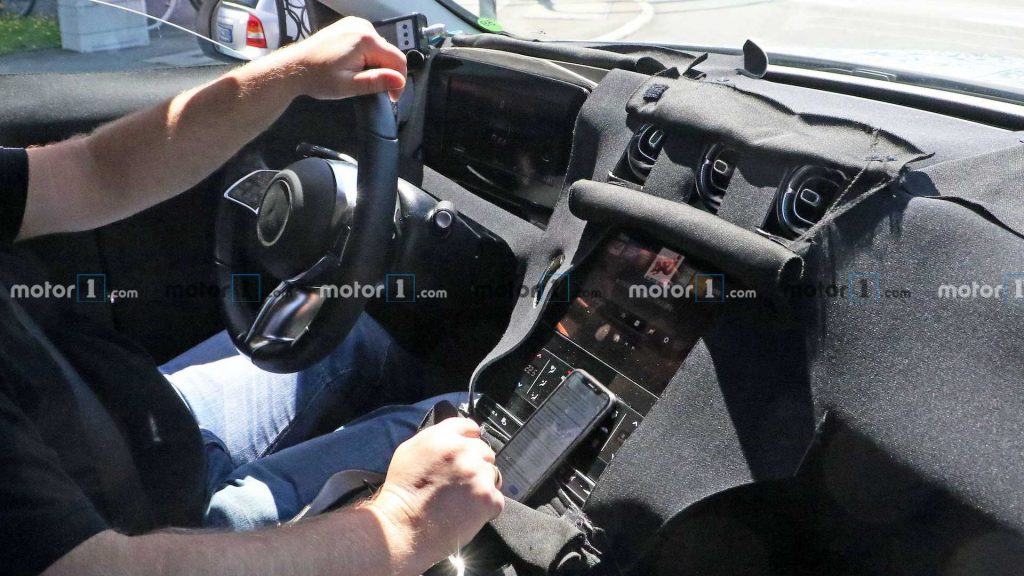 The spied prototype shows wider wheel tracks as well as extended flares and side sills. The ride height is also higher than the regular C-Class Estate. Although the rest of the car's exterior is still hidden, it will likely get a more aggressive front bumper. Meanwhile, the interior will be similar to its regular Wagon version, which is highlighted by two large displays on the dashboard and a large central screen similar to the S-Class. The multimedia system of the All-Terrain C-Class will also possess the latest MBUX system found in the flagship car of its maker.
The upcoming Mercedes-Benz C-Class All-Terrain will most probably get one or some of the powertrains offered by its sedan and regular wagon counterparts. However, the standard in the All-Terrain model will be an all-wheel-drive system.