Giancarlo Perlas
August 11, 2020
Two weeks ago, we got a glimpse of what appeared to be a new Mercedes-Benz C-Class Estate prototype on the European roads but we could only see its camouflaged exterior in the earlier spy shots. Recently, the auto surfaced again, and we finally got to take a peek of its cockpit.
After impressing us with the interior of its new S-Class, Mercedes-Benz doesn't seem to be pulling any punches in its next line of cars. The new spy shots of Motor1 reveal major upgrades inside the upcoming C-Class Estate.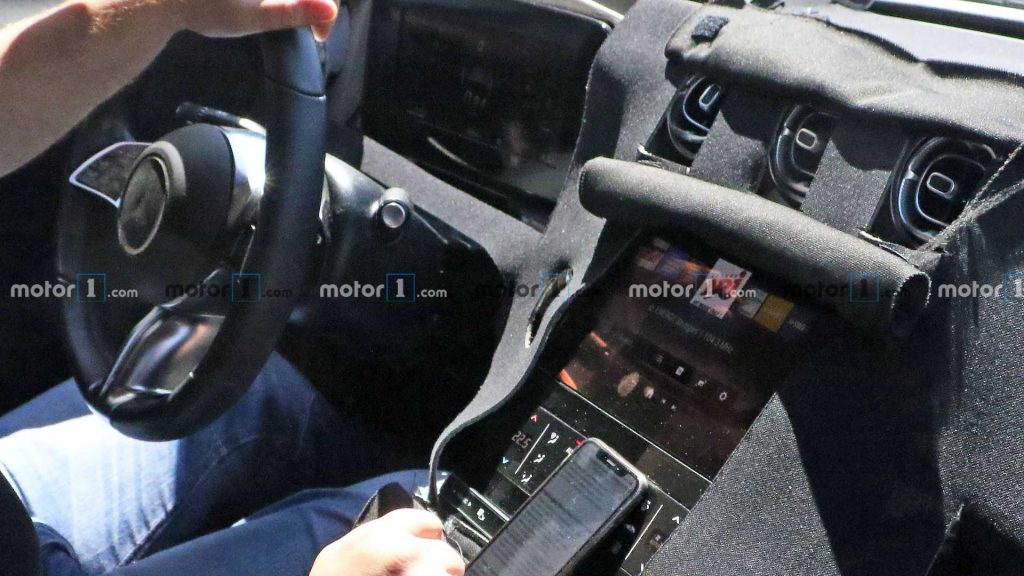 Based on the partially covered interior of the vehicle, the new C-Class is getting two large screens on its dashboard. The instrument cluster directly in front of the driver is now housed in a huge rectangular screen instead of its current oval layout. Then, the central screen that used to stick out like a sore thumb is gone and replaced by a large display integrated on the central console just below the air conditioning vents.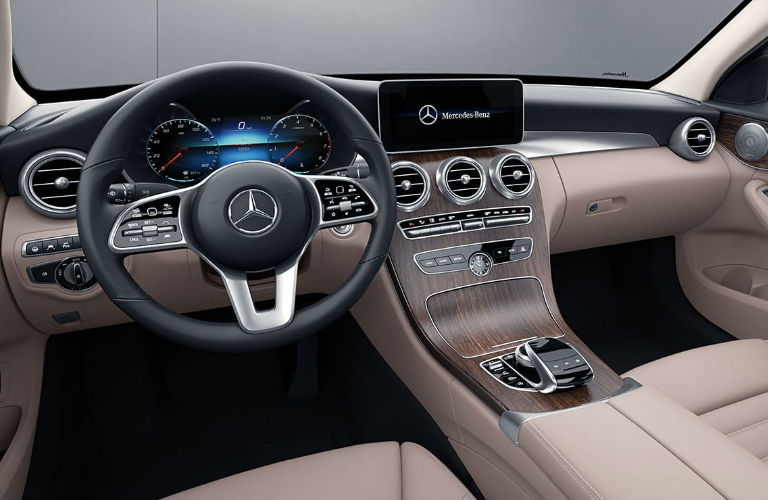 Judging from these, it looks like some of the tech found in the soon-to-be-unveiled S-Class is trickling down to the range, which means that the next-generation E-Class will also benefit from them. With that, look forward to the updated version of Mercedes' driver assistance system and MBUX infotainment system in the new C-Class. However, don't expect it to be getting the same five touchscreen configuration in its cabin like its maker's flagship car.
The proportions of the upcoming C-Class Estate is not that different from its present model. Therefore, the legroom of two might stay the same.
The new C-Class Estate will probably be unveiled early next year after the launch of its sedan variant. The wagon will simply mirror some of the powertrains of its sibling. There are rumors too that an All-Terrain 4MATIC version of the auto will follow, which is inspired by the E-Class All-Terrain and set to rival the Audi A4 Allroad.
Don't expect the car to reach US soil since Mercedes-Benz USA is already axing the C-Class sedan from its dealerships, and the wagon is not even part of its current offerings, to begin with.