Giancarlo Perlas
July 3, 2020
Japanese tuner Wald International just released its new styling package for the Mercedes-Benz GLE Coupe. The product gives the compact sport utility vehicle a completely blacked-out look, so one might think that it is a new version of the Black Bison series. However, the company pointed out that it's not, and it is called the "Sports Line".
The Sports Line package is compatible with the 2016 to 2019 model years of the GLE Coupe. It gives the auto a totally black body, thanks to its dark wheels, bumpers, front grille and logo. A contrasting chrome lining highlights the key parts of the vehicle such as the running boards, wheel rims, lights, exhaust ports, and window glass panels.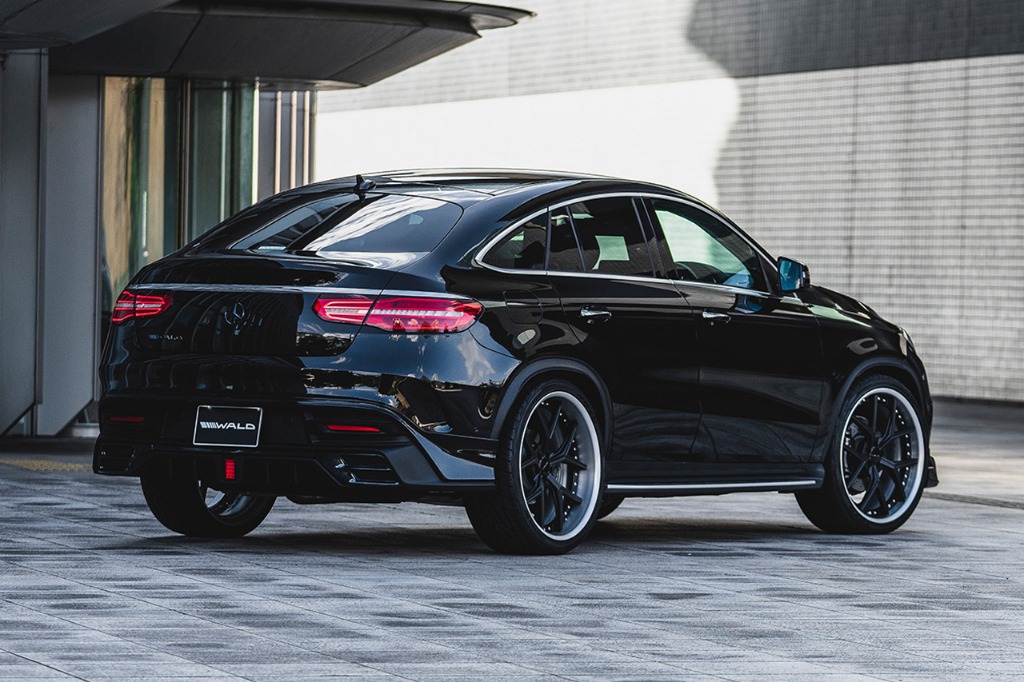 The body kit is inspired by the Mercedes-AMG GLE 63 Coupe and GLE 63 S Coupe. It is equipped with AMG's signature Panamericana radiator grille. Then it received a new front lip, side aprons, and wider bumpers with huge air intakes and DRLs. Going around, the GLE Coupe showcases a diffuser with four-fin design and motorsport-inspired brake lights.
Lastly, the SUV coupe is fitted with large wheels measuring 10.5×24 inches. These are made by Wald under its I13-F series. The wheels are made specially for the GLE Coupe.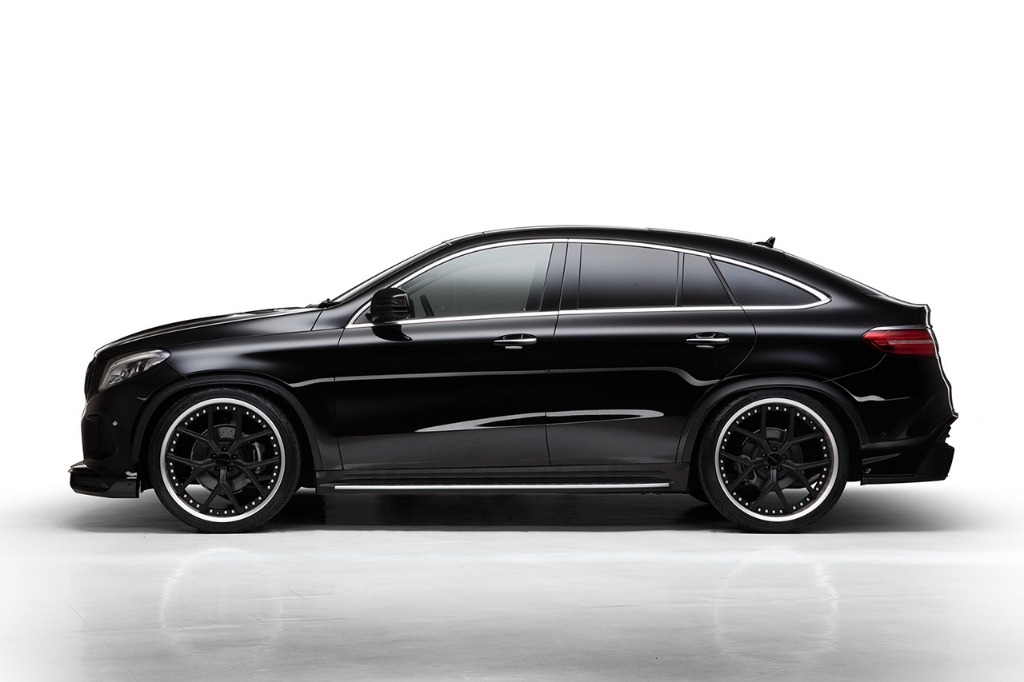 According to the specialist, all the parts offered by the body kit can be easily installed by the buyer because it uses the factory mounting points of the GLE Coupe. For convenience, these can be fitted by Wald for a fee.
Check out the gallery below for the photos of the new Mercedes-Benz GLE with the Sports Line package fresh from Wald International's shop: