Giancarlo Perlas
October 26, 2018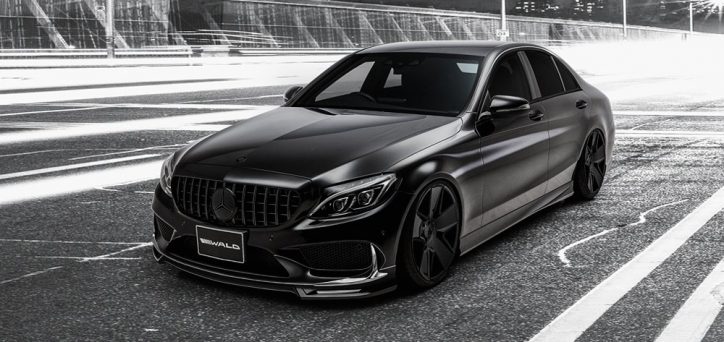 Wald International just revealed its new package for the Mercedes-Benz C-Class. The new program of the Japanese tuner gives the car a dark and menacing aura.
As we have seen in Wald's previous Black Bison projects involving vehicles such as the Mercedes-AMG GT S and the Mercedes-AMG GLC, their cosmetic enhancements do not offer wild aero kits. However, the subtle changes are enough to transform the character of the Mercedes C-Class into something else.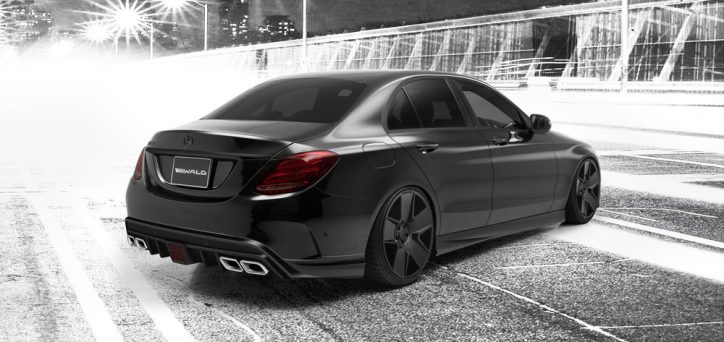 The body kit of Wald replaces the chrome accents of the front grille, bumper linings, front spoiler, side skirts, rear diffuser and wheels with blacked out elements. Meanwhile, the exhaust tips still come with the specialist's custom chrome fittings—just to give emphasis to them.
In addition, it is noticeable in the images provided by Wald that their customization for the Mercedes C-Class includes lowering its ride height. Just look at how close the lip spoiler and side skirts of the car on the ground!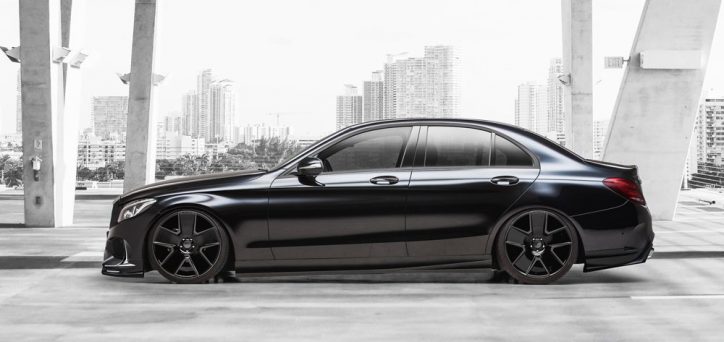 Wald reminds us that their new package is only compatible with the Mercedes-AMG C-Class whether it is the facelifted or the pre-facelift variant. This should be obvious because the upgrades concentrate on the parts added by AMG to the standard version of the auto.
We doubt that the body kit is also compatible with the Mercedes-AMG C43 though. That's because the layout of its grille and front bumper is different from the more established AMG C63 and C63 S models.
There was no mention of any performance upgrades for the Mercedes C-Class from Wald. Judging from their previous works, the company mostly focuses on boosting the styling of the vehicles they get their hand into.
The pricing was not revealed too. Those who are interested to buy the package should contact Wald directly through their website for a quotation.