Giancarlo Perlas
July 2, 2020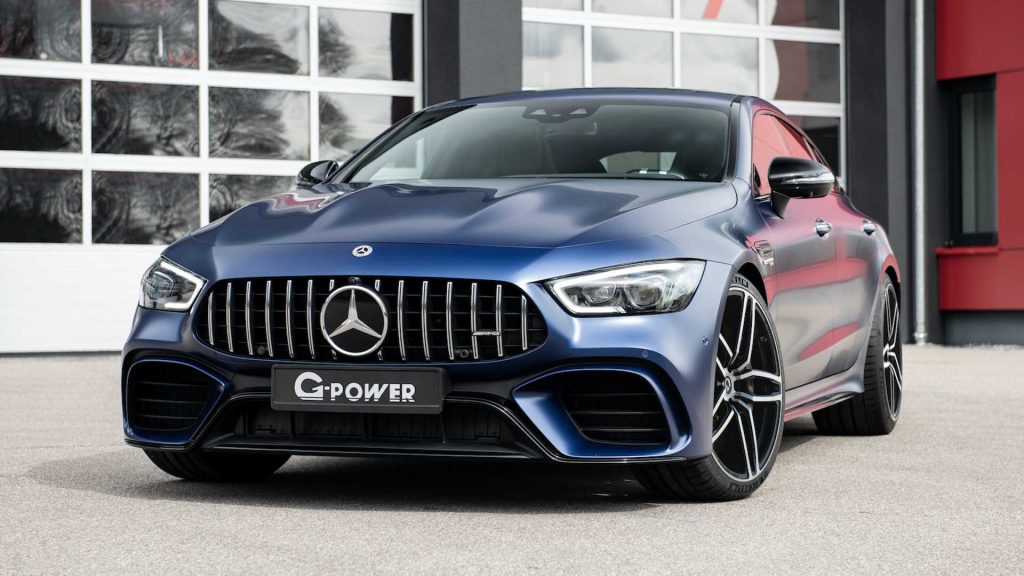 The Mercedes-AMG GT 63 is already a force to be reckoned with on the road, but for those who want more power out of it can turn to the new performance package offered by G-Power.
The new G-Power package for the AMG GT 63 is called the GP 63 Biturbo. The new kit allows the car to unleash up to 800 hp and 738-lb-ft of torque. The figures are a huge bump compared to the already-impressive factory spec of the auto with 577 hp and 590 lb-ft torque for the AMG GT 63 model and 630 hp and 664 lb-ft torque for the AMG GT 63 S variant. The company claimed that the enhancements help improve the fuel efficiency and fuel life of the AMG GT 63.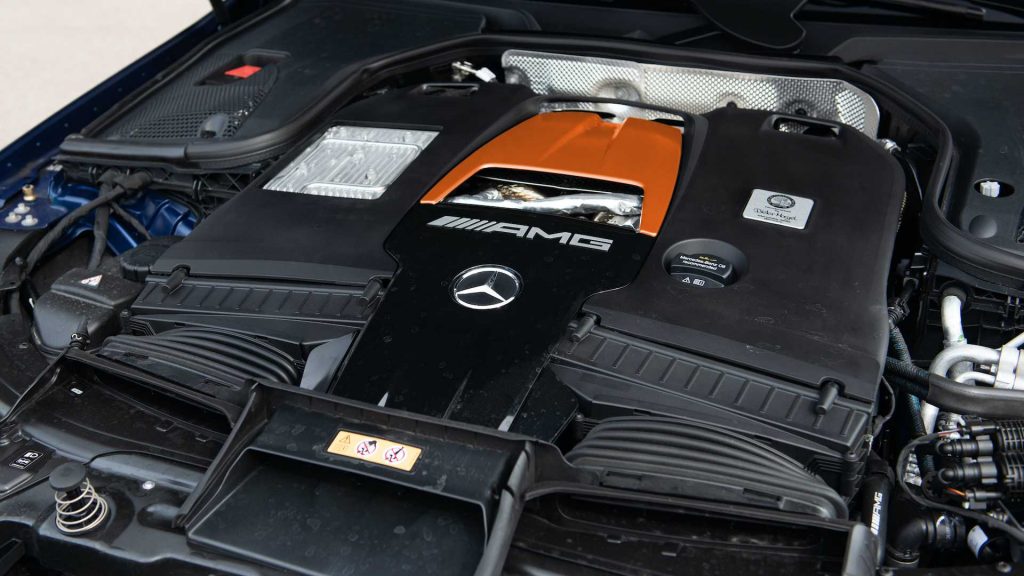 The power increase is thanks to the tuner's GP-800 performance software worth 3,595 euros. This is complemented by new turbochargers worth 6,390 euros, downpipes worth 5,360 euros, sports air filters worth 238 euros, and stainless exhaust system worth 4,850 euros. Overall, the 800 hp package amounts to 20,433 euros (Germany's VAT included) or $23,053 based on current exchange rates.
The specialist didn't mention the 0-60 mph sprint of the modified AMG GT 63. It should be noted that the factory spec of the car is capable of doing that in 3.3 seconds.
G-Power also offers other options for those who consider the 800 hp upgrade as too much for their liking. The other choices include the GP-750 software and GP-700 with 750 hp and 700 hp outputs, respectively.