Giancarlo Perlas
June 28, 2020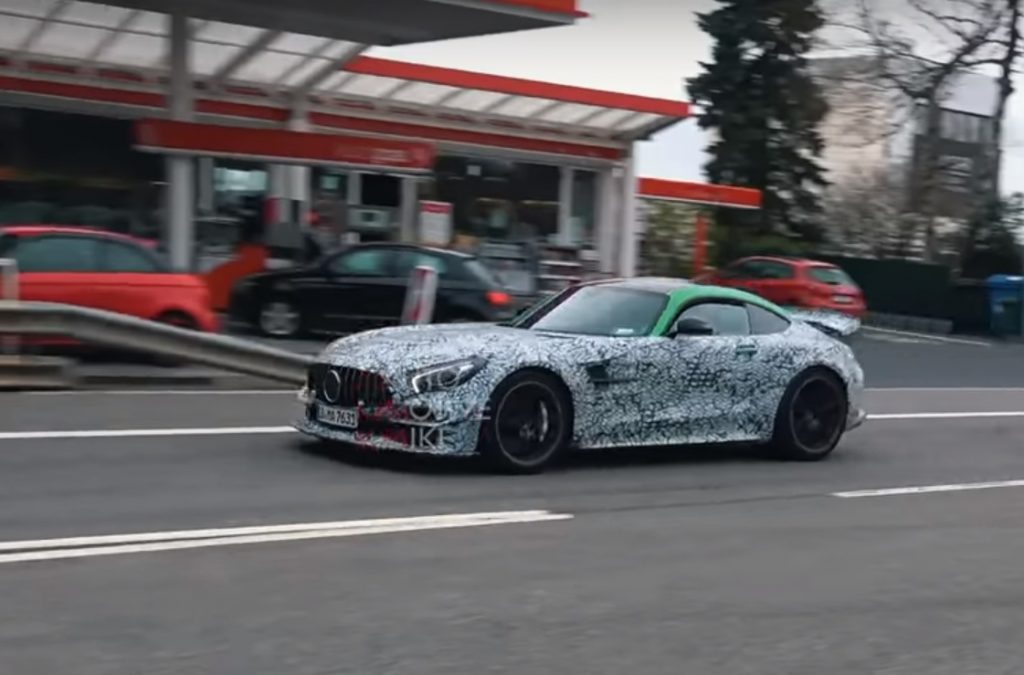 After the numerous sighting of the Mercedes-AMG GT Black Series last year, it seems like the car is finally making its debut this 2020. The auto was initially rumored to be unveiled at the end of the year but a new report suggests that it might come sooner than expected.
According to MB Passion Blog, the upcoming most powerful version of the AMG GT will make its world premiere next month. The most likely venue for the launch of the vehicle is at the Chengdu Motor Show in China. After that, the product will be offered by the three-pointed star marque in the market by July. The source further claims that its production will begin in the fourth quarter of 2020.
Mercedes-Benz was asked to verify the information but the automaker refused to comment on the matter. It should be noted though that the company did not also deny the stories.
From what we have gathered so far based on spy shots and insiders, the AMG GT Black Series will be equipped with a 4.0-liter biturbo V8 engine. The gasoline fed power unit will not be partnered with the EQ electric boost function of the brand for added oomph. However, even without the performance increase from the hybrid setup, the engine is still capable of delivering up to 700 hp.
In comparison, the most powerful variant of the AMG GT range is the Mercedes-AMG GT 63 S 4-Door Coupe has an output of 630 hp, so that puts the Black Series on top of the GT hierarchy.