Giancarlo Perlas
September 7, 2019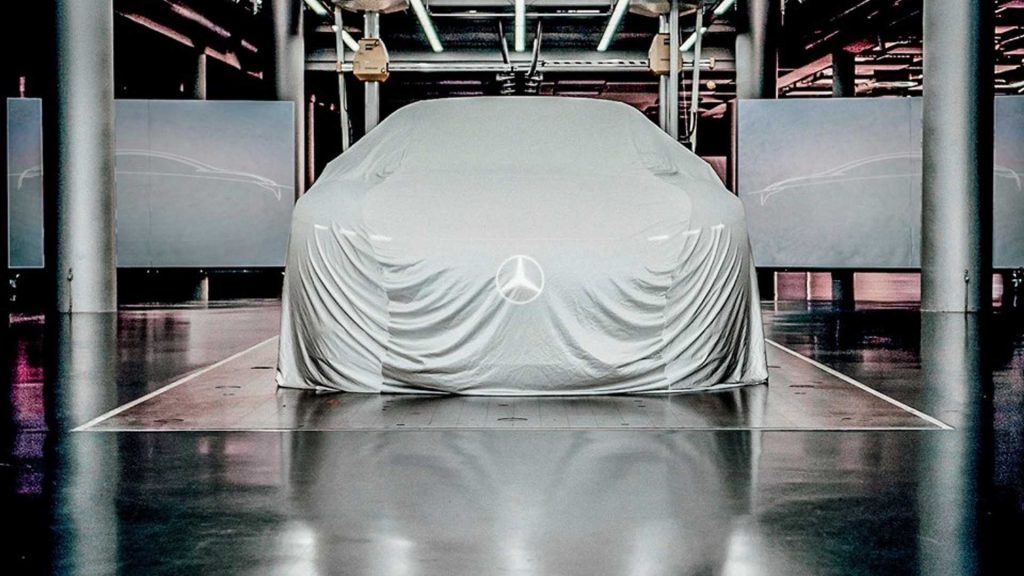 Mercedes-Benz has been teasing around a new electric vehicle concept. For now, it is officially referred to by the luxury car brand as the Mercedes-Benz EQ Concept. However, other sources point out that the auto will pose as a framework for the upcoming EQS sedan.
The new Mercedes-Benz EQ Concept is expected to hit the 2019 Frankfurt Motor Show in a few days. Here are the interesting details that we managed to pull so far about the upcoming EV:
Exterior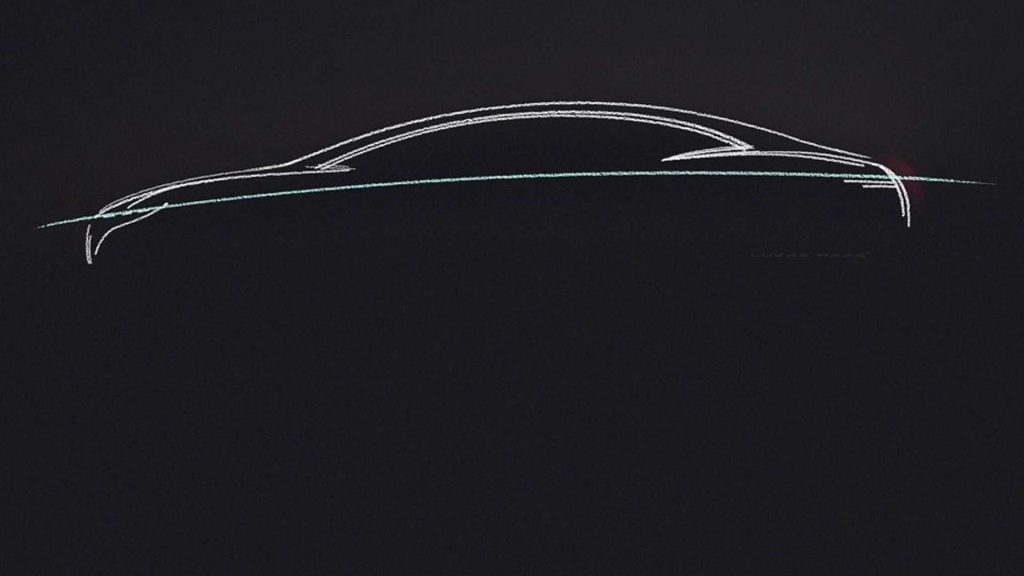 The EQ Concept will not only be marketed as a regular EV. It aims to stand out from the likes of the more popular electric carmaker Tesla through its luxurious features. The auto will likely be at par with the flagship car of Mercedes, the S-Class, which explains the letter "S" in its rumored EQS nameplate.
The EQ Concept will be riding on an aluminum-based platform specifically designed for it. Among the exciting new things found in the EQ Concept are the pop-up door handles that the S-Class will probably get soon, and the side mirrors are swapped with tiny cameras.
Powertrain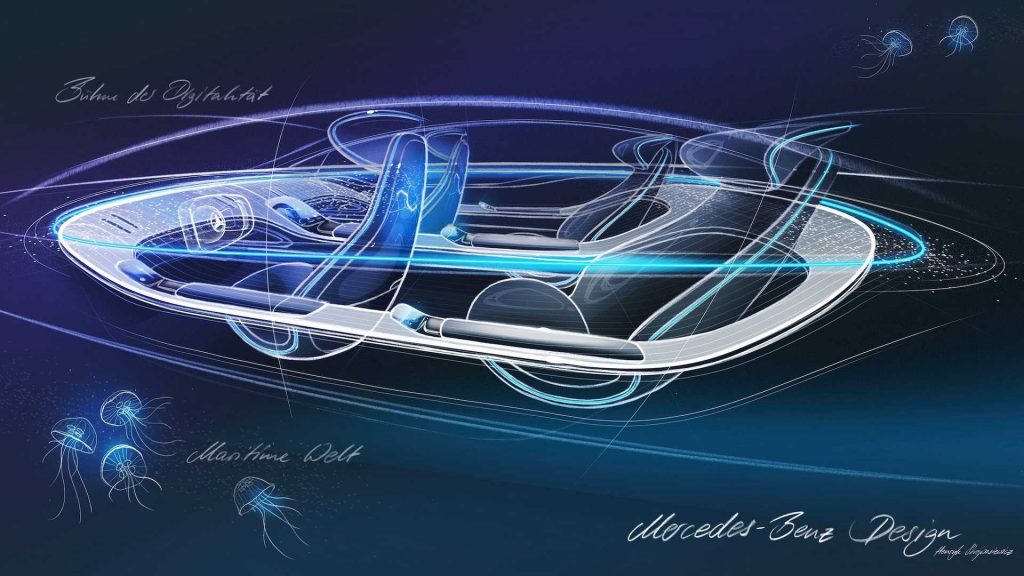 Reports say that twin electric motors will be fitted in the EQ Concept. One will be installed on the front axle while the other will be equipped on the rear axle. The setup will allow an all-wheel-drive system for the car. We are yet to find out the true power of the EV.
Interior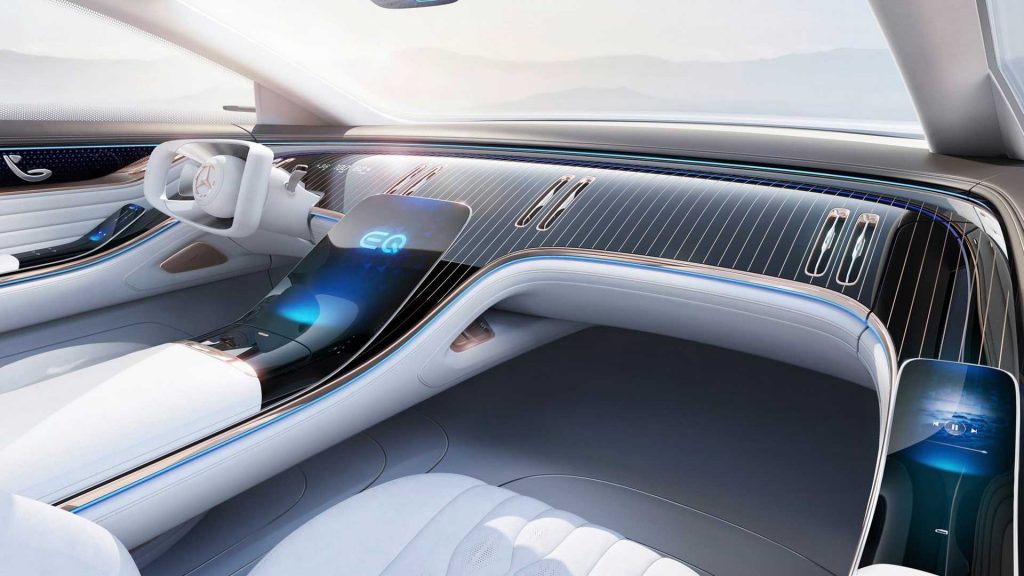 The teaser images show a very clean interior for the EQ Concept, which dishes out the knobs and buttons found on current Mercedes cars and replaces them with touchscreen controls. Contrasting black and white upholstery with illuminated blue linings adorns its cabin, and it houses a four-seating configuration. Meanwhile, a large touchscreen display dominates its center console.
Despite the highly anticipated autonomous driving function of the EQ Concept, it retains the steering wheel in case the driver needs to make corrections in its direction or the need for old-fashioned driving arises.