Giancarlo Perlas
January 6, 2019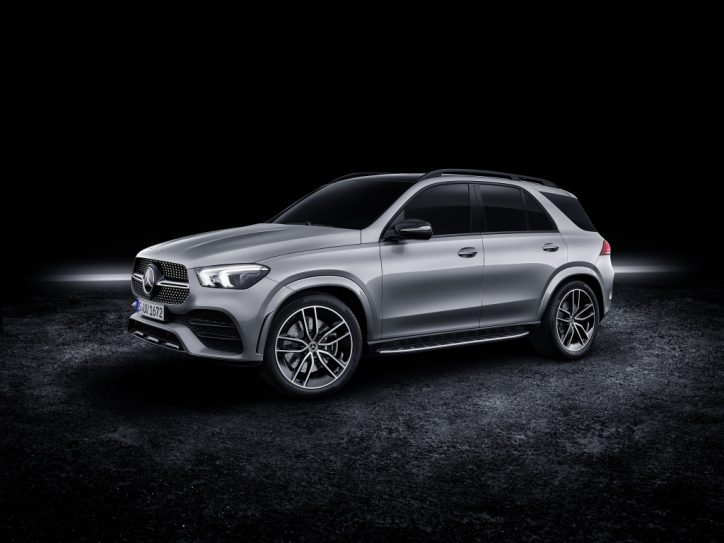 For the third consecutive year, Mercedes-Benz emerged as the best-selling luxury car brand in the U.S. The competition this time was too close between Mercedes and BMW with the former beating the latter by only over 4,000 units.
Based on the sales figures of the automakers, Mercedes capped 2018 with 315,959 units sold in the U.S. Meanwhile, BMW was not far behind at 311,014 units. Lexus took the third place with 298,310 units sold while Audi lagged from its German rivals at the fourth position in the market with 223,323 units.
Mercedes-Benz USA credits their top-selling models, the GLC, C-Class, and E-Class, for their success in 2018. On the other hand, BMW had the X3 and X5 as top contenders to its rivals best products.
It should be noted that at some point during the first nine months of 2018, the gap in the sales between Mercedes and BMW was only 319 luxury vehicles. It's a good thing that the three-pointed star marque managed to shift the tide as the year ended.
Edmunds analyst Jeremy Acevedo believes that BMW definitely had a legitimate shot at ending the streak of Mercedes in the U.S. Also, BMW is gunning to take back the crown by maintaining their momentum with the 5 Series PHEV, which is by far the best-selling luxury plug-in hybrid in the American soil.
Mercedes appears prepared for the onslaught of BMW in 2019 though. MBUSA CEO and President Dietmar Exler is confident that they will maintain their dominance in the country with the new A-Class Sedan, GLE and AMG GT 4-Door Coupe.