Giancarlo Perlas
January 9, 2019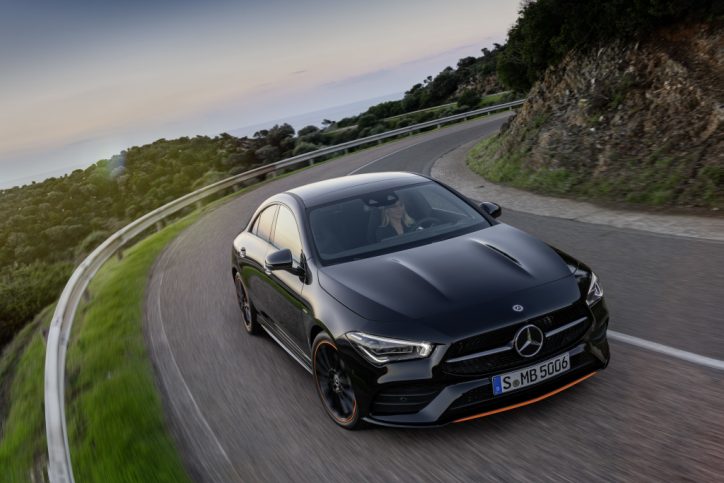 After a series of teasers, the Mercedes-Benz CLA was finally unveiled. The engine of the car packs quite a punch and it features a slight evolution in design. The tech of the car has also been upgraded, which surely turned a lot of heads in its direction at the Consumer Electronics Show 2019 in Las Vegas, Nevada.
There are no details about the pricing of the new CLA yet, and it is scheduled to hit US Mercedes dealerships by late 2019. However, there's surely a lot of things that many buyers may want to get their hands on in the CLA.
Power and Performance
The new CLA rolled with flair into Vegas in its CLA 250 form. Beneath the car's hood is a powerful 2.0-liter turbo inline-four engine that produces 221 hp and 258 lb-ft of torque. All that power is distributed via a seven-speed dual-clutch automatic transmission. There is an option for buyers to go for the front- or all-wheel-drive versions of the vehicle.
Mercedes is yet to announce the complete performance details of the car, particularly its 0-60 mph acceleration. We do know though that its top speed is electronically-capped at 130 mph.
Design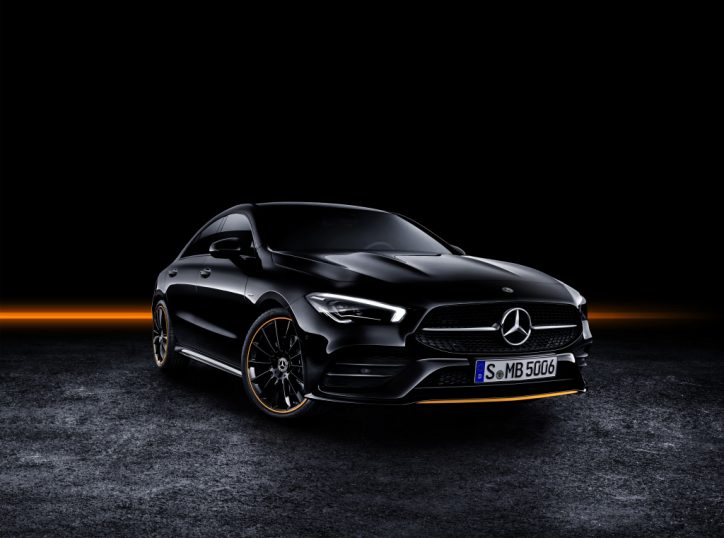 Mercedes continues to stimulate our visuals with the emotional styling of the new CLA. Through the brand's "sensual purity" design philosophy, the car adopts a cleaner look with fewer creases on its exterior in favor of better-sculpted side panels.
The new CLA has bigger dimensions too compared to its predecessor. The new one measures 1.9 inches longer and 2 inches wider than the outgoing model. On the other hand, its wheelbase increases by 1.1 inch. However, the bigger size does not automatically translate to more legroom.
Inside, the new CLA follows the same layout found in the A-Class Sedan. The steering wheel, seats, air vents, center console, and others are all carried from the A-Class to the CLA.
Technology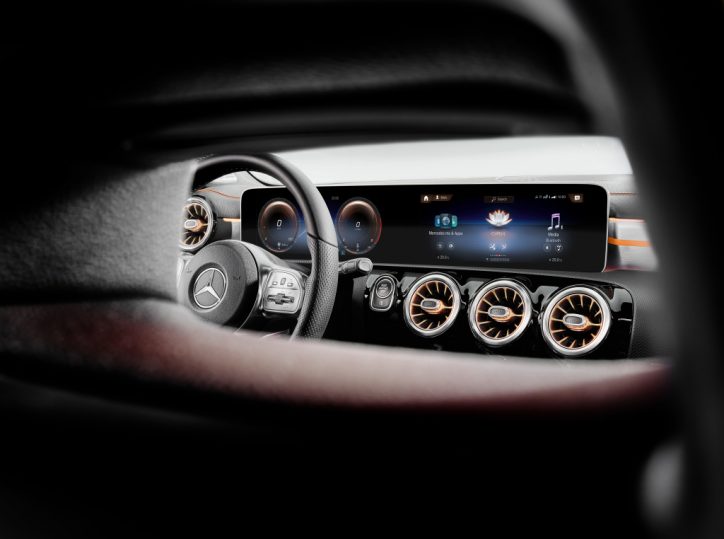 The new CLA brings with it the Mercedes-Benz User Experience (MBUX) advanced multimedia system into its twin seven-inch displays, which can be upgraded to 10.25-inch displays. Other optional improvements include the brand's gesture control function for issuing commands using the hands of the user, advanced navigation system, Burmester Surround Sound System as well as driver assistance systems, including the optional Active Brake Assist and Driver Assistance Package.