Giancarlo Perlas
October 10, 2018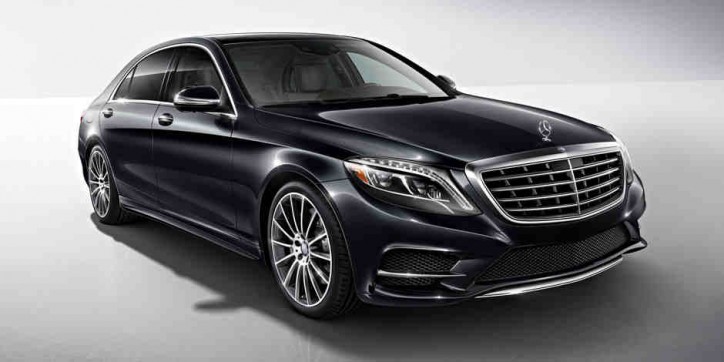 The record-breaking Mercedes-Benz sales figures are over. In September 2018, the overall sales of the three-pointed star marque slumped by 8.2% compared to the same month of 2017. The January to September sales of the brand also saw a fall of 0.1% in comparison to the same period of last year.
Mercedes still sold a total of 202,819 units last month though. Meanwhile, the January to September numbers was at 1,715,087 units.
The smart brand of Daimler sold 10,850 in September but had a double-digit drop of 15% on a year-on-year comparison. Altogether, the cars sold by Daimler in the previous month was 213,669, which was down by 8.6 percent when looking at the 2018 and 2017 data.
Almost all the key markets of Mercedes premium cars worldwide took a dive except in China. Sales in that part were up by 6.9% upon the delivery of 54,632 units to customers. That dragged the Asia-Pacific region sales of the brand by 4.4%.
The report of Daimler reflected a 9.4% plunge in Europe with the home base of Mercedes in Germany taking a 16.7% drop. The NAFTA territory sales sunk by 9.9% with the USA taking a negative 9.8% hit.
Despite the dismal numbers, Mercedes noted a 3.4% increase in their SUV sales in the first nine months of the year. That's thanks to the growth in demand for the GLA, GLC, GLC Coupe, GLE, GLE Coupe, GLS and G-Class vehicles.
After the launch of the new A-Class in May, its September sales were boosted by 1.7%. On the other hand, the flagship S-Class sedan of Mercedes saw an increase of 24% in sales from January to September. China remains the strongest market for the unit as the company recorded an average of 500 sales for the car each month there starting in January.