Giancarlo Perlas
May 13, 2018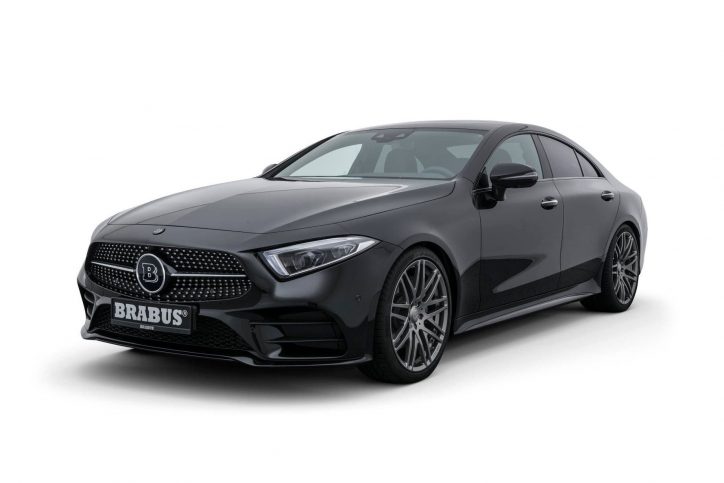 The Mercedes-Benz CLS is definitely a stand out with its sexy and elegant four-door coupe styling. However, if you are looking to make it more striking without compromising much of its signature look, Brabus just released a new package that will let you slightly customize its visuals.
The new Brabus package for the CLS does not offer a very aggressive styling overhaul like the ones we have seen in the past. Instead, it bumps up its exterior design a bit through new wheels and badges from the famous Mercedes aftermarket tuner.
Brabus offers five various trims for the wheels of the CLS. The wheels are 20 to 21 inches in size. The two variants come in a retro monoblock design. The others feature a  more modern design.
The images of the CLS provided by Brabus with the different wheel designs show us the kind of impact it could make to the overall look of a car. The retro wheels give the CLS a more executive appeal while the others make it look more sporty.
The package also upgrades the interior of the CLS. The additions include new door lock pins, floor mats, aluminum pedals, and sill plates with the inclusion of illuminated door sills. Of course, the add-ons provided by the package bear the logo of Brabus.
Despite being popular in spiking up the power of the vehicles they get their hands into, Brabus skipped the customary performance upgrades for the car.
It should be noted though that the CLS is already packing a lot in its V8 engine. The CLS 550 and the CLS 550 4MATIC each has 402 hp. The AMG CLS 63 S possesses 577 hp.