Giancarlo Perlas
May 10, 2018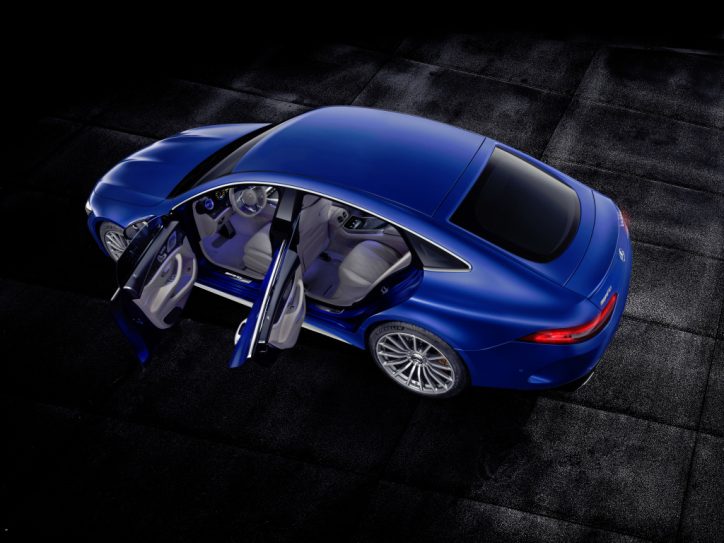 With four to five seats inside, the Mercedes-AMG GT 4-Door Coupe is not just for high-speed trips. It also doubles as an everyday family car. That is why we consider this as the ultimate daddy car.
The Mercedes-AMG GT is an awesome sports car, and definitely a worthy successor to the Mercedes-Benz SLS AMG. However, with only one seat for the passenger, it is definitely impractical if you need to drive daily with your wife and two kids. That's where the Mercedes-AMG GT 4-Door Coupe comes in.
Interior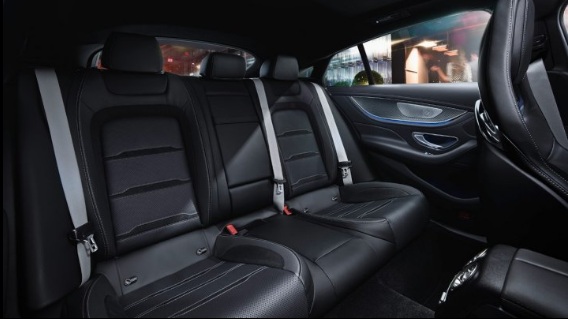 Much emphasis has already been given to the performance of the Mercedes-AMG GT 4-Door Coupe. Therefore, we will just discuss the things that make it an ideal family car and the ultimate daddy car.
The standard seat configuration of the car allows you to squeeze in up to three adult passengers at the back, in addition to the front passenger. If you only got two kids, the perks provided by the Executive Rear Seat package will keep them comfortable or busy during the entire trip. The highlights of the package include the two 12.3-inch TFT screens that double as controls for the instruments and for the infotainment system.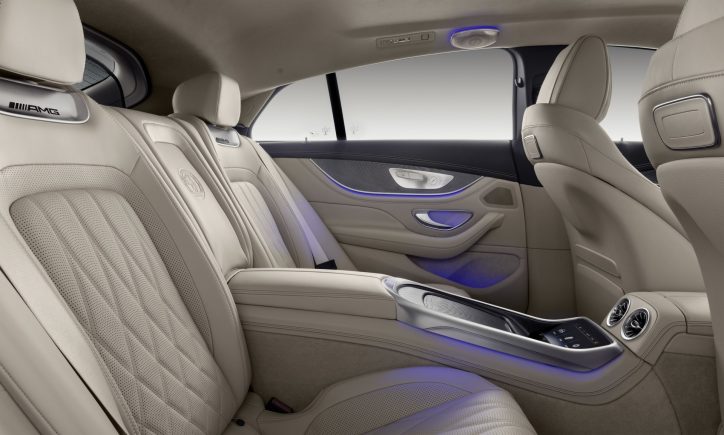 The foldable seats, except in the carbon fiber shelled seat package, lets you fold down the backrests to accommodate more cargo in your car if you have no passengers at the rear. That's pretty handy if you are hauling a lot of groceries, or items for the gang during a night out.
The Trade-Off
The only major setback you will encounter with the Mercedes-AMG GT 4-Door Coupe is its dismal combined fuel consumption equivalent to 11.2-9.1 l/100 km for its GT 63 S trim.
Well, what do you expect? It's a sports car.