Giancarlo Perlas
September 15, 2017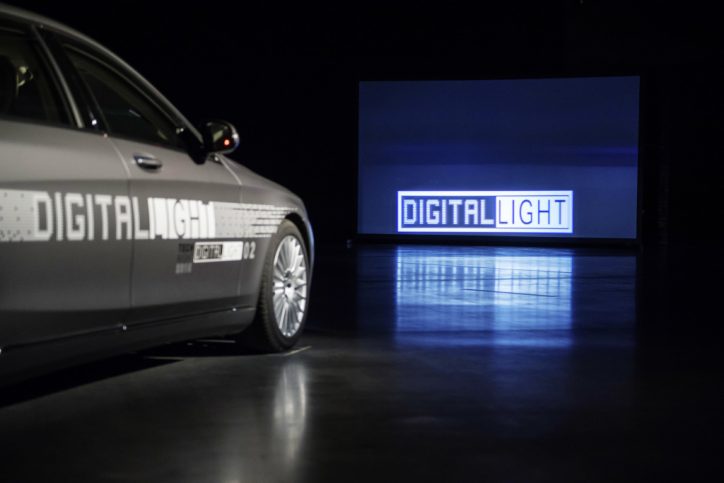 The race continues in the bid to produce the world's first fully-autonomous car. At the 2017 Frankfurt Motor Show, Daimler CEO Dr. Dieter Zetsche revealed several updates about their Mercedes-Benz self-driving car project.
Two days ago, Zetsche announced that they will start the test drive of the vehicle equipped with their autonomous driving technology. The program is called the "Intelligent World Drive".
The new Mercedes-Benz S-Class saloon will be used as their test mule. The testing will run until January 2018, which is just in time for the CES event of that year. The duration of the testing will be in five months. It will span worldwide in five continents and five countries.
Mercedes will start the journey of their self-driving S-Class in Germany. Then, they will bring the car to China. Following that is Australia and South Africa. The last stop will be in Las Vegas at CES.
The objective of the company is to put their self-driving car in real-life traffic conditions. The data that will be collected from the testing will be used to configure their self-driving cars in order to cater to the different country-specific uses and traffic habits.
While the Mercedes-Benz self-driving car is already within reach, Renata Jungo Brungger, Member of the Board of Management of Daimler AG and responsible for Integrity and Legal Affairs, called for legislation to be at pace with technological development. He explained that there is a quick need to further international harmonization of the legal framework needed in the adaptation of the technology in real-life conditions.