Giancarlo Perlas
August 14, 2017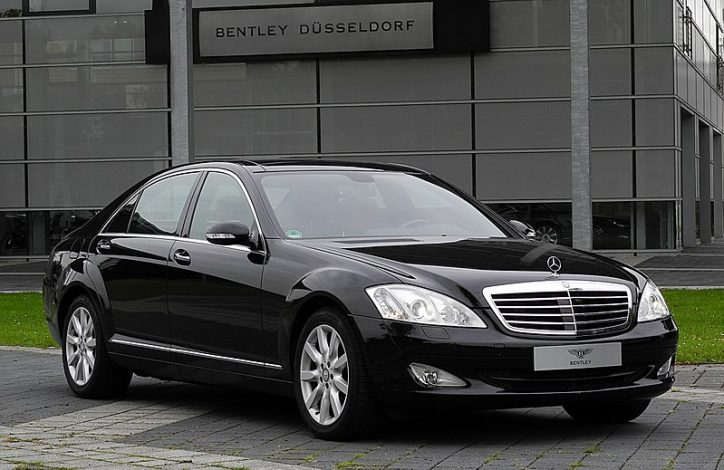 The Mercedes-Benz S-Class is the flagship car of its brand. Setting aside the AMG performance variants and the Maybach models, it embodies top-of-the-line features that the three-pointed star marque has to offer.
The current S-Class has a starting price of $96,600 based on the advertising of Mercedes-Benz USA. That's definitely something reserved for people who are in the upper class of the society. However, according to a Youtube video by Tavarish, the Mercedes-Benz S600 W221 model produced from 2007 to 2013 can now be bought for the price of a brand new Honda Civic or the price of a used Toyota Camry.
That's right, for only around $16,000 to $18,000, you can already own an S-Class. And the good thing about it is that luxury cars age gracefully so you will really get your money's worth with it.
The video below shows the amazing features of the car. Among the major elements found in the vehicle is its very powerful engine. The auto possesses a 5.5-liter biturbo V12 unit. The engine produces up to 510 hp. That's equal to the output of the Mercedes-AMG GT S.
Although the W221 is a step back compared to the beauty of the latest model of the S-Class, it still exudes that strong air of luxury. The other goodies found in the car include all-around climate controls, reclining and massaging rear seats, plus full LED gauge cluster. Those are certainly not offered in your regular Honda Civic or Toyota Camry.
Play the video below to see the rest of the amazing features of the Mercedes-Benz S-Class W221: