Giancarlo Perlas
July 19, 2017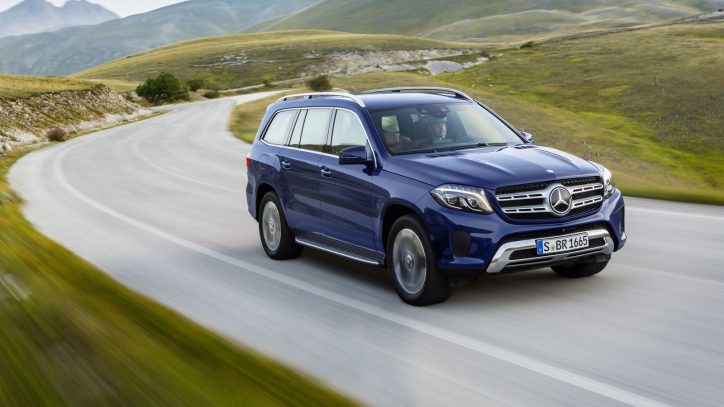 If you bought a Mercedes-Benz diesel car in UK sometime in the last six years, you're bound to be affected by this new announcement from the German automaker. About three million Mercedes diesel cars are being recalled to improve their emissions performance.
The announcement is still a backlash from the Volkswagen diesel scandal that put European cars into strict scrutiny. Germany's Daimler promised that the reduction of nitrogen oxide output will be shouldered by the company and owners won't have to spend a single cent for it. The estimated total cost for Mercedes would be around €220 million.
Daimler is smartly implementing the rule to comply with the Euro 5 standard and the existing Euro 6 laws. Diesel-run cars are operating under the microscope in Europe after VW admitted in September 2015 that at least 482,000 of its vehicles in the US came with the defeat device software to allow it to switch to a cleaner mode during environmental tests.
Mercedes did not reveal how many cars in the UK were affected though in the last year alone, there were 170,000 new Mercedes-Benz cars registered in the United Kingdom. Of the three million to be recalled, one million will be coming from Germany and two million are believed to be coming from the rest of Europe.
After the VW scandal, the German car manufacturer revealed that 1.2 million of their vehicles in the UK were affected, bringing the total to 11 million cars globally.
Dieter Zetsche, Daimler's chairman of the board and head of Mercedes-Benz Cars, said in a statement that customer uncertainly led the company to bring in additional measures to reassure owners and strengthen their confidence in using diesel systems.