Giancarlo Perlas
September 27, 2016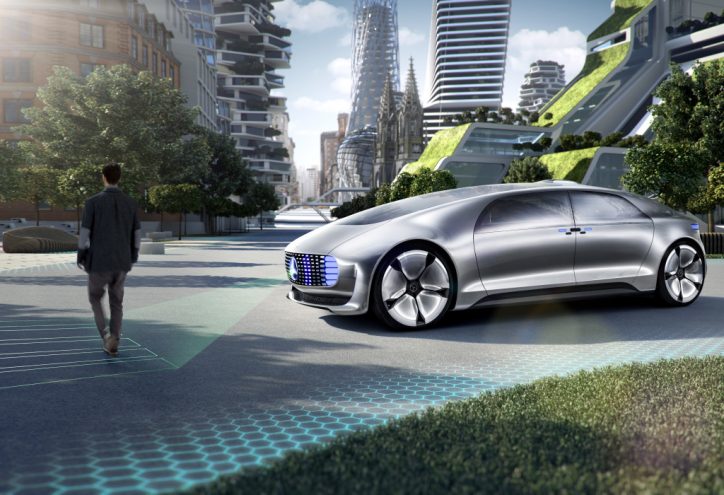 Mercedes-Benz took home major awards during the Red Dot Design Concept Award. The Mercedes-Benz F 015 Luxury In Motion received the coveted Red Dot Design Concept Award for trailblazing design while the "Concept IAA" and "Red Dot" got award for high quality design.
Both of these cars have shown us what the future holds for user interface integration and user experience design.
Held in Singapore, the annual Red Dot Design Concept Award on September 22 sets the standard for future trends. It also sets the guidelines for the design concepts. This year, there were 4698 innovative and creative design concepts from 60 countries that participated in the competition. They were judged by an international panel of judges with 21 members.
The F 015 Luxury In Motion, which had its world premiere at the 2015 CES show in Las Vegas, aimed to showcase autonomous driving at its best. Mercedes-Benz demonstrated how to transform the car into a private place of retreat. The key aspect of this vehicle is the continuous exchange of information among the stakeholders—the vehicle, the passenger and the outside world.
Around the interior, you can find six displays that work exactly for this purpose. They do this through gestures, eye-tracking and touching the high-resolution screens. And since this is part of a network of vehicles, passengers can interact with passengers from other networked vehicles.
On the exterior, the concept said there will be large LED areas at the front and rear for visual communication and interaction with the vehicle's surroundings. There will also be a forward-pointing laser projection system for this purpose.