Peter Parcon
June 30, 2016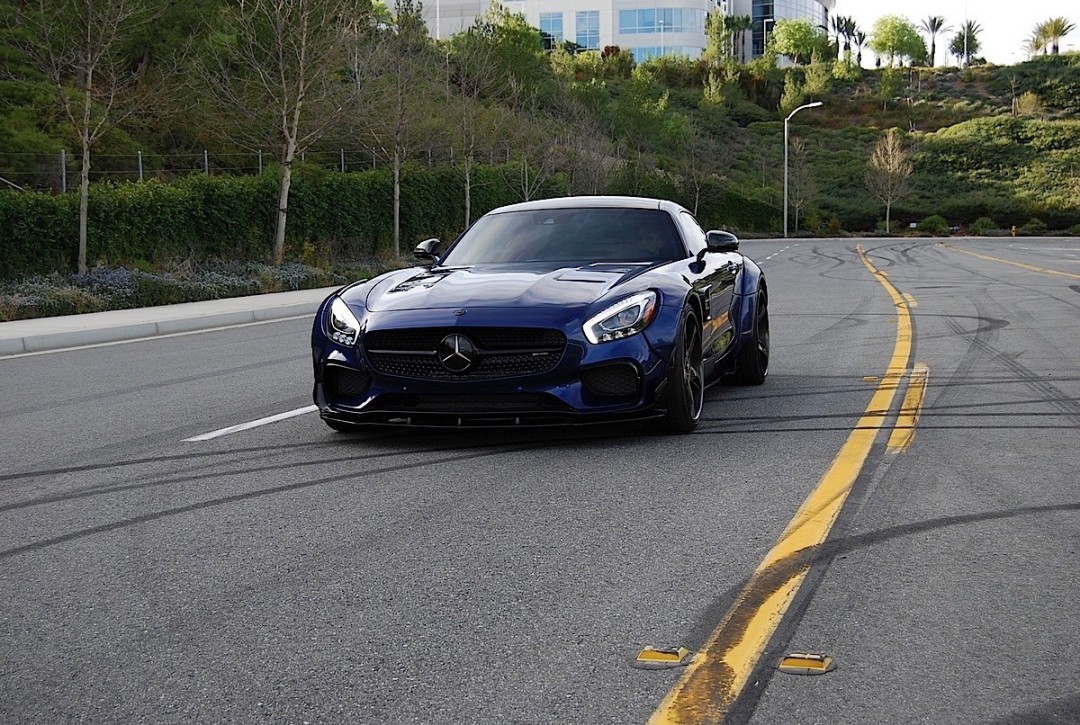 Owners of the AMG GT and AMG GT S may have been left drooling following the launch of the Mercedes-AMG GT R. Buying an expensive luxury sports car prior to the introduction of a mid-cycle facelift typically would make owners rue the day they bought their vehicles. But, this may not be the case since the PD800GT Widebody kit of Prior Design can alleviate some of the anguish they may be feeling.
The upgrade kit of the tuning specialist may have been launched last year, but the introduction of the GT R compelled AMG GT and AMG GT S owners have started to take it into consideration. West Coast Motoring is among the first companies to use the body kit of Prior Design on an AMG GT S. The car with the body kit is currently the first of its kind in the entire US market.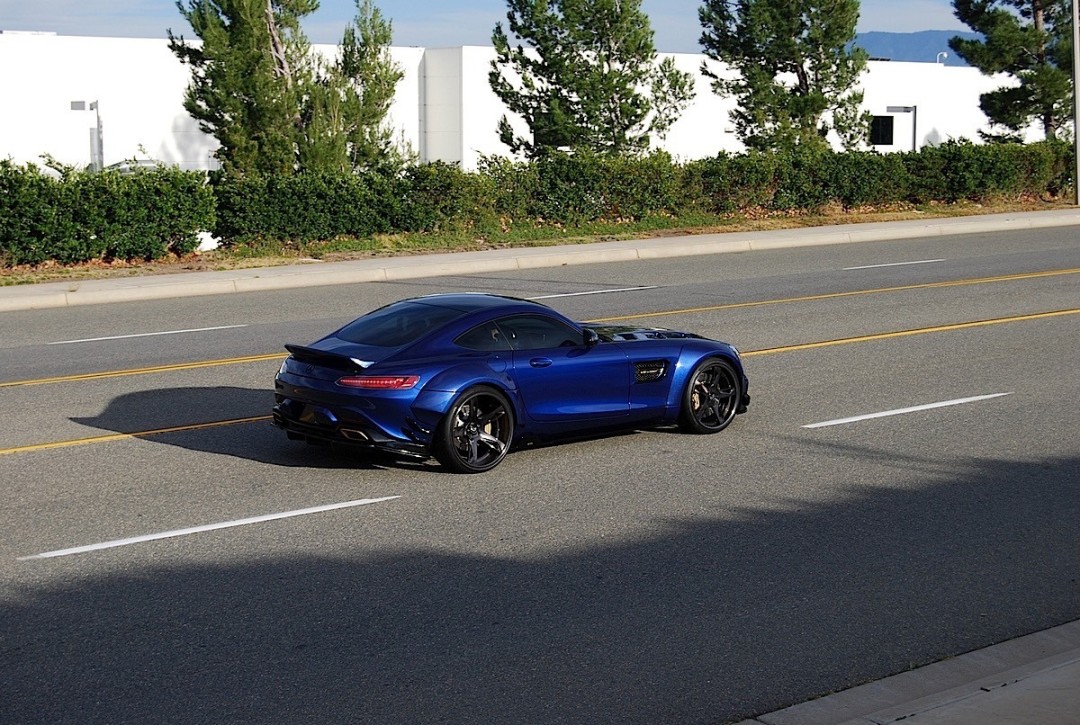 The "Brilliant Blue Metallic" shade of the tuning package is attention-grabbing while the aerodynamic features stand out when it is compared with a standard model of the GT S. The body kit offered by Prior Design features a front lip spoiler, fender flares and canards. It also comes with side skirts, a vented hood and rear aero diffuser as well as a rear deck spoiler.
A brand new set of Forgiato Copiato wheels were also installed by West Coast Motoring along with the PZero Nero GT tires of Pirelli measuring 255/30/21 in front and 295/25/22 at the back. The front grille of the model was also painted gloss black allowing it to stand out in a crowd. The package also offers a number of Matte Metallic Gold inserts and a smoked logo of Mercedes-Benz.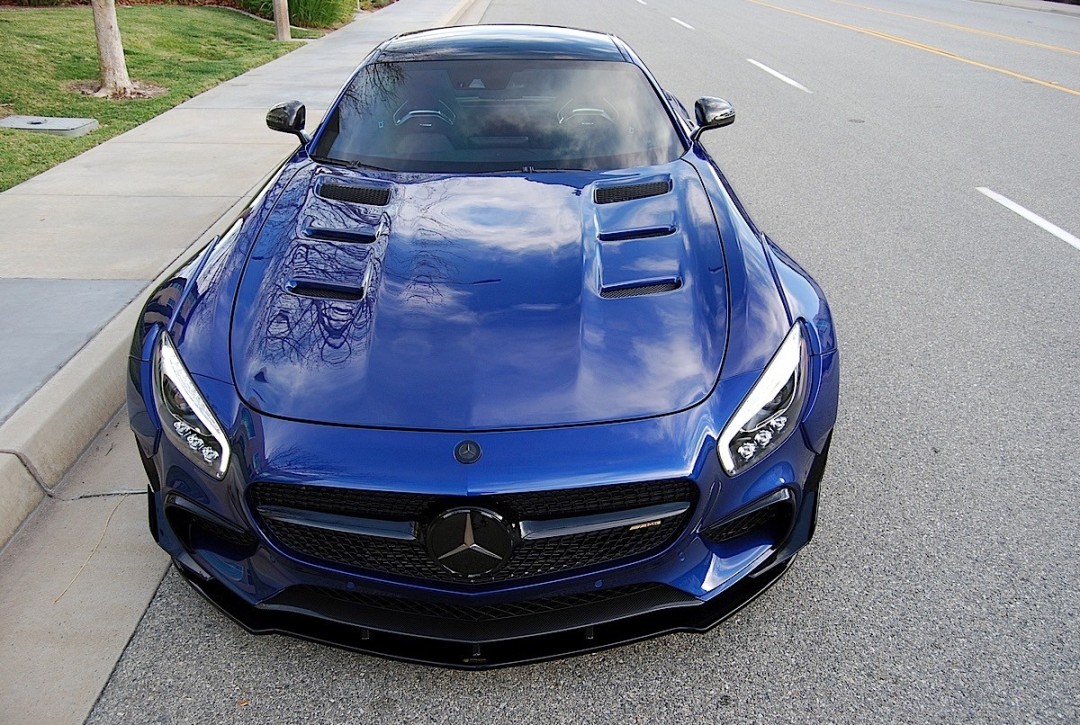 The Mercedes-AMG GT S featuring the PD800GT Widebody kit of Prior Design would appear like the GT R if the Matte Metallic Gold bits were removed.