Peter Parcon
June 29, 2016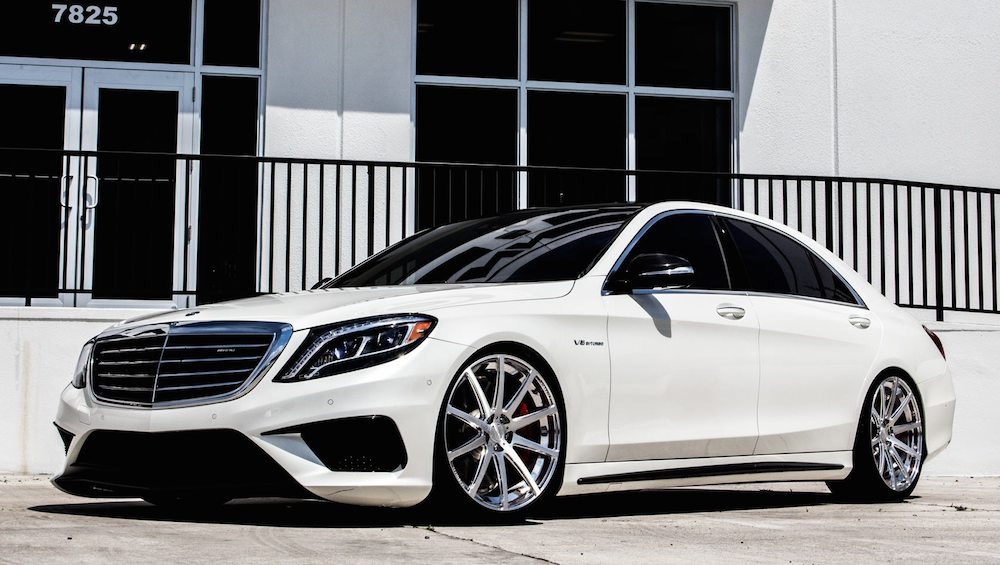 The Mercedes-Benz S63 AMG is an impressive piece of machinery that has apparently impressed a number of affluent customers from the Arabian Peninsula. Due to this, they are likely to be interested in getting a four-door variant of the luxury vehicle. A special variant of the S63 AMG sedan was released by RENNtech recently, as shown on a report from motorward.om. This particular sedan received a number of considerable enhancements and is one of the eighty-nine Arabian Limited Edition models in the market.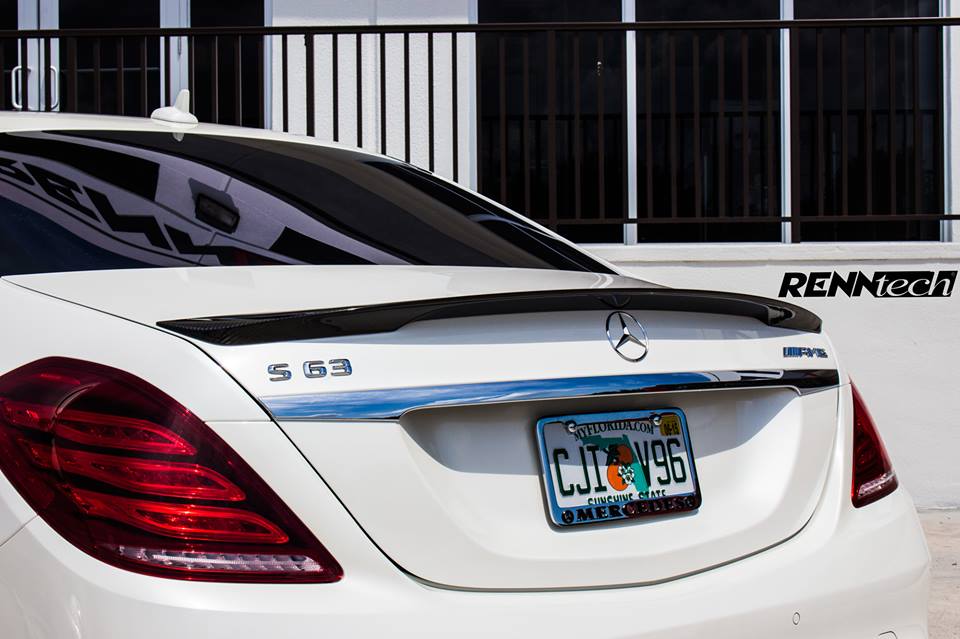 RENNtech typically leaves the overall appearance of its projects relatively untouched, which is the same thing the tuner did with the RENNtech Mercedes-Benz S63 AMG. This particular project saw a distinctive set of wheels, the Deep Monolight 10 rims featuring the VIP Limited Edition finish. The rims complement the stylish and posh appearance of the S-Class. These wheels measure 21 by 9 inches in front and 22 by 10.5 inches at the back. It also features a brushed façade along with polished windows.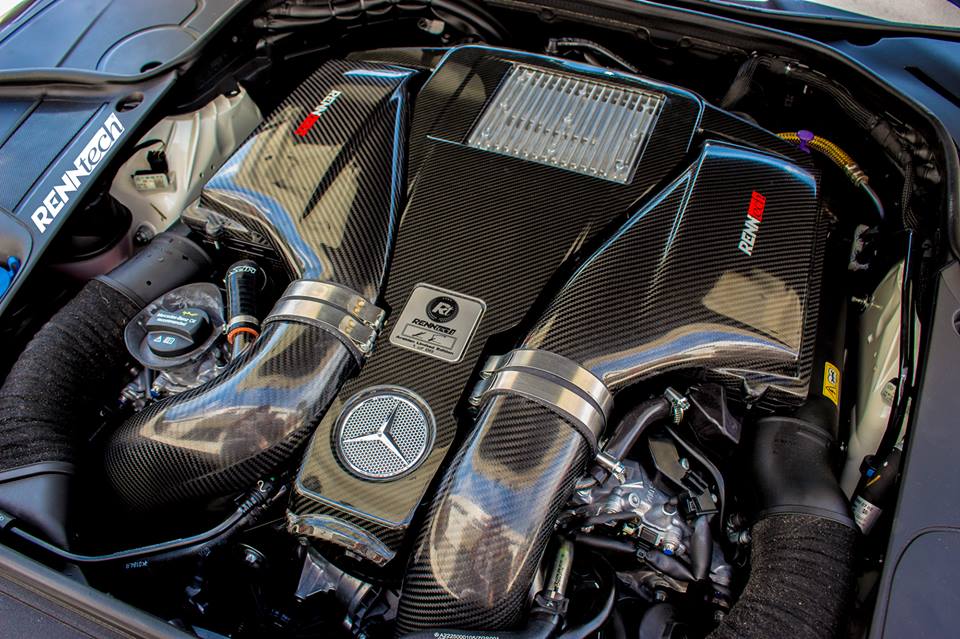 However, the main feature of the RENNtech-tuned Mercedes-Benz S63 AMG is its performance package. The standard model comes with a twin-turbo 5.5-liter V8 engine with a power output of 585 HP. An ECU upgrade was added by the tuner along with a set of stainless steel downpipes into the S63 AMG, which increased its power output to 669 HP while its torque increased to 734 lb-ft. Due to this, this particular unit is considered the most powerful luxury family sedan in the world. In addition, a carbon fiber boot lid spoiler also enhanced the appearance of the Mercedes-Benz S63 AMG tuned by RENNtech.