Peter Parcon
June 29, 2016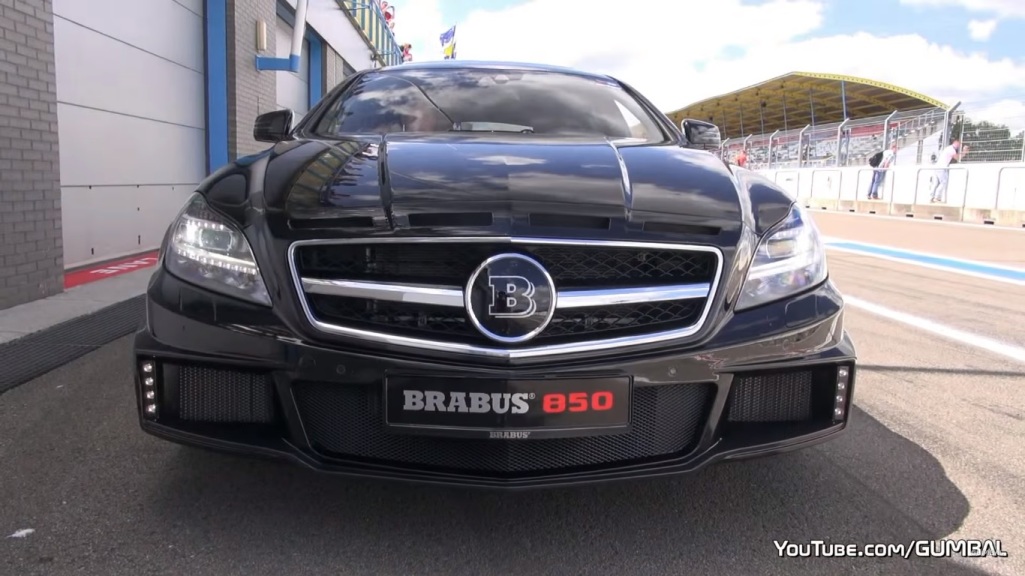 The Mercedes-Benz CLS Shooting Brake combines style with space and is essentially a luxury coupe and estate rolled into one. While it can be considered as the ultimate luxury family car, there may be times that one would want something more out of it. This is where tuning specialists like Brabus come in. A CLS Shooting Brake was tuned by Brabus and essentially increased its power output to 850 HP, as shown on a report from motorward.com.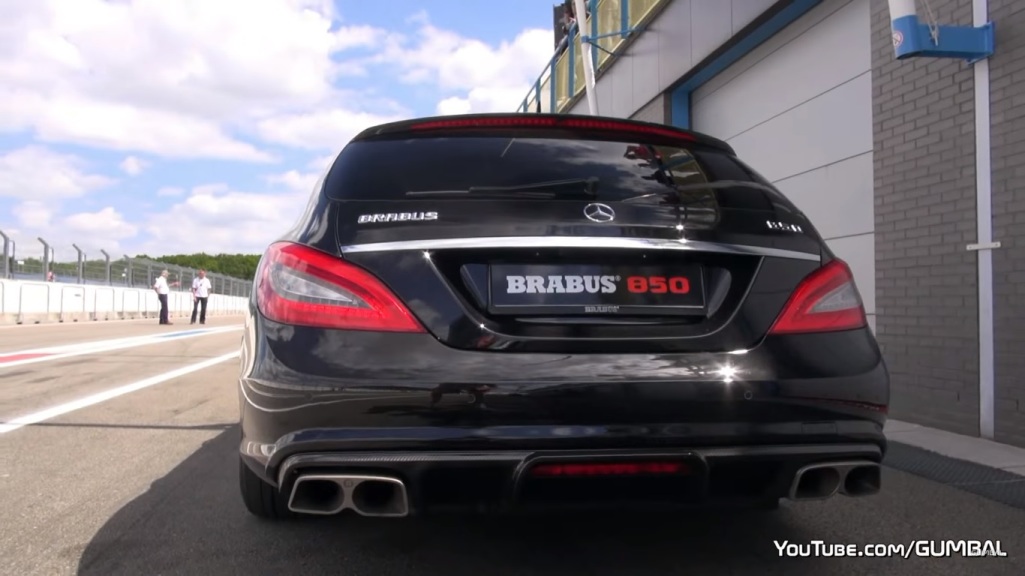 The Brabus CLS Shooting Brake 850 was spotted recently as it was being tested on a track, and burn rubber it did. In itself, the luxury and elegance offered by the family wagon of Mercedes-Benz will bring a smile to the face of the driver. Without the enhancement, it is already a safe and comfortable ride. Its spacious and cozy interior is big enough to bring the kids to school or soccer practice.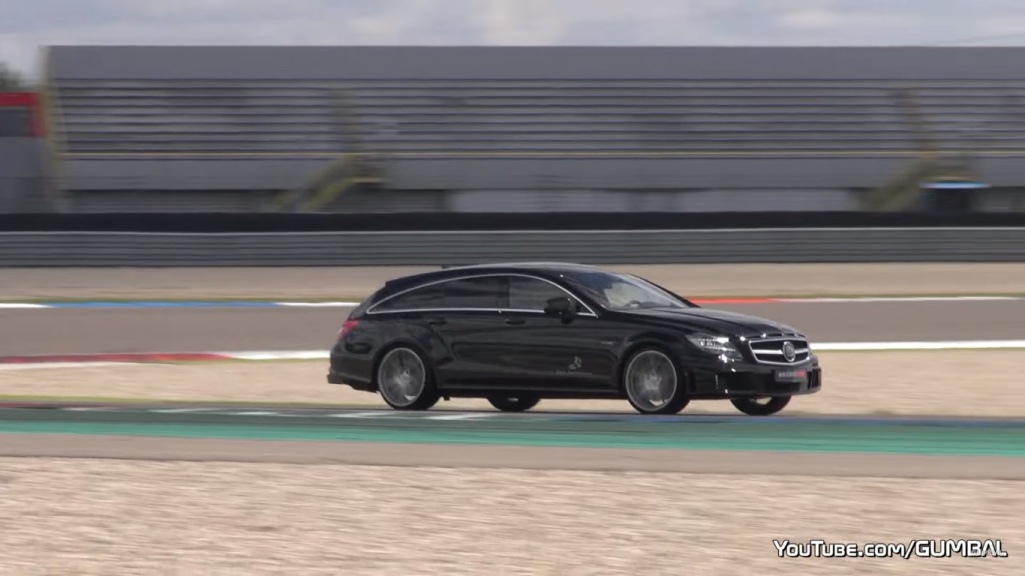 However, after the kids are safely in school, mom can have a little bit of fun with the Brabus-tuned Mercedes-Benz CLS Shooting Brake. Selecting Sport+ on the traction control knob and opening the exhaust valves will bring her from one place to another in no time. But, she should make sure to avoid setting the exhaust back to normal since she might hear the roar of the tuned luxury family wagon, as shown on the video below.