Peter Parcon
June 30, 2016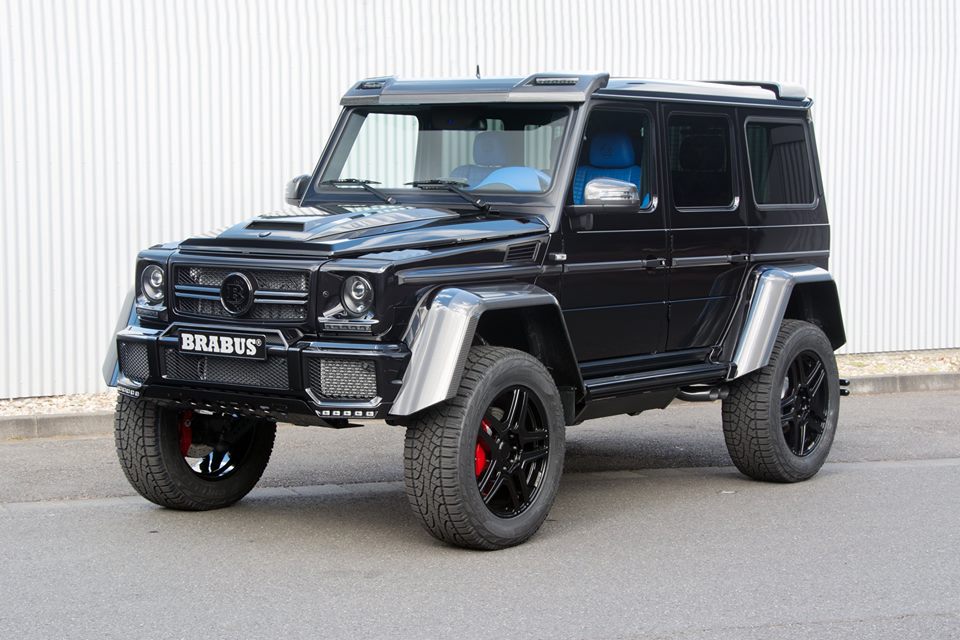 The Brabus Mercedes-Benz G500 4×4 may not be something people will be excited about when it comes to its appearance. This may not be due to its dull-looking appearance since it essentially looks like a standard vehicle with a nice-looking grille and some black details.
However, the interior of this particular vehicle is one of a kind, as shown on a report from motorward.com. Its appearance allows it to stand out in the crowd and attract the attention of onlookers. The blue leather dominating the interior can be considered as the main highlight of the Brabus-tuned G500 4×4. The leather essentially covers just about everything inside, including the dashboard, arm rests, consoles, seats, transmission tunnel, door cards, and steering wheel.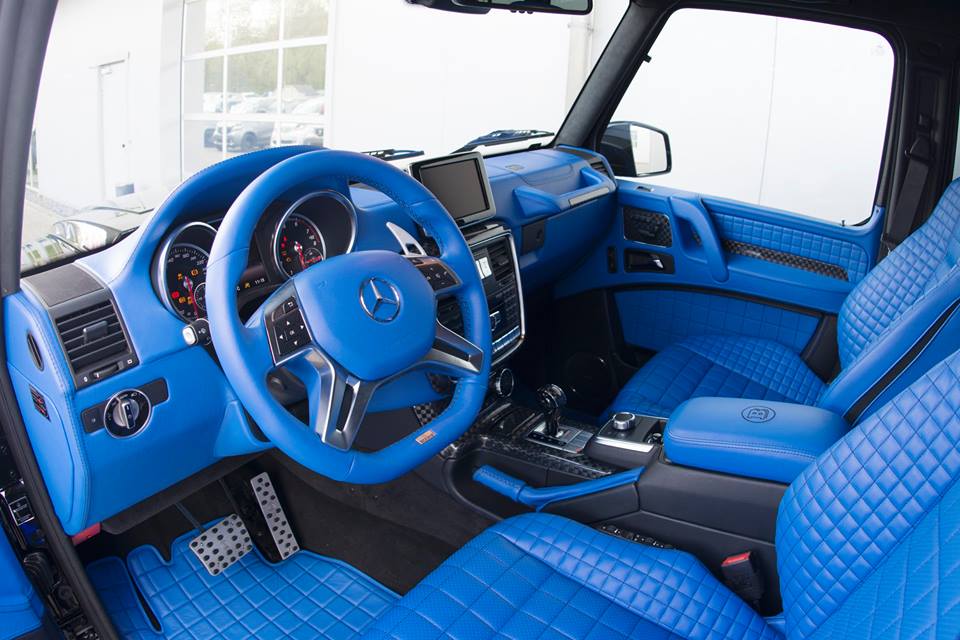 The black stitching on the leather complements the appearance of the interior since it offers a pleasant-looking design. It also highlights the logo of the tuner wherever it is situated. In addition, the car also has a number of carbon fiber trim featuring big waves that are consistent with the car size. A brand new set of steel pedals was also added by Brabus.
While the body kit for the Brabus Mercedes-Benz G500 4×4 may have become irrelevant, it still offers a number of features including carbon fiber elements, such as a spoiler in front and at the back. It also has large-sized wheel arches, roof panels and a brand new set of black Monoblock wheels.