Peter Parcon
June 30, 2016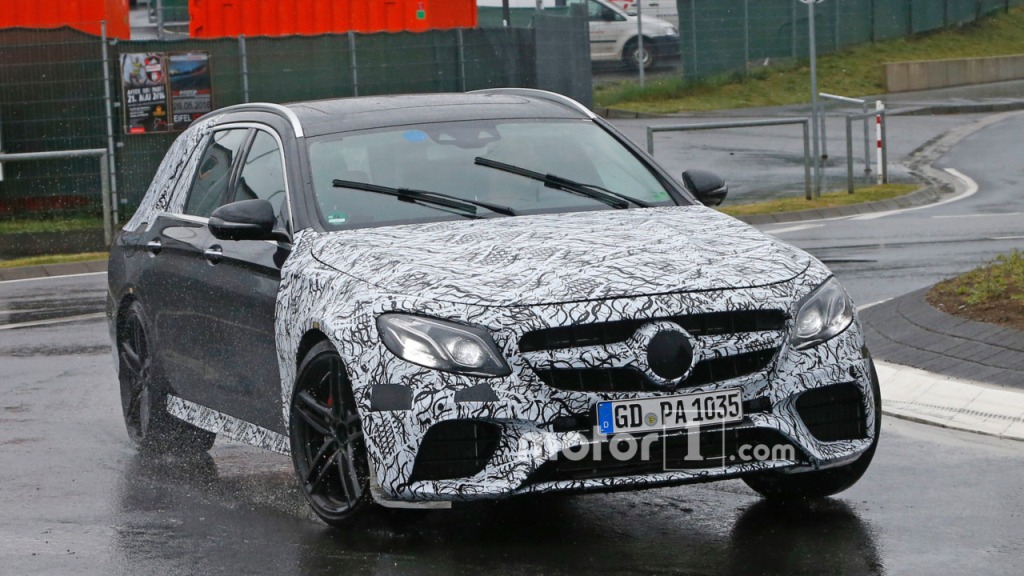 Mercedes-AMG head Tobias Moers announced over a year ago that the upcoming version of the Mercedes-AMG E63 will not feature a RWD variant. This decision was confirmed recently as the upcoming luxury midsize model will be limited to an all-wheel-drive layout, as shown on a report from motor1.com.
Mercedes-AMG cites the lack of demand to maintain a RWD version as the main reason for the decision. It added that less than ten percent of buyers are opting for a RWD model. Moers also said the next-generation E63 will feature the latest all-wheel-drive system, which is considered a significant step in the generation. While he said the E63 will not feature the RWD system, Moers did not give any indications if it will implement a similar strategy to future models of the company.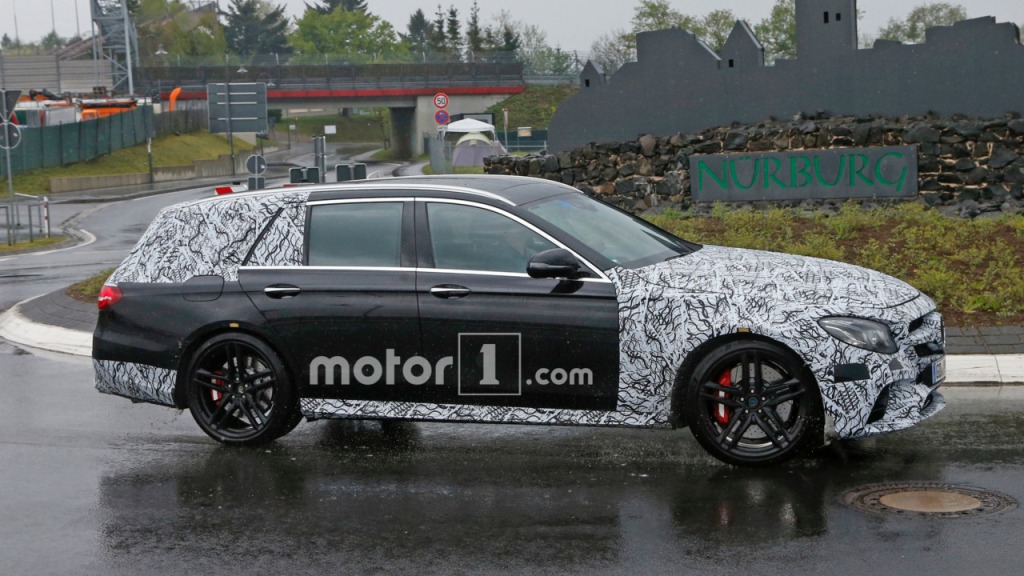 Moers also said the upcoming Mercedes-AMG E63 will feature a twin-turbo 4.0-liter V8 engine that is currently being used on the C63 and GT. Even as the crankshaft, engine block and other parts will be used, the engine of the E63 will feature different cylinder heads as well as a different turbocharger arrangement. The changes facilitate a different power output, which may go up to around 600 HP.
A spec sheet that emerged some time ago showed that the engine of the standard model of the E63 will produce 571 HP of power while the E63 S will have a power output of 612 HP. But, the figures were not confirmed by the company. The sheet also showed that the E63 S can accelerate from 0 to 62 mph or 0 to 100 km/h within 3.5 seconds and its top speed is at 155 mph or 250 km/h.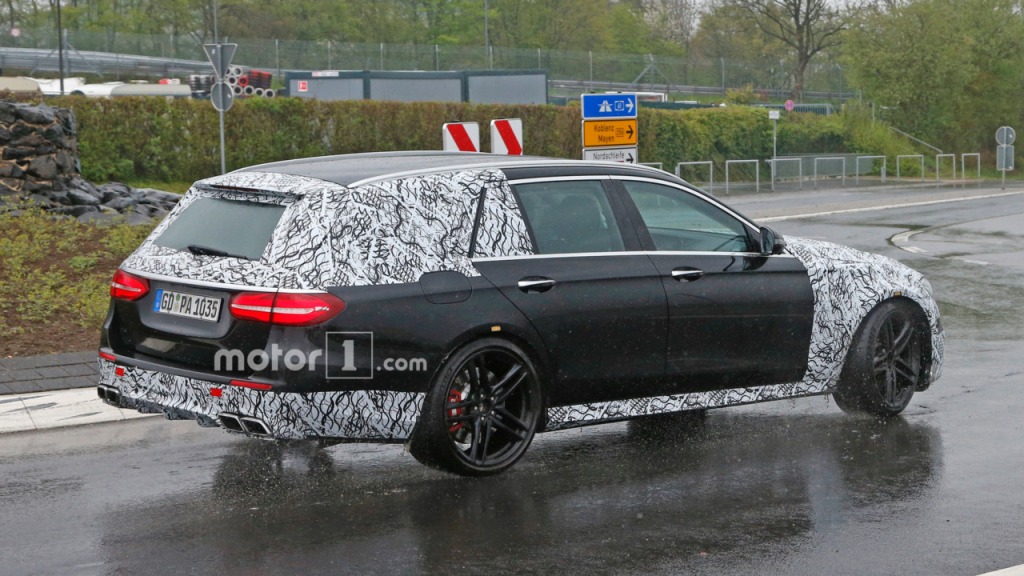 While the new Mercedes-AMG E63 is expected to be unveiled during the Paris Motor Show in October, it may be unveiled online sometime in September.