Peter Parcon
May 15, 2016
Daimler AG appears bent on expanding its presence in Central and Eastern Europe. The German luxury vehicle manufacturer recently established a transmissions facility in Romania along with an assembly plant in Hungary. Now, the company is set to open an engine factory in Poland, as indicated on a report from autoevolution.com.
The town of Jawor in Poland will serve as the location of the first Mercedes-Benz Cars plant in the country. Following the transition of the country from a communist government into a democratic government, a boom in the private sector was noted. The boom in the auto industry in Poland started with the production of the Lancia Ypsilon and 500 at the Fiat Auto Poland facility in Tychy.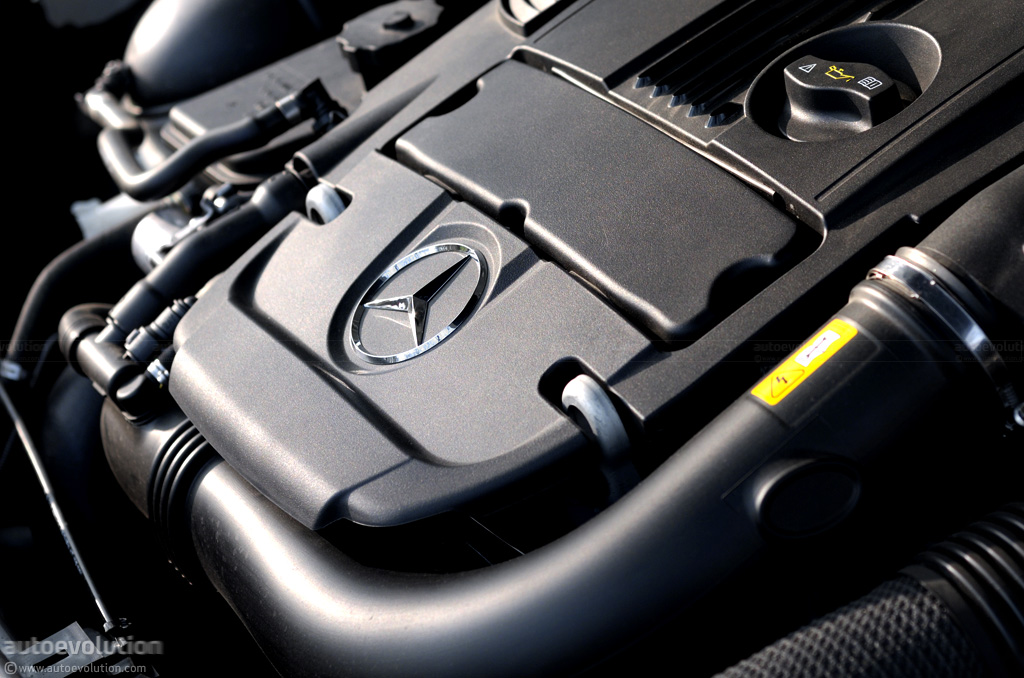 Mercedes-Benz said the first phase will receive around 500 million euros or around $574 million worth of investment, which can create hundreds of new jobs in the country. It will be the second engine plant of Daimler AG outside of Germany following the setting up of the plant in Beijing, China. The product of the Polish plant will be four-cylinder turbo gas and diesel engines designed for passenger cars.
Mercedes-Benz Cars, Production and Supply Chain Management Divisional board member Markus Schafer said setting up the new engine factory in Poland is a component of the international growth strategy of the company. Expanding the capacity in Easter Europe demonstrates the increasing international orientation of the powertrain production compound of the company, which will result to increased efficiency and flexibility in the international production network of the company, Schafer added.
The statement of Schafer indicates that the production people of the company can fine-make adjustments and switch products from one plant to another basing on consumer demand. In this situation, profitability is enhanced while expenses are reduced by taking action based on changes within the market. In the end, setting up the factory in Poland allows Mercedes-Benz to stay ahead of its rival, BMW in international sales. The factory is expected to start operating by 2019.