Peter Parcon
May 15, 2016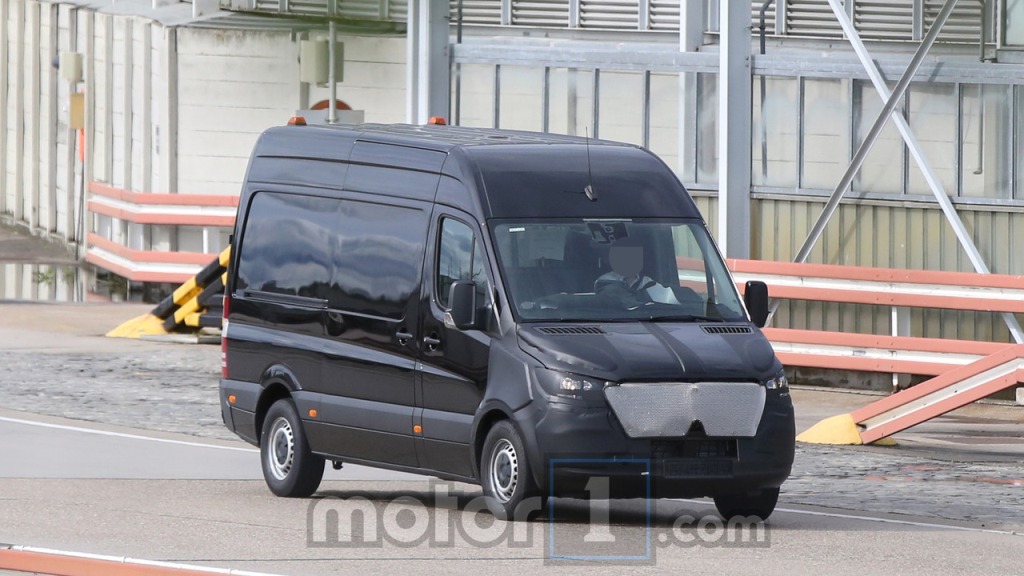 A prototype of an upcoming model of the Mercedes-Benz Sprinter was spotted recently, as shown on a report from motor1.com. The prototype was seen sporting the body of the current generation, essentially making it a mule. The company is reportedly evaluating a number of prototypes of the new Sprinter using this method.
Basing on the mule, the new Sprinter may use a variation of the elegant appearance of the Mercedes-Benz V-Class/Metris. Industry watchers expect the appearance of the new vehicle to focus on functionality since it is a van prioritizing features rather than design.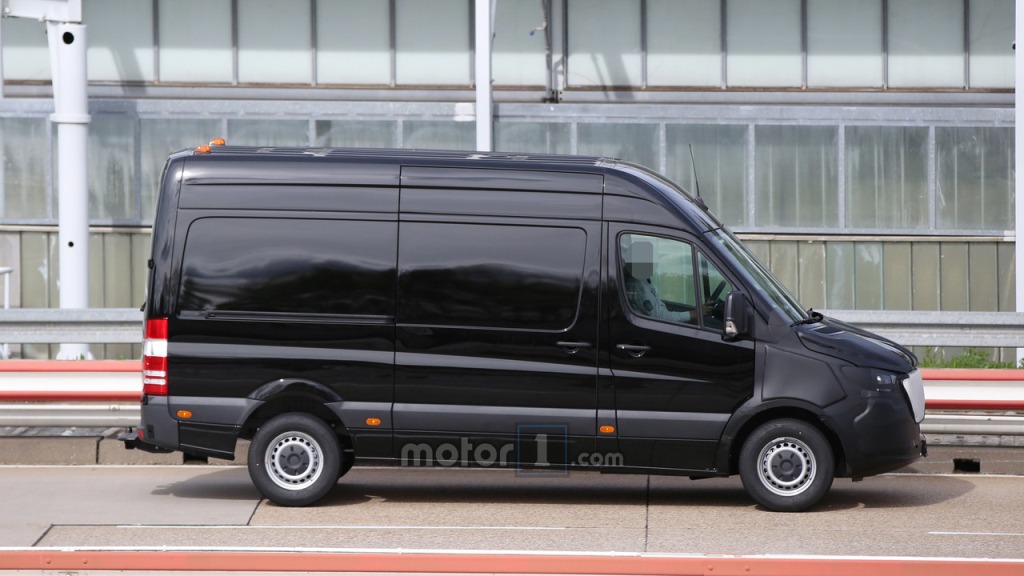 The rear-wheel drive system is expected to be the standard of the new Sprinter with a possible four-wheel drive variant. The engine range may be overhauled by the company along with the technology features. The new luxury van may come with a number of features, including an enhanced connectivity option and driver assistance systems.
These features are expected to be offered as options for the higher trim levels of the latest model of the Mercedes-Benz Sprinter since it will continue to be promoted as a van designed for utility purposes. But, it will receive more features since it carries the brand of the German luxury vehicle manufacturer.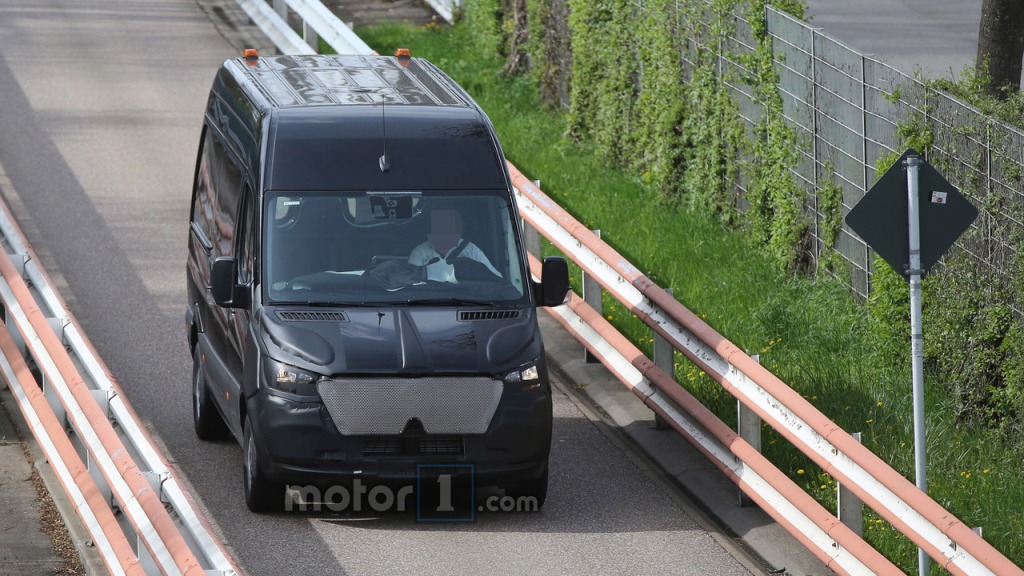 The Sprinter is made in the same plant used to manufacture the Crafter of Volkswagen since the two companies were working together when it came to vans. The Sprinter and Crafter also shared a number of similar components, with the exception of the engine.
However, the two companies decided to part in the commercial vehicle field. Due to this, production of the new Sprinter and the Crafter will be done separately. The new Mercedes-Benz Sprinter will continue to be produced at the Düsseldorf and Ludwigsfelde facilities of Daimler while the Volkswagen Crafter will be produced at a Polish factory.