Peter Parcon
May 24, 2016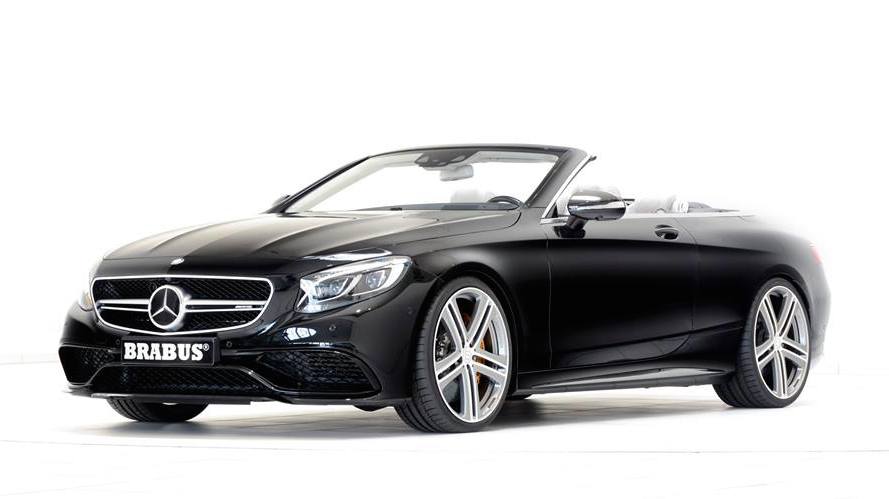 Brabus released images of the Mercedes-Benz S63 Cabriolet featuring Monoblock wheels, as indicated on a report from motorward.com. The release of the images was aimed at demonstrating what the tuning specialist is capable of doing. However, the brand new set of wheels is simply a small part of the entire package offered by Brabus for the S-Class Cabriolet and interested parties have a suitable selection of modifications they can choose from for their S-Class.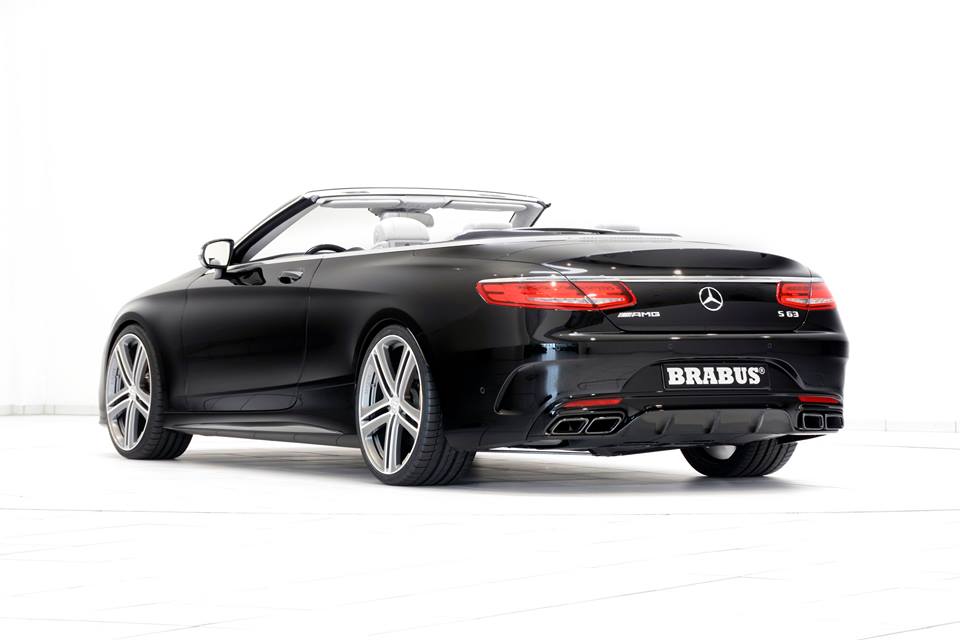 The modifications include a carbon fiber aero kit that features the original panels and bumpers of the luxury vehicle. This enhances the aggressiveness of the S-Class as well as its aerodynamic efficiency. The interior was also modified with the installation of the best leather and Alcantara available in the market. It also comes with wooden or carbon fiber trims, upgrades to the brake and suspension, and upgrades to the engine allowing to offer 850 HP of power.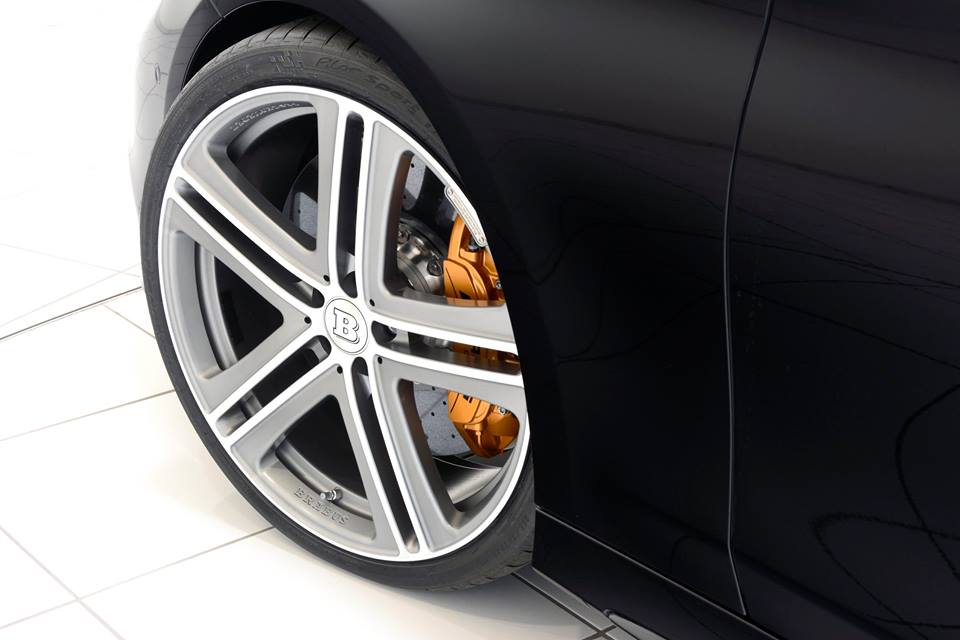 For Mercedes-Benz S63 Cabriolet owners who only want something simple yet profound, they can opt to simply get the Monoblock rims for the Brabus-tuned S-Class Cabriolet. These rims are available in a number of sizes up to 22 inches. These rims provide the luxury vehicle a cool and appealing appearance every owner of the luxury vehicle would want to have without necessarily spending too much. But, it would be advisable to get the full treatment since Brabus does have a way of enhancing luxury vehicles to make them look rather impressive when they are put out into the wild.