Giancarlo Perlas
April 4, 2016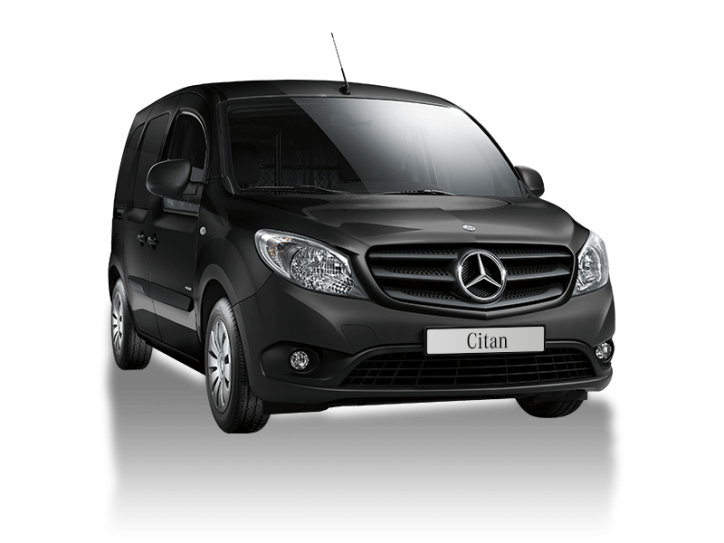 Mercedes-Benz Vans is currently testing a new concept for a new sales channel. A few days ago, Daimler announced that it just launched the pilot of an online sales platform for the Mercedes-Benz Citan in the Netherlands. The three-pointed star marque is working in cooperation with a local network from the location.
According to the press release of the company, the move is to integrate speed and efficiency in reaching out its products to customers—things that affect the purchasing decisions of buyers. The company uses www.besteleenbestelwagen.nl as an online platform for the new project.
With the new platform, customers can now purchase from the limited number of vans offered by Mercedes online. When the purchase is made, all the buyer has to do is wait for the order to arrive at a specified location or right at the customer's doorstep, if required.
If the limited number of vans in the site already ran out, buyers are notified right away and are placed on a waiting list. Then they are alerted once new units are available.
On top of that, Mercedes noted that buyers can save up to 15 percent on the monthly payment installments for a van using the new online platform.
At present, only the Mercedes-Benz Citan is available in the platform. It comes with a fixed equipment configuration and 48-month service leasing contract with annual mileage of 20,000 to 40,000 kilometers. Furthermore, the contract is coupled with a complete service package that include insurance, warranty, maintenance, repairs and breakdown assistance.