Giancarlo Perlas
April 3, 2016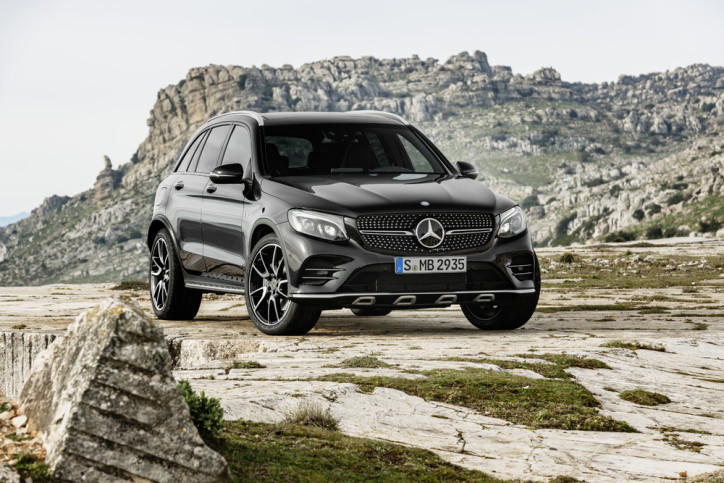 Good news Mercedes-Benz fans and potential customers! After getting teased with spy photos of the Mercedes-AMG GLC63 and Mercedes-AMG GLC63 Coupe, AMG boss Tobias Moers officially confirmed that the mentioned units are already under development. He added that the vehicles will be equipped with "Drift Mode."
What is the Drift Mode For?
Details about the new Drift Mode function is scarce. However, Moers explained in his interview featured in Motor Authority that it would make it easier and safer to do sideways action when hitting the track. It pretty much works like the one found in the 2016 Ford Focus RS.
Some may find the upcoming mode a bit impractical and dangerous. But we will see about that when the function already debuts.
Possible Release of the Mercedes-AMG GLC Units
Moers said the GLC63 and its coupe version will come out in the early part of 2017. Customers should watch out for the souped up S-models of the units as well that will offer more power and sporty elements.
Before the GLC SUVs though will be the Mercedes-AMG E63. Moers stated that the sedan will be the one to debut the Drift Mode.
Engine Outputs of the GLC63 and GLC63 S
The source noted that the Mercedes-AMG GLC63 will possibly carry the 4.0-liter biturbo V8 engine capable of producing up to 469 hp. The GLC63 S will also have the same engine but it will allow the power to climb up to 503 hp. The same applies to the GLC63 Coupe and the mighty GLC63 S.