Giancarlo Perlas
April 4, 2016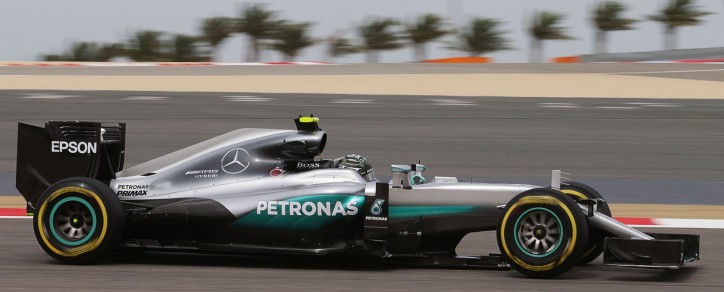 Despite being in high spirits, Lewis Hamilton once again failed to score a big win in the recently concluded 2016 Formula One Bahrain Grand Prix. On the other hand, Nico Rosberg has been reaping from the opportunities presented by his teammate's issues. The German has emerged triumphant in the first two races of the season.
Toto Wolff, the motorsport director of Mercedes AMG Petronas F1 Team, recently shared his thoughts on the problem plaguing the reigning F1 Drivers' Champion in an interview with Sky Sports.
In the first two races of this year, the weakness of Hamilton was usually evident in first corners of the events. Slow getaways have resulted in the champ falling behind in the fourth and seventh places during the early goings of the races in Australia and Bahrain respectively. These were despite him getting a pole position at the start of the events.
Based from the report, Hamilton blamed himself for the late start in Bahrain. However, Wolff attributed the issue within the system of the Briton's Mercedes Silver Arrow race car.
The Mercedes F1 boss told the source that the problem more likely emanated in the hardware of Hamilton's car— not a control electronics problem as many were led to believe earlier.
Wolff dismissed the idea that the issue in Bahrain came from Hamilton driving performance. He said that the problem had a more random nature as Rosberg also faced minor issues in his car.
The Mercedes F1 boss assured everyone that they are looking into the problem and they are hoping to sort out everything before the next race in China begins. Wolff hopes that Daimler will come up with a new clutch design as well to ensure their team's success in the 2016 season.