Peter Parcon
April 27, 2016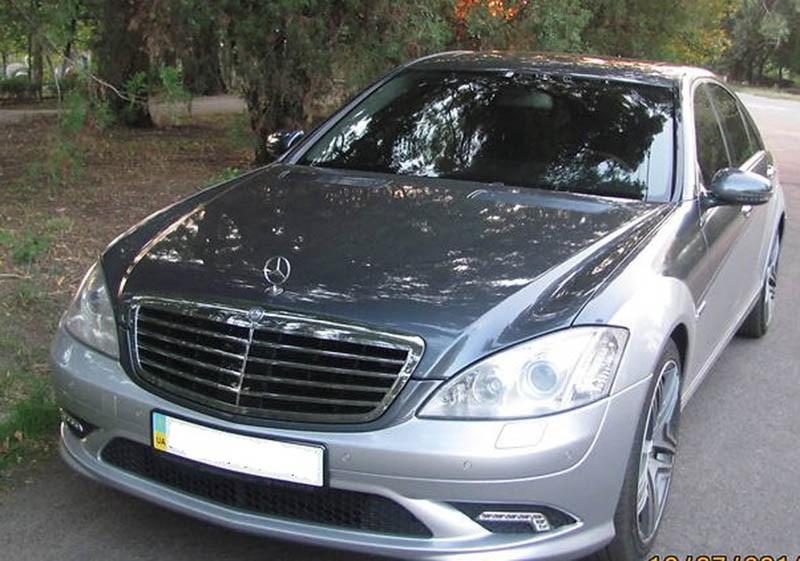 A Mercedes-Benz W221 S-Class was transformed recently into a W222 S-Class, as shown on a report from autoevolution.com. The people behind this amazing transformation were residents of an Eastern European country that was once a part of the Soviet Union.
These Ukrainians essentially took out some key parts of the W221 and hammered them to change it into the current S-Class model. At first look, it may be considered as a practical joke or even a hoax. However, the pictures seem to show that the entire transformation process was legitimate.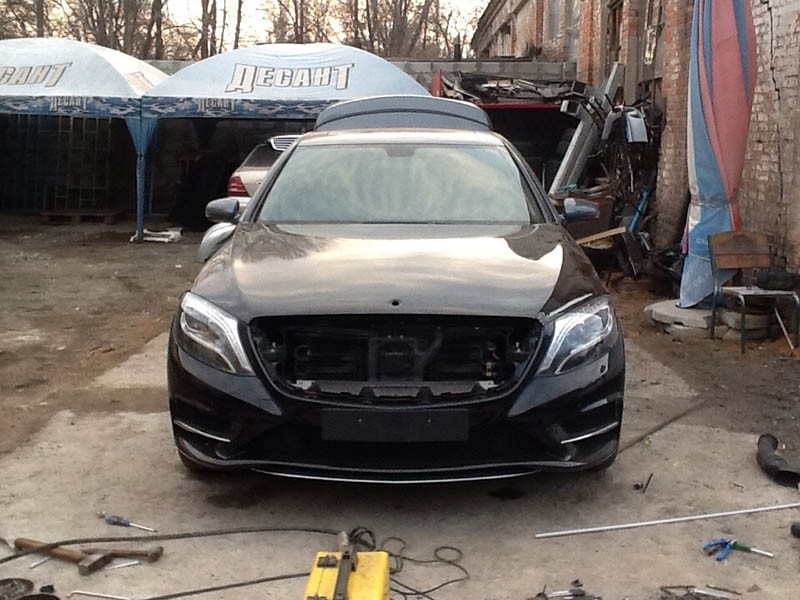 The Ukrainians turned the W221 with its two-tone paint job and created the sleek and modern luxury limousine of the German luxury vehicle manufacturer.
While the older Mercedes-Benz W221 S-Class model still plies the roads in Russia and Eastern Europe, the complete design transformation between generations made the older model look rather archaic.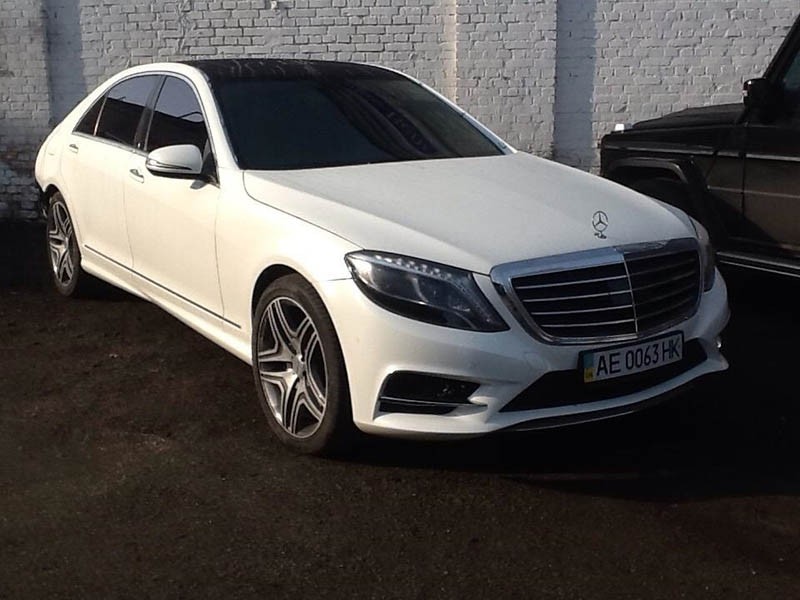 The transformation of the W221 started with the grille, bumper and hood. The Ukrainians may have encountered some challenges when they worked on the wiring for the LED headlights as well as installing them into the end product. The front and rear fenders later received a skin graft up to the point where it meets the door. The door was not included to maintain the structural integrity of the vehicle.
The whole rear end of the W222 model was later fastened into the older Mercedes-Benz W221 S-Class. The trunk was also reshaped and LED taillights were installed. After the components were fastened, it was necessary to sand the whole vehicle before white paint was applied into the entire body. While die-hard Mercedes-Benz fans may be able to tell the difference, the end product would appear to be the real thing for ordinary fans of the German company.