Peter Parcon
April 25, 2016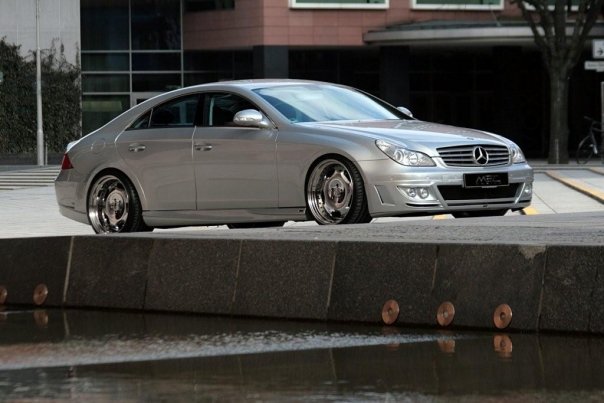 While many of the things made these days are considered better compared to those made in the past, there are a few exceptions to this rule. These exceptions include music as well as vehicle design. A MEC Design-tuned Mercedes-Benz CLS is one good example of this, as shown on a report from motorward.com. This particular vehicle uses the first generation W219 body, which is twelve years old and shows the creativity of the designers over a decade ago.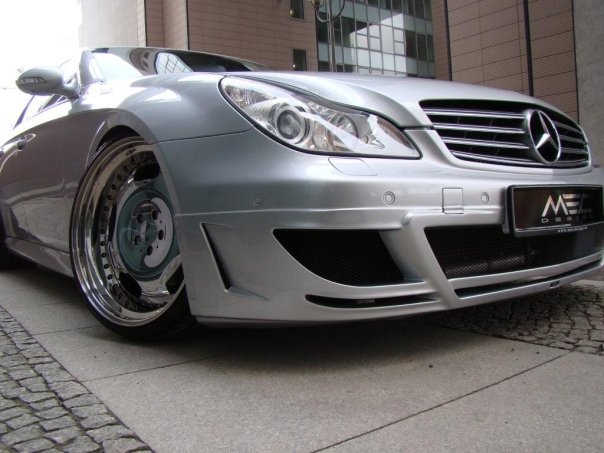 The CLS W219 modified by MEC Design feature a full body kit along with retro wheels. The original design of the car was enhanced with the addition of a new bumper mesh insert, spoiler lip, and fog lamp bezels. It also comes with a rear diffuser featuring quad tailpipes, new side skirts and a new rear spoiler. The MEC Design wheels of the car also enhance the overall design of the car, which are highlighted by the flared wheel arches.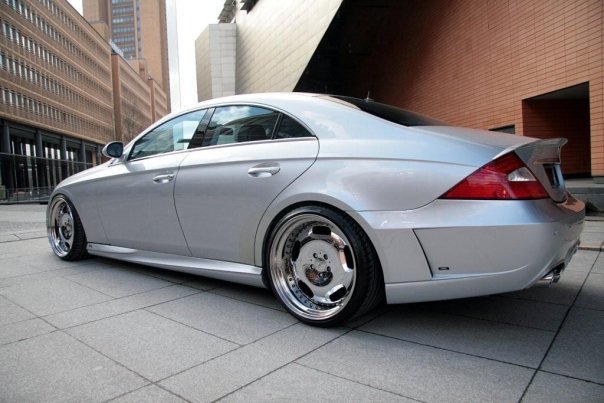 Industry watchers with a weakness for the first-generation CLS compared to the newer models would find this MEC Design-tuned Mercedes-Benz CLS. But, of all the variants of this particular model, they would definitely long for the CLS 55 AMG, which already features a distinctive set of bumpers and AMG wheels. These features on the CLS 55 AMG give the luxury vehicle both a subtle and sporty appearance. On the other hand, while the modifications offered by MEC Design on the Mercedes-Benz CLS give it a notable appearance, it may be somewhat ostentatious to others.