Giancarlo Perlas
April 3, 2016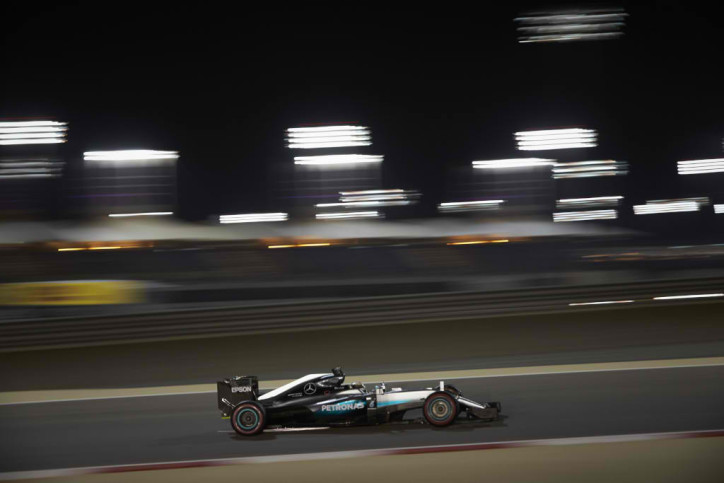 Mercedes AMG Petronas Formula One team recently requested its parent Daimler to come up with a new clutch design for the Silver Arrow race cars. According to GrandPrix.com, the appeal of Mercedes F1 to Daimler is aimed at fending off the threat posed by Ferrari.
Based on the source, Mercedes F1 is worried about the progress shown by Ferrari this season. In the 2016 F1 Australian Grand Prix, Ferrari proved itself as a force to be reckoned with due to its quickness on the track. Its drivers appeared to have mastered the new rules limiting drivers to utilize only a single clutch lever for race starts.
Despite landing on the first and second position in the qualifying race in Bahrain, Mercedes F1 is wary that Ferrari might pull an upset. Therefore, Toto Wolff, the team's head of motorsport, reached out to Daimler for help.
In Wolff's interview with Auto Bild, he revealed Daimler is already making a new clutch for the team after he made the request. The project is already being work on by the research department of the company.
When pressed about the possible debut of the new clutch, Wolff showed uncertainty. He said he does not know yet when it will be ready. He added that it could be in weeks or even months.
The threat of Ferrari is becoming more justifiable as the 2016 season progresses. The key figures of Mercedes F1 such as its drivers, Wolff and Paddy Lowe have all acknowledged such fact. The team is certainly doing its best to adjust to the new rules and at the same time maintain the advantage of their cars to keep up with the competition. Thus, Daimler should speed up its work on the new clutch for its racing team's continuous success.