Peter Parcon
April 4, 2016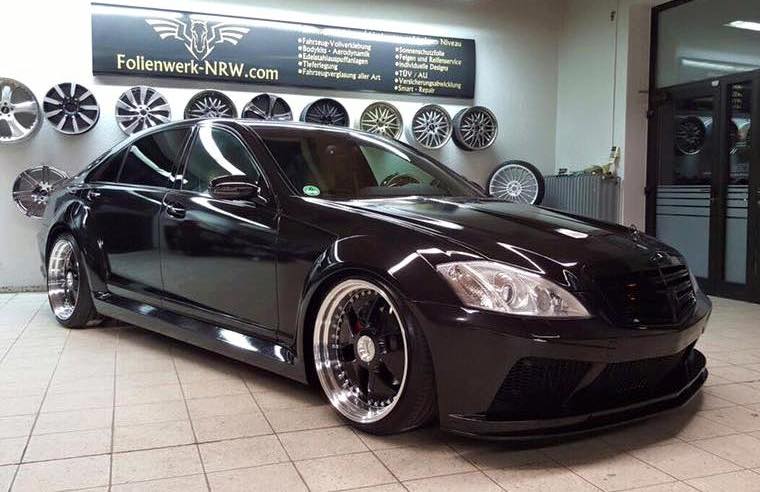 After Prior Design enhanced a Mercedes-Benz S-Class (W221), it looked way better than a W222 model, as shown on a report from motorward.com. The tuning specialist customized and gave it a number of nice-looking aftermarket components to the W221 and made it look trendy and cool enough for any fan to want to have sitting on their driveway.
The wide body kit is probably the best thing Prior Design gave this particular S-Class, which made it look remarkable. The body kit features custom front and rear bumpers with a diffuser insert and spoiler lip, flared wheel arches and side skirts as well as a boot lid spoiler.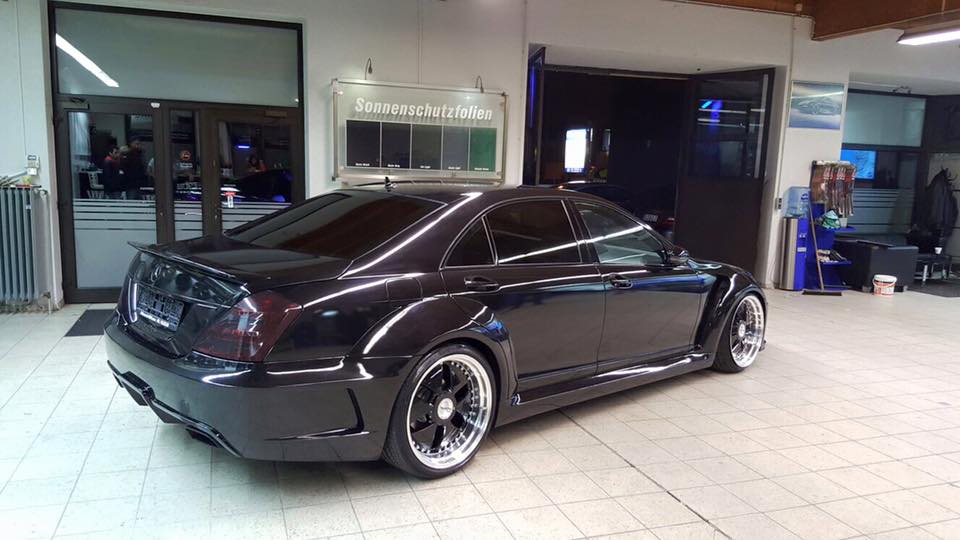 These enhancements are complemented by a set of large-sized wheels that makes this particular S-Class look very impressive. The wheels are 21-inch units from G&B Design.
Another notable feature on the Prior-Design-tuned W221 model of the German luxury vehicle manufacturer is its metallic black wrap. The wrap gives it an extremely impressive appearance, which typically happens when luxury vehicles are wrapped. Folienwerk-NRW is the company responsible for this notable feature on this S-Class.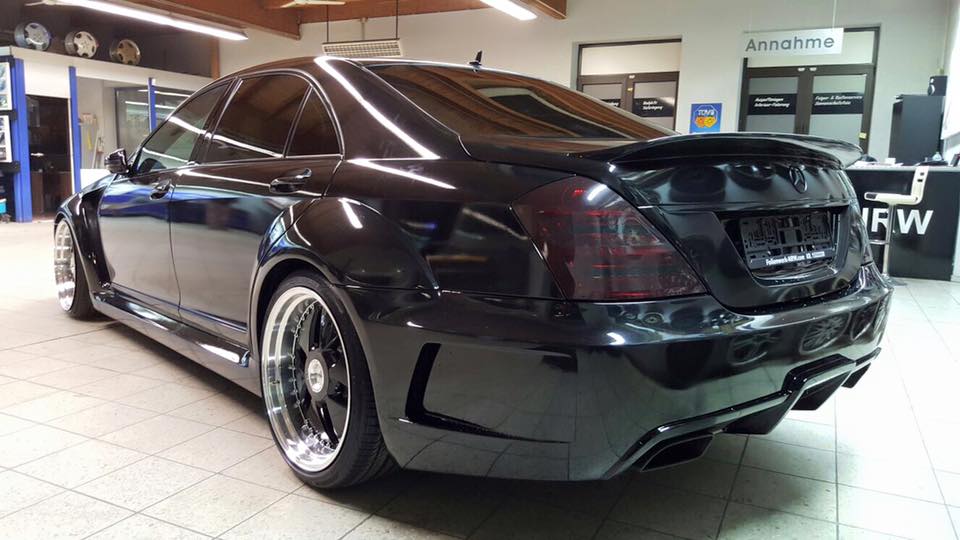 The Prior-Design-tuned S-Class (W221) was also given a lower suspension as well as a stainless steel sports exhaust system. Completing the look of this Mercedes-Benz S-Class (W221) are the smoked lights and window tint.