Peter Parcon
April 27, 2016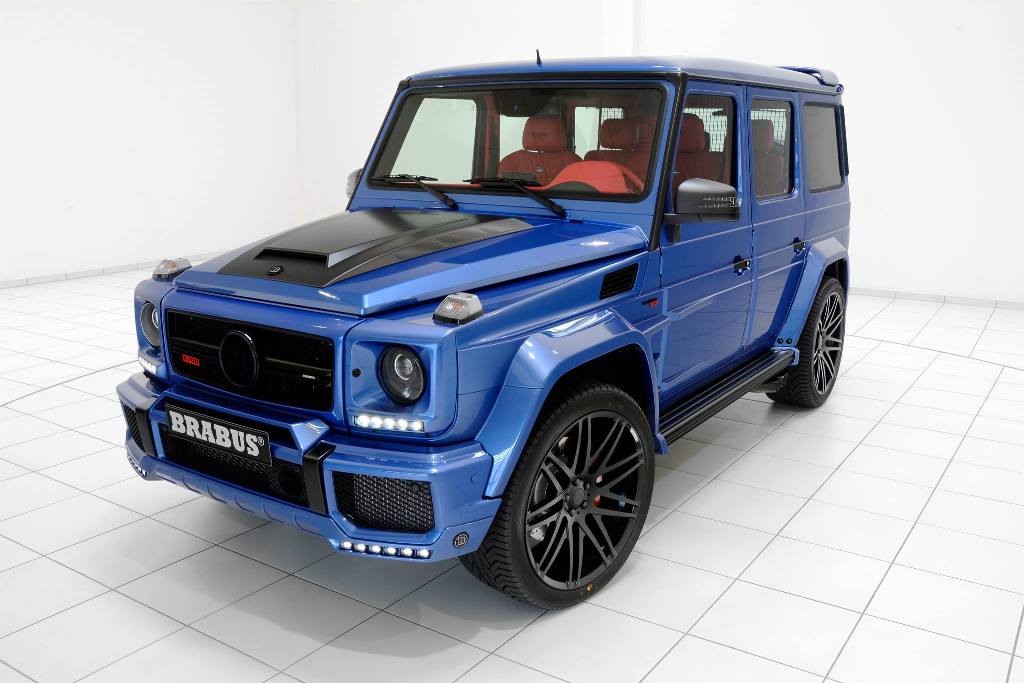 Despite having a design that is nearly half-a-century old, the G-Class is still the subject of styling packages by different tuning specialists around the world. This time, Brabus released another tuning program for the Mercedes-Benz G63 AMG, as shown on a report from autoevolution.com.
The German tuning company specializing in producing styling packages for the luxury vehicle manufacturer is known for providing excellent business leather, gold engines and impressive power. The tuning specialist is capable of bringing all of these components together in one rather notable package.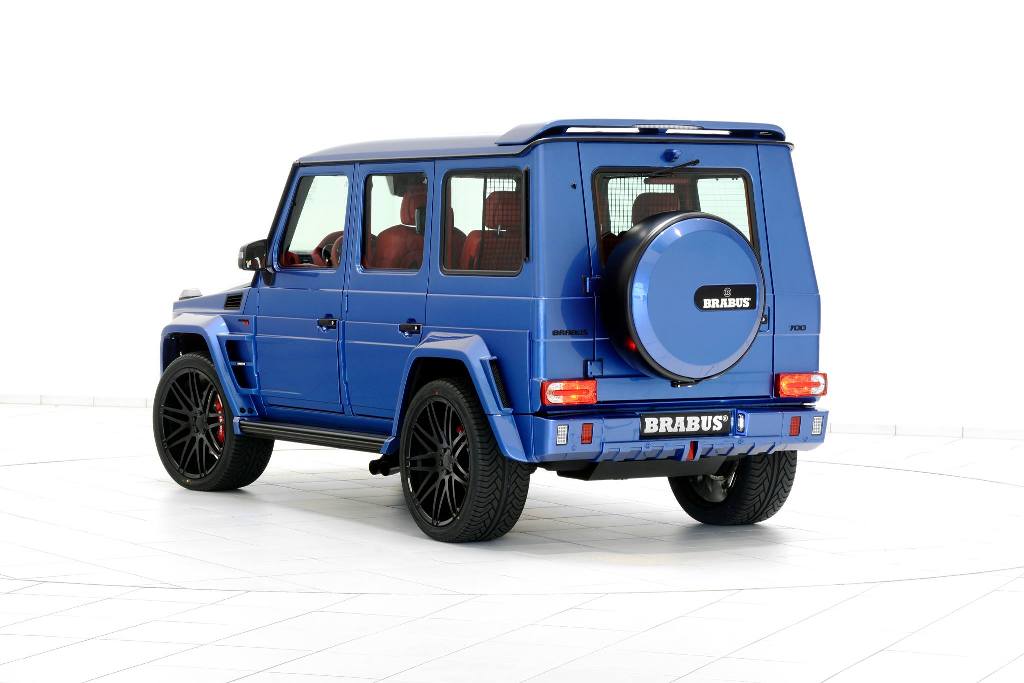 The Widestar G700 of Brabus is similar to the bright yellow version the company released recently. This time, the owner of this particular G63 wanted to give it a metallic blue color scheme. A number of Brabus components were installed into the luxury SUV, including new bumpers, a grille, side skirts, lights and wheels. A good number of the components of the tuned Mercedes-Benz G63 AMG use carbon fiber as its material, including the hood scoop that brings in more air into its 5.5-liter bi-turbo V8 engine.
The G-Class was initially designed for military use and was meant to be a durable and well-equipped workhorse. When the hood of this Brabus-tuned Mercedes-Benz G63 AMG is opened, it shows an engine featuring a number of gold components along with a carbon cover featuring the logo of Brabus. The engine of this particular G-Class was tuned to allow it to produce 700 HP of power. This is possibly the main reason behind the use of a set of wide 23-inch wheels as well as the sticky Yokohama tires.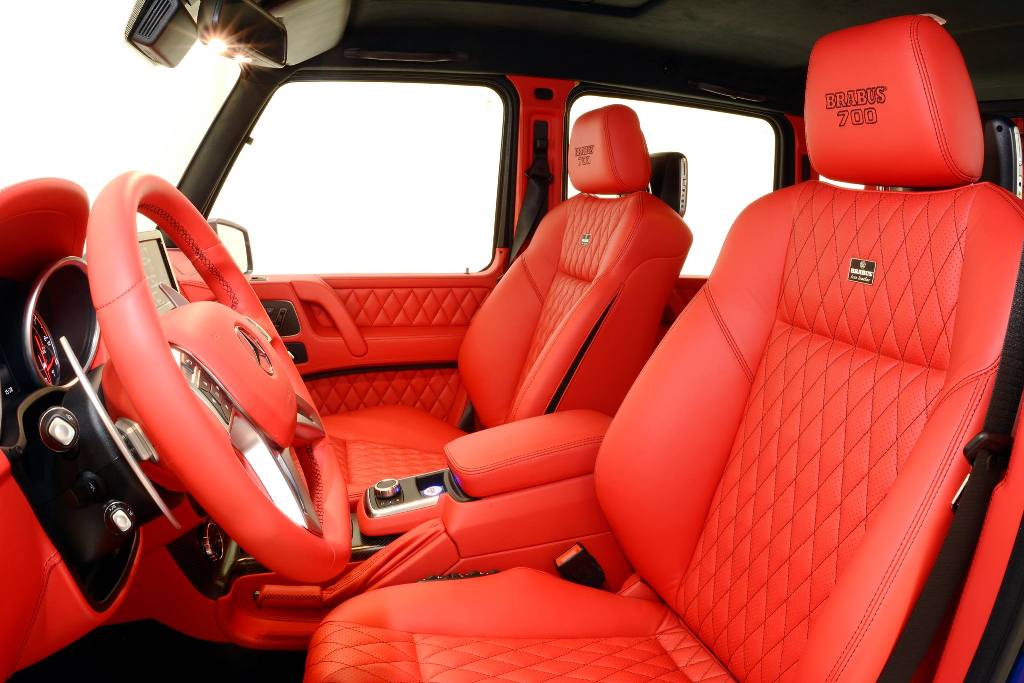 The interior of the G-Class was also enhanced by Brabus, which provided it with red leather. Illuminated door sills were also installed by Brabus, which further enhanced its appearance. It seems all the parts of the G63 were upgraded, including its roof and door locks, among others. The trunk itself is also covered with the exquisite leather while the standard pedals were replaced with aluminum. The Brabus-tuned Mercedes-Benz G63 AMG also received new sporty paddles along with carbon fiber on its central tunnel.