Peter Parcon
February 26, 2016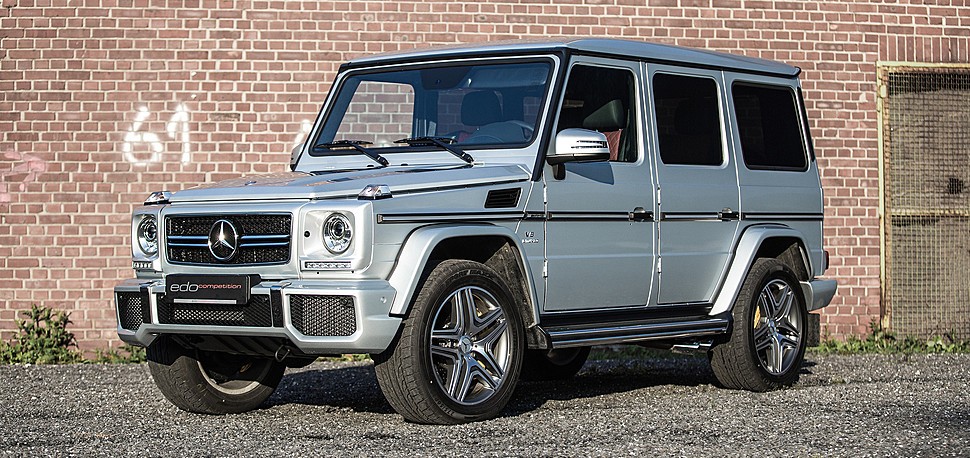 While the G-Class may have received a good amount of enhancements from Affalterbach, extra stopping power for the Mercedes-Benz G63 AMG. Due to this, it may be necessary for aftermarket tuning specialists to do their work, as shown on a report from autoevolution.com.
Actual images of a G63 AMG with a set of ceramic brakes from Edo Competition were released recently. While a complete package was released by the German tuner last year, official images typically show a certain concept focusing on specific parts of a luxury vehicle. However, the latest images were taken using a smartphone inside a garage, which essentially shows actual images rather than a setup directed by photographers.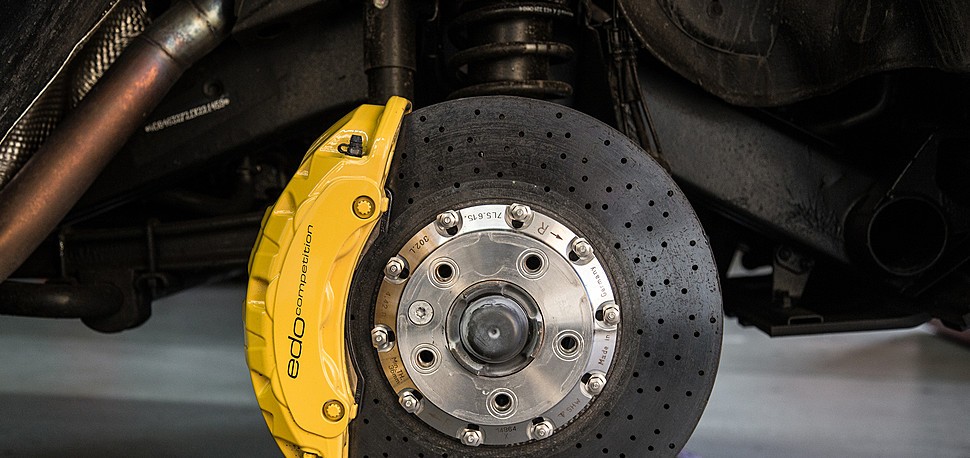 The front axle of the Mercedes-Benz G63 AMG was given 398 millimeter rotors featuring six-piston fixed calipers. One the other hand the rear axle received 380 millimeter discs with the same six-piston calipers. The brake pads have a Sports configuration, which is capable of enduring heat. The brake line was provided by Stahlflex.
Ceramic brakes do have their downsides in terms of costs and a peculiar braking sound. Since the G-Class features a solid axle configuration, the unsprung weight reduction may be considered irrelevant. However, the enhanced stopping power along with the added fading resistance is ideal for a vehicle such as the G63 AMG.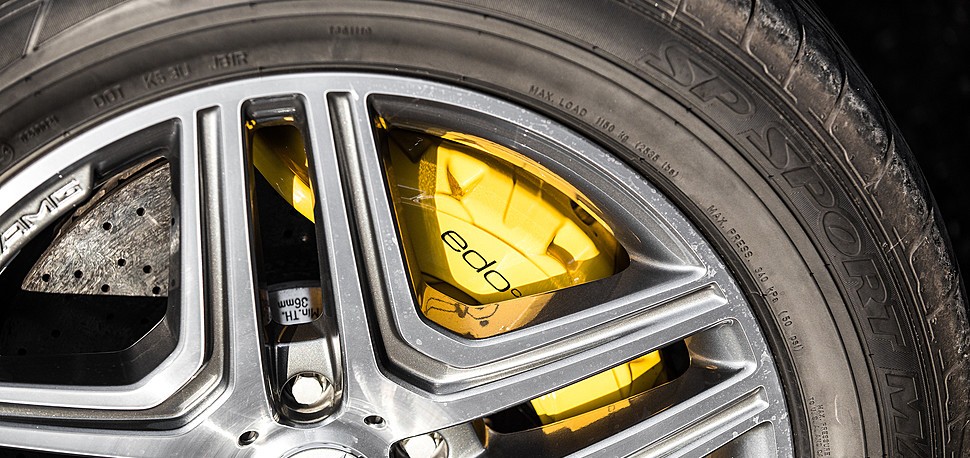 The package offered by Edo Competition includes an ECU remap, which increases the power output of the bi-turbo V8 engine to 600 PD. On the other hand, the torque is also increased to 900 Nm. The tuned G63 AMG also features a valve control exhaust system. The interior cabin of the Mercedes-Benz G63 AMG was also given the standard enhancements by Edo Competition to enhance its overall appearance.