Peter Parcon
January 20, 2016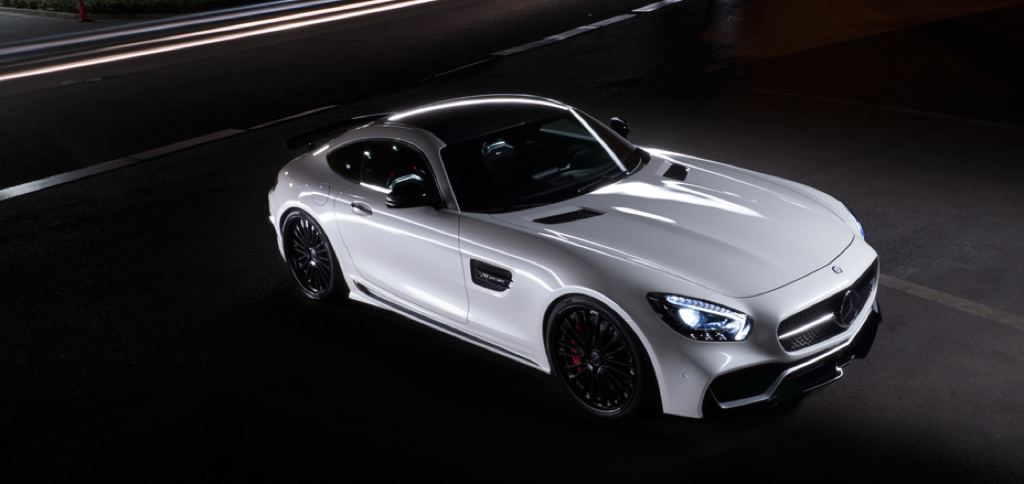 The custom kit of Wald International initially previewed in November was finally unveiled during the 2016 Tokyo Auto Salon, as shown on a report from motorward.com. The Mercedes-Benz AMG GT Black Bison of Wald may be among the coolest luxury supercar they created.
The body kits produced by Wald are typically grandiose, but the Japanese tuner was a bit restrained with the AMG GT. The changes made on the luxury supercar of Mercedes-Benz were rather subtle compared to its previous projects. The tuner provided the AMG GT with new bumpers and skirts.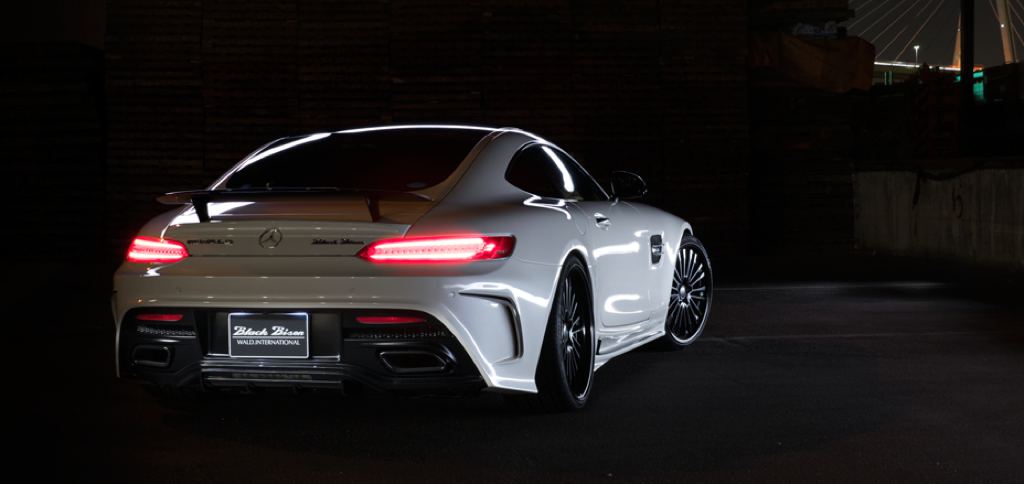 The prominent lip spoiler of the Wald-tuned AMG GT is attached to its new front bumper. It also features side canards, a redesigned rear bumper incorporating two side vents, side skirts along with an optional rear wing. The Wald-tuned AMG GT also comes with stiffer suspension rings and red accents along some of its add-ons.
The custom package for the Mercedes-AMG GT Black Bison of Wald is only cosmetic since it still comes with a 4.0-liter bi-turbo V8 engine offering 503 HP of power and a torque of 479 lb-ft.