Peter Parcon
January 28, 2016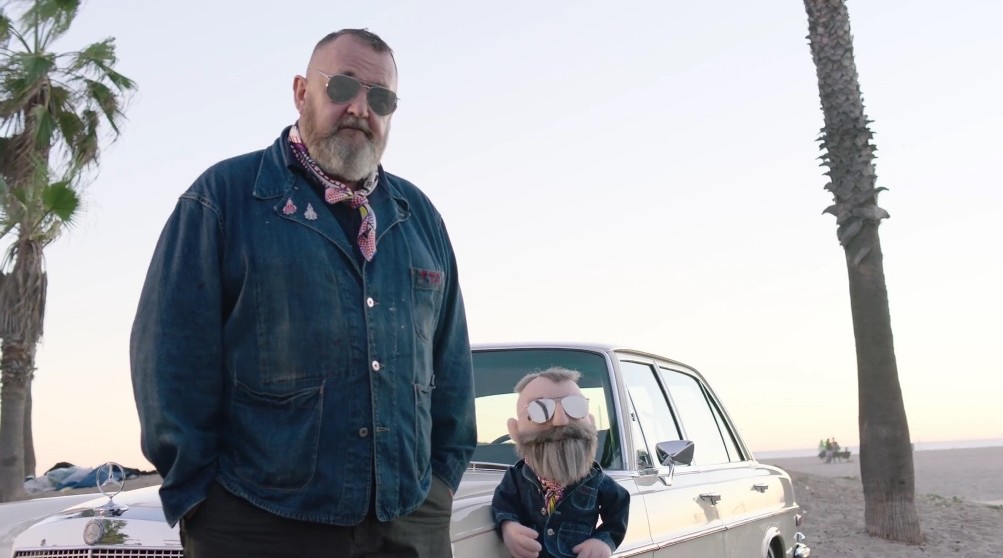 Mercedes-Benz has been the sponsor of the Fashion Week events, including Fashion Week Berlin, for some time already. With this, the company decided to pay homage to the sound director of the show, as shown on a report from autoevolution.com
Music is normally played during fashion shows, and the person behind the music during these events is the sound director. The most famous sound director in the world, Michel Gaubert, is the man behind the music during the event.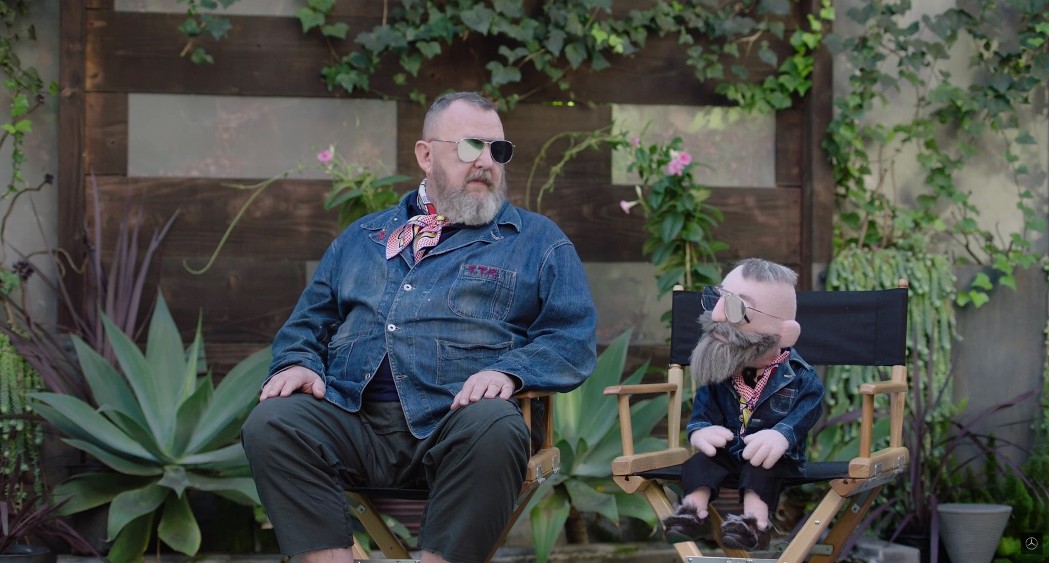 A video that depicted the life of Gaubert was created by Mercedes-Benz which further increased the fame of the renowned sound director. The video showed Gaubert with puppet that had his likeness. Victor Yerrid is the operator of the puppet, which is called Petit Michel. The three-minute video focused on the collaboration and friendship between Gaubert and his mini-me puppet.
This is the second video put together by the German luxury vehicle manufacturer for the Berlin Fashion Week. The first video focused on Justin O'Shea who was behind the wheel of a 1970 Mercedes-Benz C111. The promotional video for this year's Mercedes-Benz Fashion Week in Berlin infused fun on the fashion event.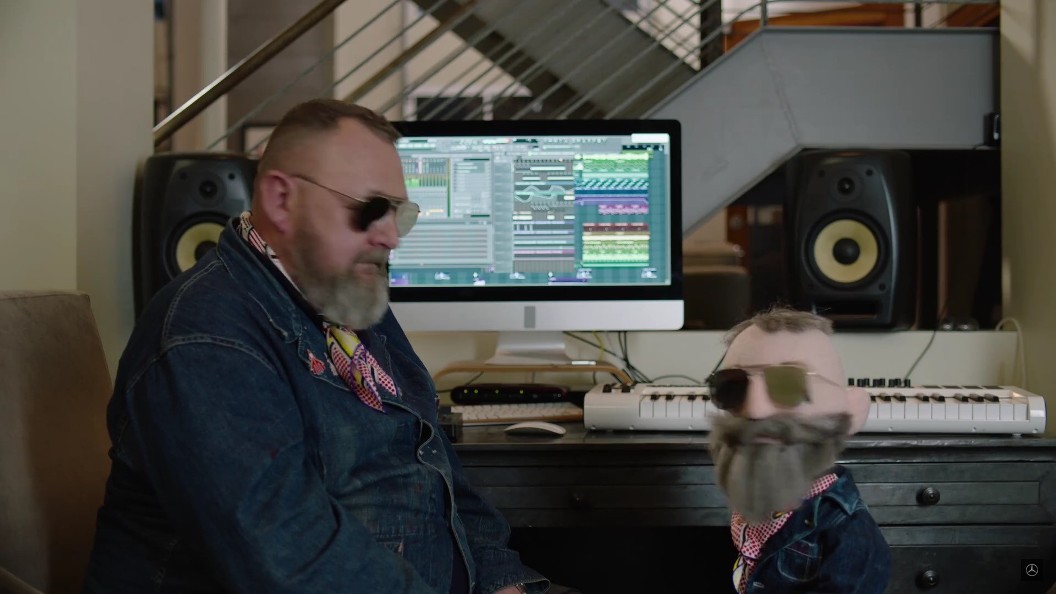 Aside from Berlin, the Mercedes-Benz Fashion Week is also held in Istanbul, Miami and New York. It also includes events held in some cities in different countries, including Russia, Mexico and Australia. The Berlin Fashion week was held on January 19 until January 22. A number of fashion shows were held during the event that presents the work of a number of highly regarded fashion designers.
The connection between Mercedes-Benz and the Fashion Week is expected since the Stuttgart-based luxury vehicle manufacturer is a premium car brand and its products are mainly designed for customers who are appreciative of design and fashion. Its competitors, including BMW and Audi, also support similar events promoting art, culture and music. The use of a puppet in a promotional video may be a first for the German luxury vehicle manufacturer.