Giancarlo Perlas
December 27, 2015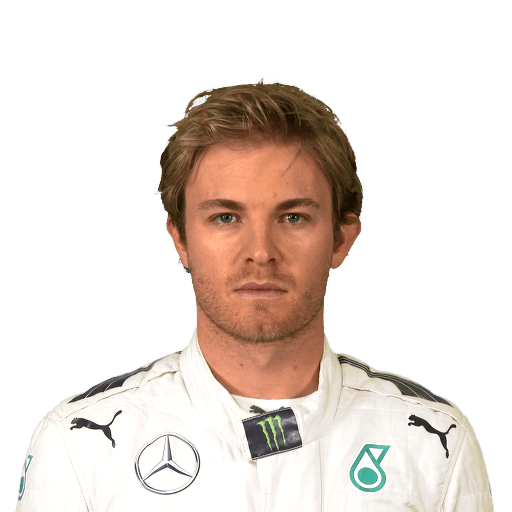 Nico Rosberg's contract will only cover up to the 2016 Formula One season. When Speed Week asked whether the driver will get an extension with the team, Mercedes-AMG Petronas boss Toto Wolff said they won't negotiate with him until summer.
Rosberg has consistently trailed Lewis Hamilton in F1 Drivers' Rankings since 2014. From that period until the season that just ended, he bagged the second position in the standings. His performance with his partner was instrumental in bringing their team a back-t0-back Constructors' Championship in the sport too.
However, Rosberg's intense rivalry with Hamilton on the tracks led to Wolff warning them about a possible change in the team's drivers lineup. It should be noted that the competition between the two went to another level since Mercedes climbed to dominance last year. There were exchange of words between the two and the situation even escalated into a collision during races.
In Wolff's interview, he stated that even Hamilton, which has a longer contract than Rosberg could be removed from the team based on certain clauses involving compromising the position of the company or the team within the sport.
On the other hand, Wolff confirmed that he has no problem with the rivalry of the two at the moment. He pointed out that the situation between their drivers are currently working to their advantage.
Earlier, Hamilton reacted on the comments of Wolff about a possible change in the team's drivers lineup. He said it is not something that he or Rosberg has to worry about because they have been delivering the best results for the whole team.