Giancarlo Perlas
November 17, 2015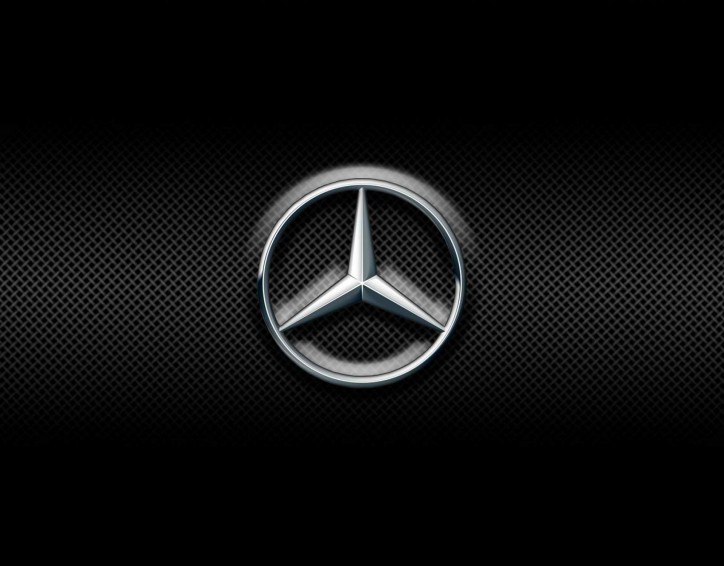 Mercedes-Benz is possibly one of the most recognizable brands associated to luxury cars. First appearing in the early 1900s, this German company quickly garnered a reputation for prestige, building a following of fanatics that aspire to one day own a vehicle with the iconic three-pointed star marque.
Coincidentally, the Mercedes-Benz brand has grown to much more than just an automobile manufacturer of late, veering into product design of all sorts. For those who may simply appreciate the luxury name, Mercedes-Benz offers them the opportunity to get their hands on a variety of luxury design products.
Let's have a look at some of the most exquisite Mercedes-Benz luxury design products on the market today:
1.Quality Eyewear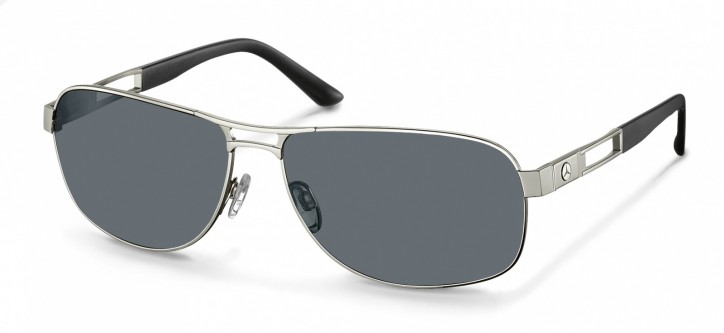 You may have seen high rollers wear these at some of the most luxurious casinos in the world, playing various gambling games. Indeed, they've found a way to keep their poker faces hidden in possibly the most fashionable of ways.
In collaboration with well-known eyewear designer Rodenstock, Mercedes-Benz launched its official eyewear collection in January 2013. The brand's loyal following of fans quickly took to the fresh line of eyewear, appreciating the brand in a new and unique way. Much like the vehicles themselves, the eyewear pieces are unique and well-made, with a pristine attention to detail and sleek aesthetic appeal. It's obvious that the cooperative efforts of both Mercedes-Benz and Rodenstock designers made for a truly perfect design piece.
2.Visionary Golf Cart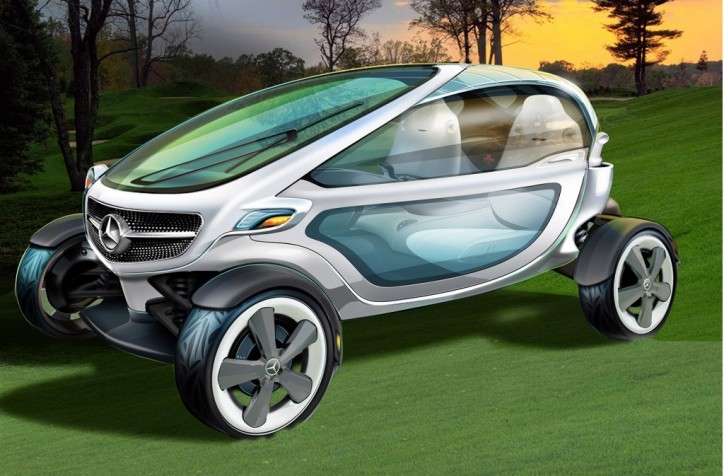 As one of the most innovative prototypes on the market today, the visionary golf cart runs on an electric motor that draws its power solely from solar energy, a new technology that has automobile fanatics excited.
The vast majority of the cart's features can be operated by a simple touchscreen. Apart from having the ability to gather weather metrics and rain radar, you can also write emails or share digital scorecards with other golfers! This state-of-the-art cart is just so unmistakably Mercedes-Benz.
3. Luxury Fragrances for Men and Women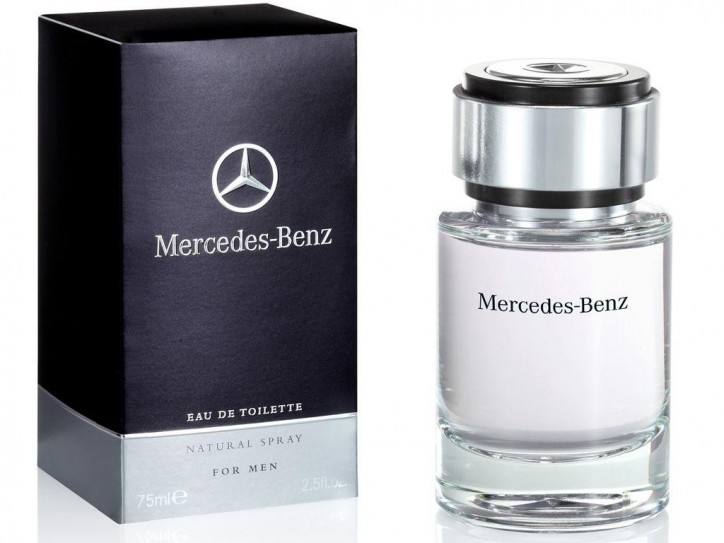 Mercedes-Benz fragrances were created in collaboration with renowned perfumers Olivier Cresp, Michel Almairac, Alberto Morillas, Honorine Blanc, Annie Buzantian and Harry Fremont. They have quickly become some of the top-selling fragrances for both men and women, due to their unique scents.
Fragrances as unique as the brand themselves, they are known for their woodsy and spicy blends of exotic notes. Available for both men and women and anyone who's looking to smell like a million dollars!
4. Luxury Helicopter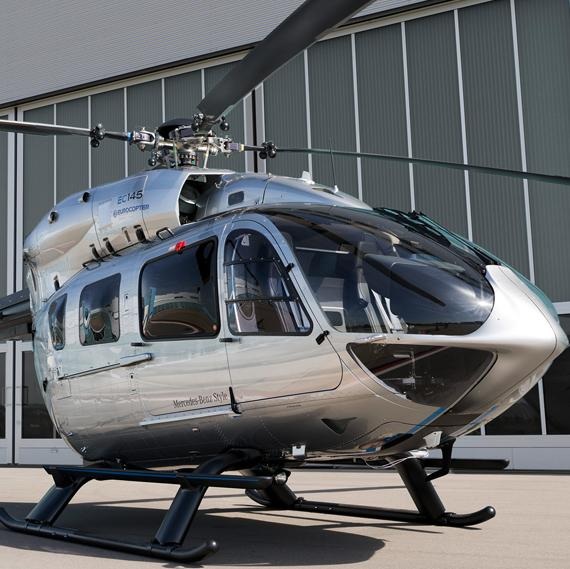 Built by Airbus Helicopter, the EC145 Mercedes-Benz helicopter came onto the market in 2011, catering to luxury business travel and leisure trips. Mercedes designers worked on creating the interior, which features the highest quality materials and is customizable based on the needs of passengers. Only six are found on the market to date, making them a truly exceptional and one-of-a-kind mode of transportation.
There's Always Something for Every Mercedes-Benz Lover
There is something for just about every fan of the Mercedes-Benz brand. With precise attention to detail, beautiful aesthetic appeal and luxurious feel, these products are sure to attract those looking for a little prestige in their lives. And rest assured, Mercedes-Benz will have more in store for us in the near future as well.