Peter Parcon
November 15, 2015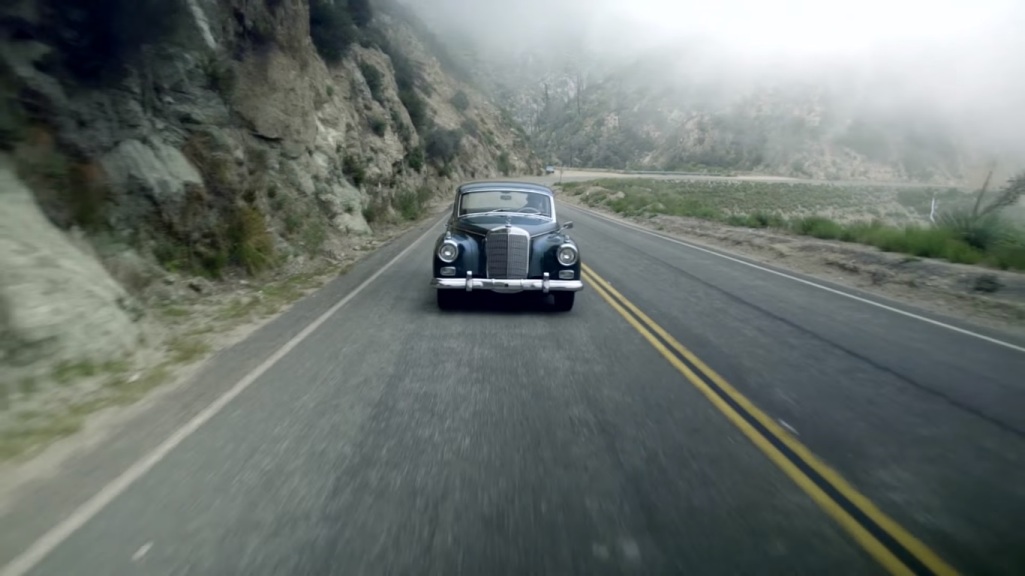 The Mercedes-Benz 300D was once the flagship of the luxury vehicle manufacturer from Germany. It was initially introduced in 1957 and production was limited to 3,077 units before the 300 SE replaced it. One unit of the 300D was restored recently to its former glory by Mercedes Motoring, as shown on a report from autoevolution.com.
The Mercedes-Benz 300D is also called the "Adenauer" after Konrad Adenauer, who served as the first Chancellor of the Federal Republic of Germany from 1949 until 1963. When the 300D was available in the market, it was considered as the most luxurious model of Mercedes-Benz. While the luxury the vehicle provided consumers was comparable to the BMW 501 and Rolls-Royce Cloud, it offered better performance.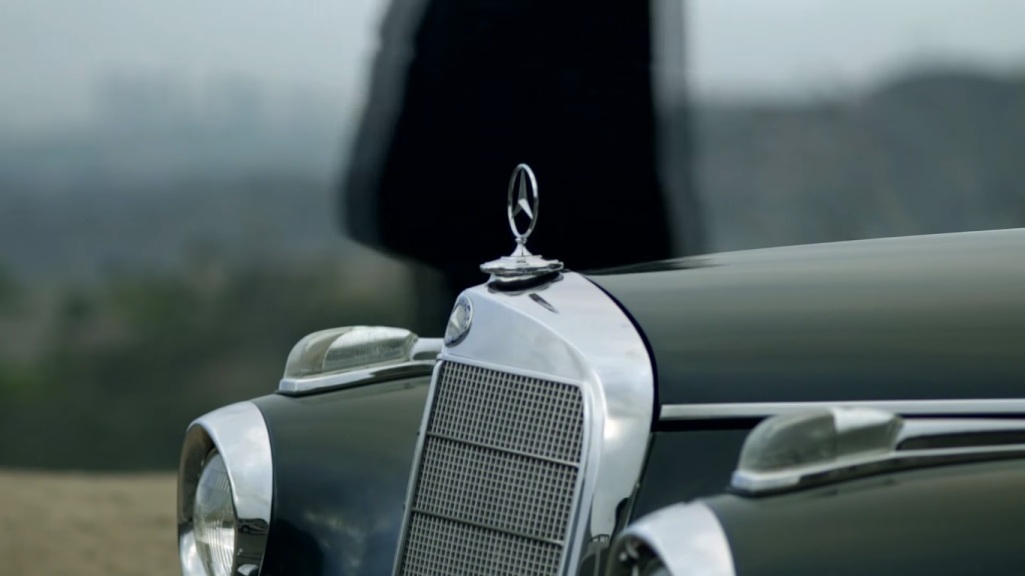 The 300D has gained legendary status and is among the most popular classic luxury cars today. The unit restored by the people at Mercedes-Motoring is owned by the Eng family, who kept it inside their garage for the last four decades. It was a gift of Robert Eng to Janet, his wife, in 1962 and was used as the family car until its odometer read 60,000 miles or 96,000 kilometers. Due to high cost of using it, it was stored in the garage of the Eng family until now.
The 300D remained under cover until JG Francis of Mercedes Motoring recognized the opportunity of bringing it back to its former glory. The team put in a good number of working hours restoring the luxury vehicle. The dedication of Francis was demonstrated through the outcome, which he said was nearly "100 percent original."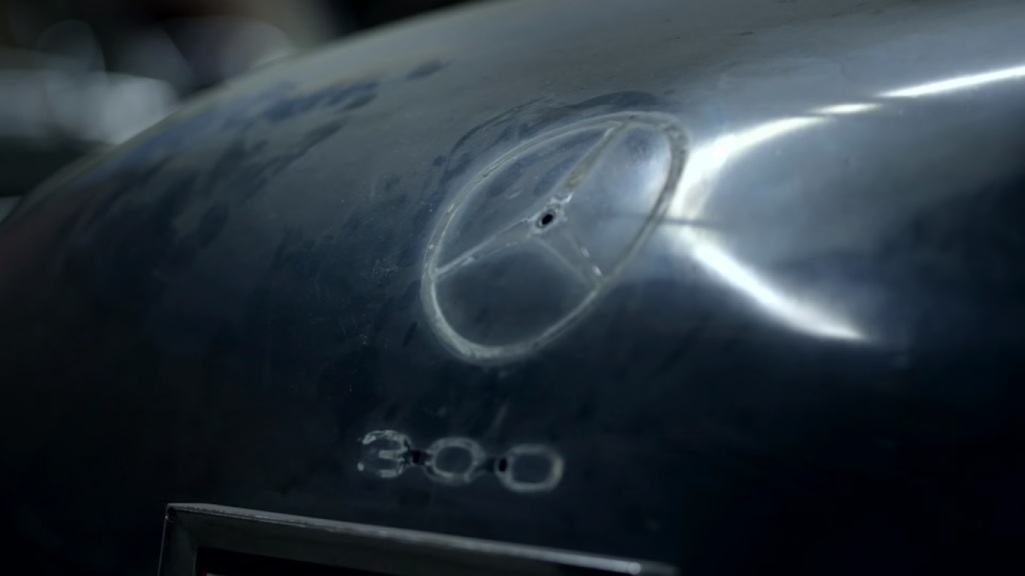 The owners of the 300D were noticeably excited after they saw their old car being brought out of hibernation. It was also understandable for people to ask them if they are selling the car as they drove it around Los Angeles. The Mercedes-Benz 300D is a type of luxury vehicle that brings out the feeling of wanting to own it.