Peter Parcon
November 19, 2015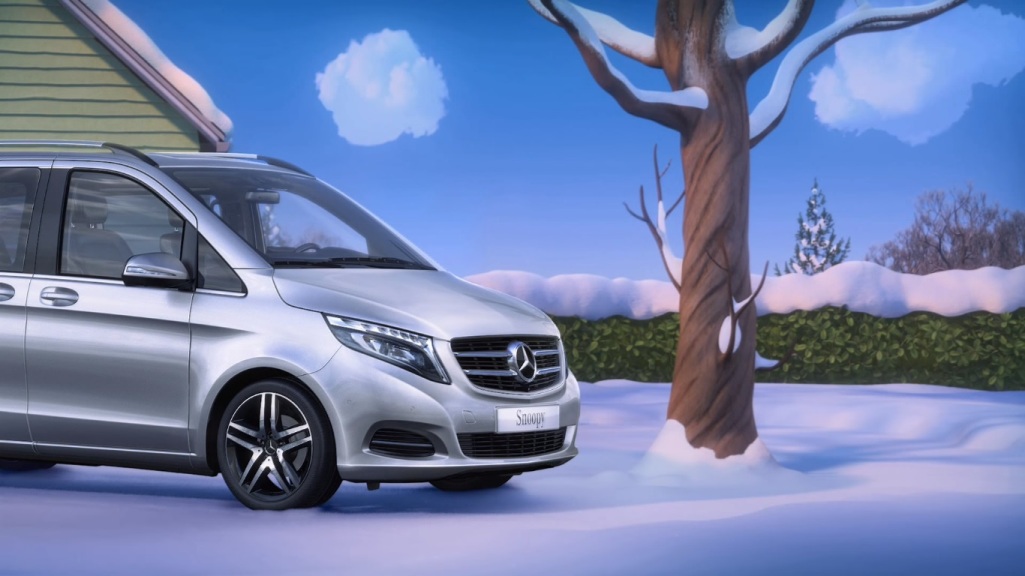 The first movie featuring Snoopy and Charlie Brown in over three decades was released recently in the United States and it appears the promotional campaign for Europe saw the inclusion of the Mercedes-Benz V-Class, as shown on a report from autoevolution.com. "The Peanuts Movie" is set to be released in cinemas in Germany by December 23.
The creation of Charles M. Schultz continues to be among the most popular comic strip in the world. Nearly 18,000 strips were published, and its peak it was read by around 355 million individuals in 75 countries. It found its way inside over 2,600 newspapers and was translated into twenty-one different languages. Schultz was able to earn over $1 billion from his creation.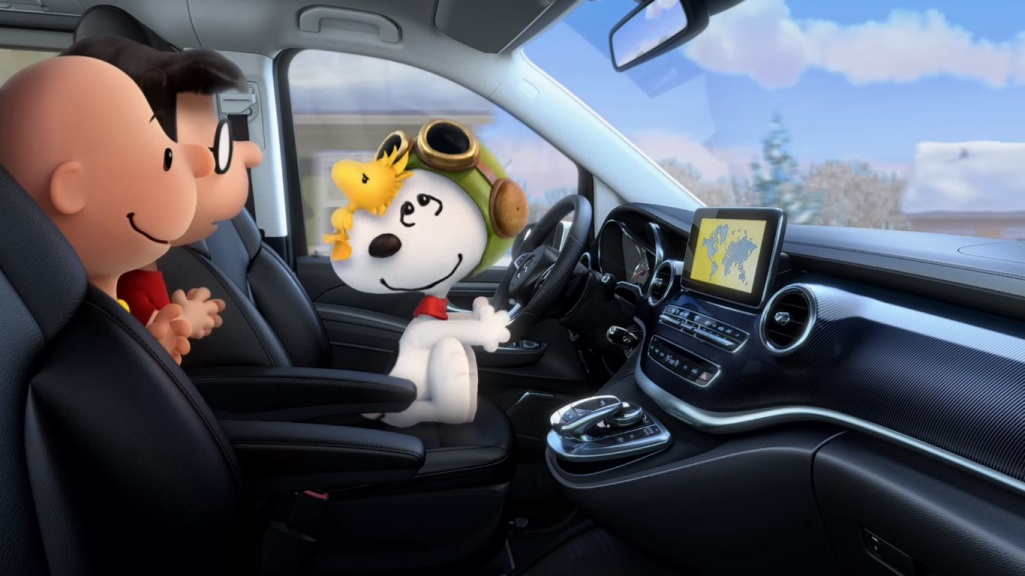 The latest movie installment was released in celebration of the 50th anniversary of "A Charlie Brown Christmas" and the 65th anniversary of the comic strip itself. The movie is being co-promoted by Mercedes-Benz Vans and is preparing for its European premiere through a marketing campaign across Europe. The main element of the campaign is the "Join Snoopy's biggest ride" ad featuring the Mercedes-Benz V-Class. The campaign takes Charlie Brown, Snoopy and the rest of the gang on a journey using the luxury van.
The marketing campaign for the movie will include online banners as well as promotional items, which will be available in V-Class dealerships early next month. Marketing Communication and Product Information head of Mercedes-Benz Vans, Nicolai Berger, said they are delighted to see the V-Class joining "The Peanuts Movie." The V-Class is considered to be the most ideal match for the movie since it offers families a high level of safety and comfort coupled with its dynamic design. The promotional tour with the Mercedes-Benz V-Class will start in Luebeck and Rostock on November 27.