Peter Parcon
September 24, 2015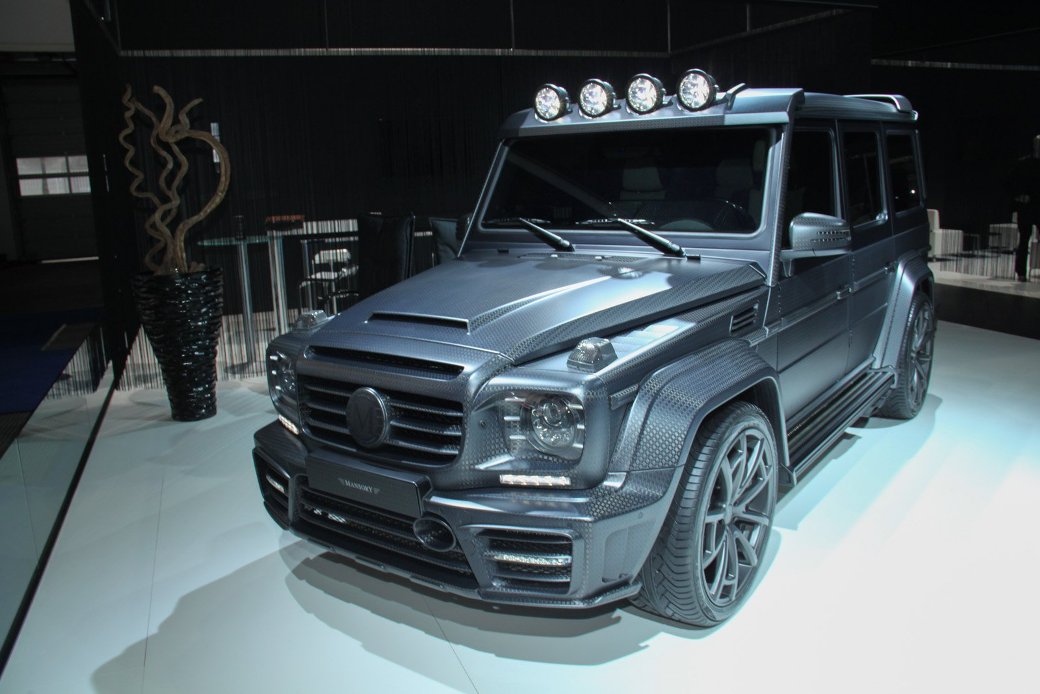 Mansory worked its magic again on the Mercedes-Benz G63 AMG to come up with the Mansory Gronos Black Edition., as shown on a gtspirit.com report. Production of the Gronos Black Edition, which was unveiled in time for the Frankfurt Motor Show, is limited to six units.
The standard model of the G63 AMG is already an exceptional, but Mansory brought it to another level with the enhancements it provided for the Gronos Black Edition. The 5.5-liter twin-turbo V8 engine was given a boost as it is now capable of producing 828 HP of power, up from its original power output of 536 HP. In addition to the power boost, the torque was also increased to 1000 Nm.
These upgrades were facilitated with the installation of new pistons, big-end bearings, connecting rods, cylinder headers and crankshaft, among others. The G63 AMG was also given a new exhaust system featuring stainless steel double-end pipes.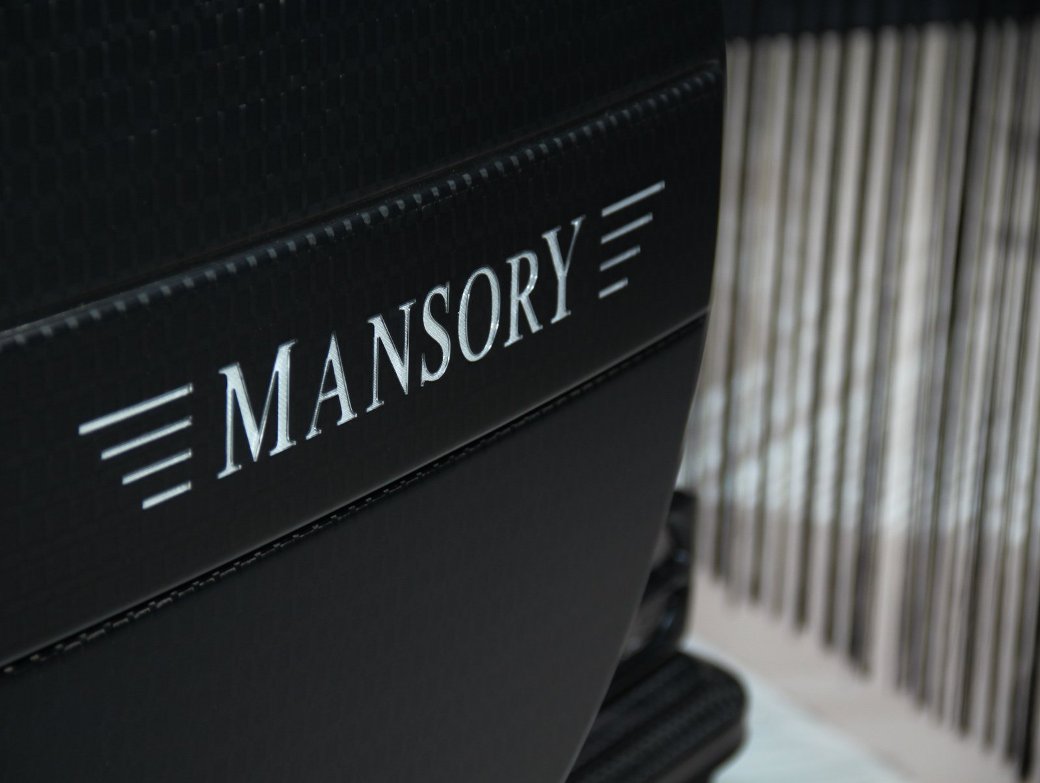 Aside from the performance upgrades, Mansory also enhanced the appearance of the Mercedes-Benz G63 AMG. The tuning specialist widened the wheel arches and added a bespoke front fascia featuring new headlights. The Mansory also added its badge on the grille of the G63 AMG, which also received LED daytime running lights and new air intakes. The Mansory Gronos Black Edition sits on 23-inch wheels.
The rear of the luxury SUV features a new cover for the spare wheel, aftermarket taillights, custom diffuser and a modified bumper. The Mansory Gronos Black Edition also features a rooftop spoiler with a matte grey finish. The visual enhancements for the Mercedes-Benz G63 AMG were not limited to the exterior as Mansory also modified the center console along with the dashboard of the luxury SUV.