Peter Parcon
September 24, 2015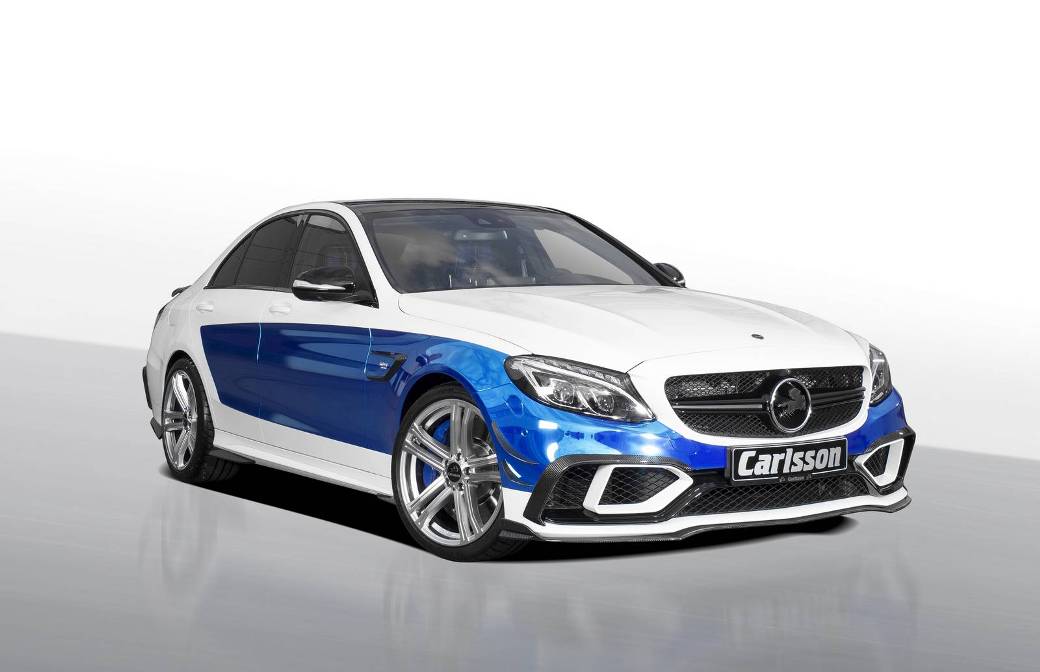 The Carlsson CC63S Rivage was introduced by the tuning company at the Frankfurt Motor Show recently, as shown on a report from gtspirit.com. It is based on the Mercedes-AMG C63 S and its name was inspired by one of the corners at the Spa Francorchamps circuit of Belgium.
The 4.0-liter twin-turbocharged V8 engine of the luxury super sedan of Mercedes-Benz was enhanced by Carlsson to increase its power output to 605 HP from 503 HP. The torque of the C63 S also increased by 100 Nm as it reached 820 Nm. These enhancements combined with the dual-clutch transmission of the company gave the Carlsson CC63S Rivage a 0 to 100 km/h acceleration of 3.8 seconds.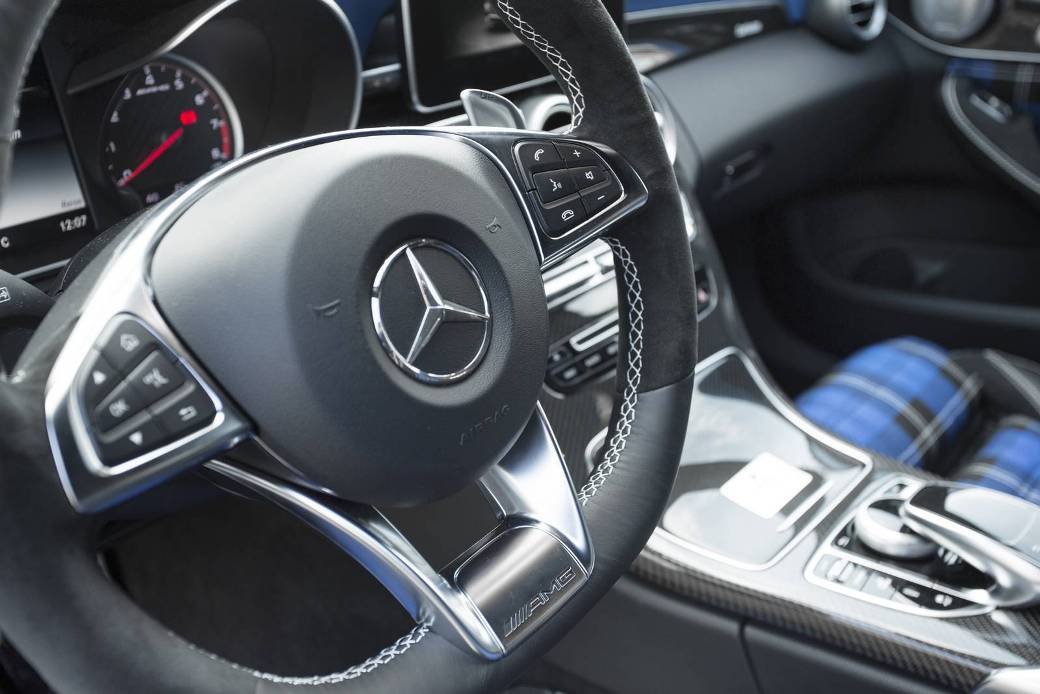 A number of carbon fiber elements were installed by Carlsson into the C63 S, including a brand-new front splitter featuring a lateral boundary flaps, front air intakes, and flics. The tuner also installed a rear spoiler, rear diffuser, and new side skirts. A new stainless steel sports exhaust system featuring a black-chrome finish was also added by Carlsson into the Mercedes-AMG C63 S.
The front fascia, rear bumper and sides of the Carlsson CC63S Rivage were covered with the Mirror Blue wrap, enhancing its overall appearance. The exterior look of the Carlsson-tuned C63 S was completed by the nineteen-inch 1/5 EVO II Diamond Edition alloy wheels.
The interior of the luxury vehicle was also enhanced by the tuner as it installed retro Tartan seats, Nappa leather on its dashboard as well as Alcantara accents. Carbon fiber trims were also added into the cabin while the dashboard of the Mercedes-AMG C63 S now carries a Carlsson badge.