Giancarlo Perlas
August 6, 2015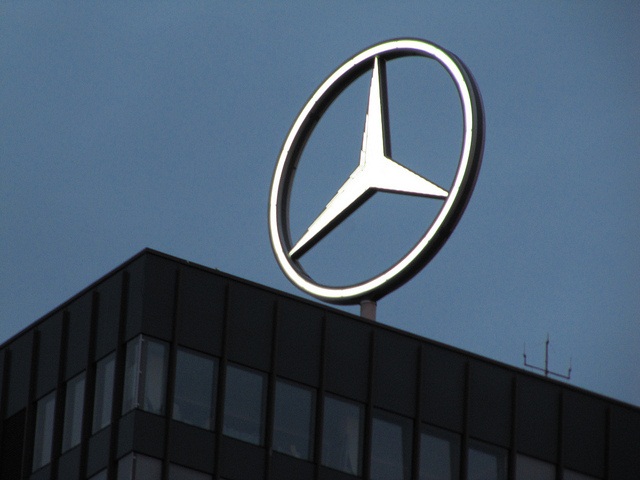 Notwithstanding the current turbulence in the luxury car segment of China, Mercedes-Benz posted a two-digit percentage increase in its sales there in July. According to a report on Bloomberg, the three-pointed star brand recorded a 42 percent increase in deliveries in the giant Asian country.
The sales of Mercedes in the region amounted to 29,540 cars. The continuing success of the brand in the country was attributed to the increase in the demand for its C-Class sedan and compact cars.
The growth in China significantly contributed to the overall 149,753 sales record of Mercedes in July. It should be noted that the figure is 15 percent higher based on a year-on-year comparison. Then from the start of the year up to the latest data last month, the company declared sales equal to 1.05 million autos. The seven-month data was also 15 percent higher than the same period of last year.
Despite the success of Mercedes in China, BMW and Audi continue to feel the brunt of the slowing luxury car market of the country. The source pointed the cooling economy and stock market slump in the region as the reason why consumers there are avoiding very expensive purchases.
The current trend in the Chinese market definitely struck a blow in many companies that heavily invested there after they saw a major surge in its economy not so long ago. However, it is good that Mercedes-Benz remains defiant to this moment. If the brand keeps building up momentum, it could be on its way to surpassing BMW and Audi in terms of worldwide sales later. We are yet to hear about the July figures of its rivals though.