Giancarlo Perlas
July 10, 2015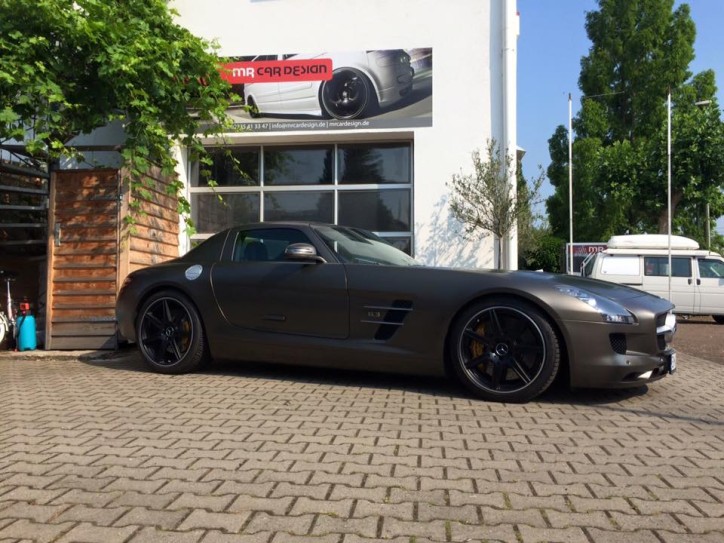 The Mercedes SLS AMG GT is one of the icons in the naturally-aspirated V8 era. On the other hand, the Mercedes SL 65 AMG houses a V12 devil within its deceivingly stylish exterior.
As I was browsing random stuff in social networks, I came across the Facebook page of the German tuner MR Car Design. From there, two of its new posts caught my attention. These featured two beautifully made shots of the Mercedes SLS AMG GT and Mercedes SL 65 AMG.
The details about the two are very scarce. It also appears that no information about the products are available in MR Car Design's official website yet. But these two looked customized at some point.
Based on the caption provided by the specialist in its post, the SLS features KW thread spring rate, which is specially-designed for the model. It came with a dark gray finish and blacked out AMG wheels.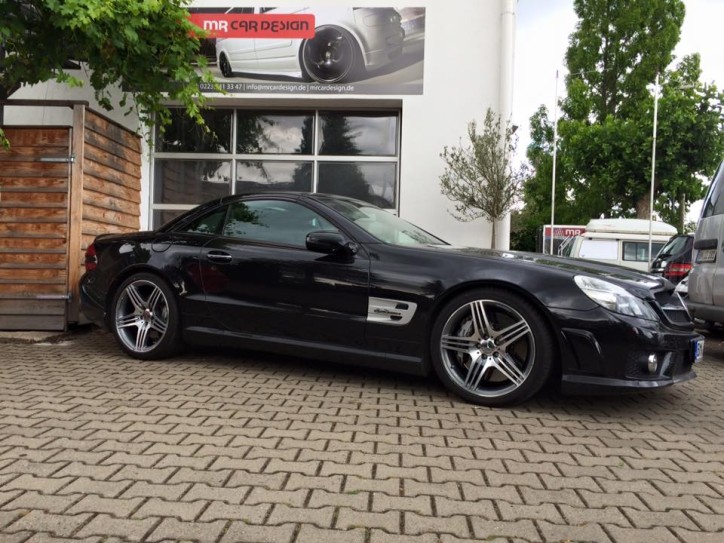 Going to the more striking black Mercedes SL 65 AMG with chrome accents, the specialist revealed that its engine was tuned. It said the power unit of the car received an ECU upgrade. Then a couple of enhancements were made in its suspension.
There's bound to be more about these, so I sent a message to the tuner hoping to get more information on these impressive cars, especially their engine specifications. So until then, we'll just have to wait for more information about these awesome rides.
Check out the pictures MR Car Design posted in its social media page below featuring its works involving the Mercedes SLS AMG GT and the Mercedes SL 65 AMG: