Peter Parcon
June 30, 2015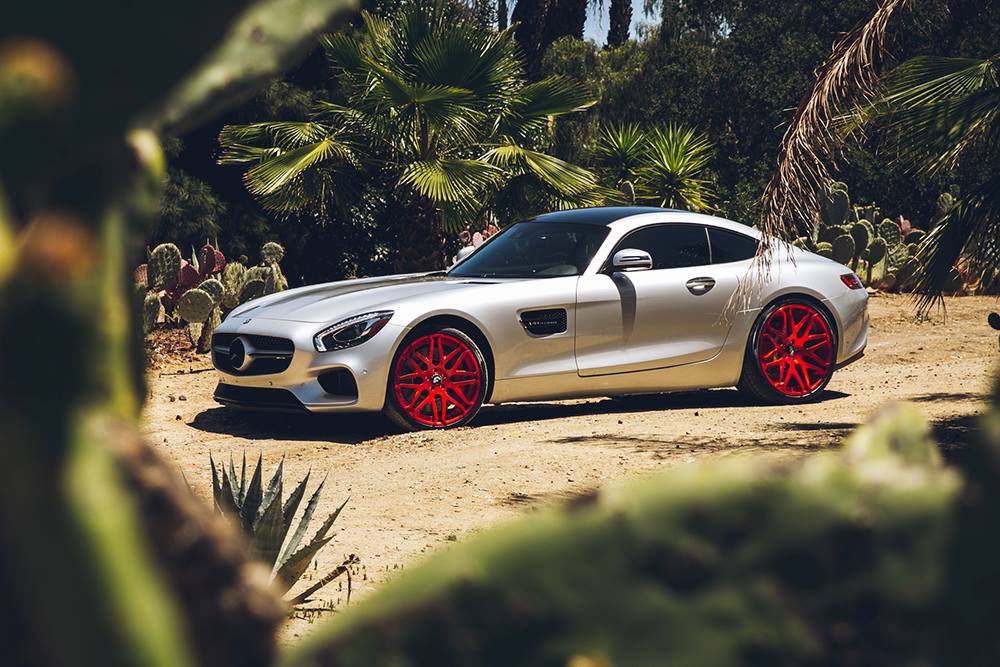 After the Mercedes-AMG GT was launched into the market earlier this year, a number of tuning and aftermarket specialists have enhanced the appearance of the latest product of the German luxury vehicle manufacturer. Among the latest companies that enhanced the AMG GT is Forgiato Wheels, as indicated on a report from gtspirit.com.
While the AMG GT, which is the GT S variant, enhanced by Forgiato Wheels has a notable set of standard wheels, the new wheels given by the company simply brings the luxury super car to another level.
The GT S features a twin-turbo 4.0-liter V8 engine with a power output of 510 HP. The power is transmitted into the seven-speed twin-clutch gearbox of the vehicle. It is the replacement of the SLS, and is actually cheaper than its predecessor. Its lightweight aluminum chassis also makes it faster than the model it replaces.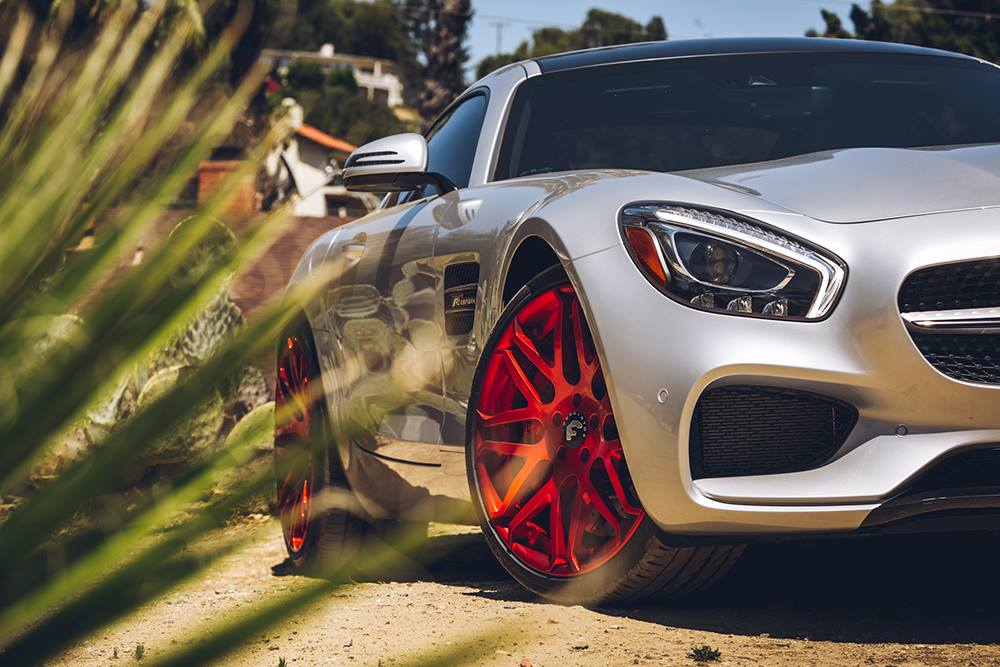 The Mercedes-AMG GT S does not have the gullwing design of the SLS. The electronically-controlled LSD of the AMG GT S helps the new Forgiato wheels find its grip while on the road.
The Forgiato Kato-1-ELC wheels given by the LA-based company have a candy apple red color, which essentially made it stand out against the sleek silver paint of the AMG GT S. These wheels are available in a number of sizes ranging from 20 inches to 24 inches. This is ideal for the AMG GT S since it requires different alloy sizes for the front and the rear.
The wheels have a slightly complex design and were extremely bright. Due to this, this particular Mercedes-AMG GT S is expected to get a good number of second looks once it goes out on the road.